Subscribe at Apple Podcasts, Stitcher, Google Podcasts, Overcast, Pocket Casts, Anchor.fm, Breaker, PodBean, RadioPublic, Amazon Music, or search in your favorite podcatcher!

How To Support Our Show:

Welcoming Our Newest Patron(s):

At the $3 "Nobody's Perfect" Tier

Øyvind Fjeldbu (EYE-VIND FJELBOO)
"Thank you for doing this great show. Some time last year I searched the Internet for possible podcasts on Deep Purple, and your podcast naturally came up. I started listening and realized quickly that this was the perfect podcast for me as I'm a huge fan of DP and related bands and output. I thoroughly enjoy it, usually while walking our dog, and I learn and laugh a lot! Looking forward to the forthcoming episodes and especially when you reach the Morse era. Keep up the good work!"
Thanks to Our Executive Level Patrons:

The £10 Tier
The Turn it up to $11 Tier

Clay Wombacher
Frank Theilgaard-Mortensen
Alan "Ain't Too Proud To" Begg
Mikkel Steen

$10 "Some One Came" Tier

Ryan M
Jeff Breis
Gerald Kelly – Paypal
Victor Campos
"Better Call" Saul Evans
Richard Fusey
Show Update:

Nate & John (and assorted patrons and listeners) will be in Florida in February, 2022 for the first two Deep Purple shows in nearly two years!
February 10, 2022 – Hollywood, Florida – Hard Rock Live Arena.
February 12, 2022 – St. Petersburg, Florida – Mahaffey Theater
Deep Dive Podcast Network:

See our original episode here: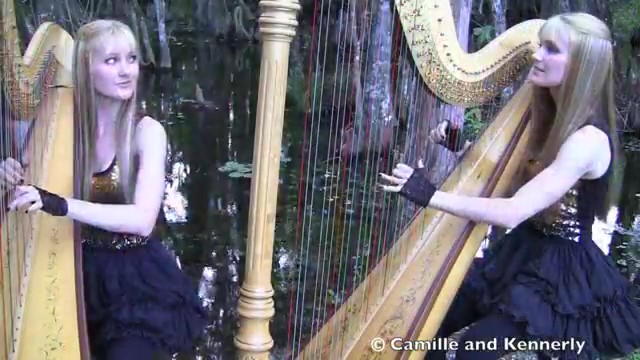 The Weird Versions: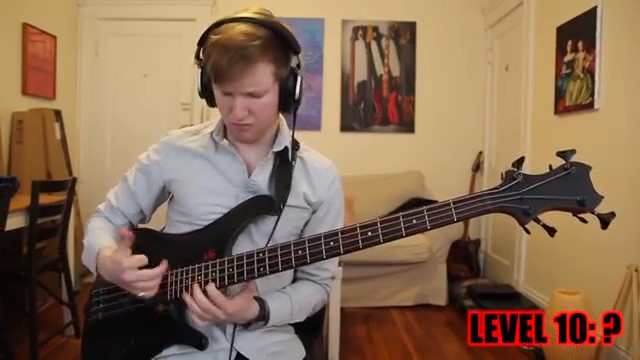 Thanks to Our Core Level Patrons:

The $7.77 KeepItWarmRat Tier
The Episode $6.66 Tier

Steve Coldwell
Arthur Smith
Anton Glaving

The $6.65 "Almost Evil" Tier
$5.99 The "Nice Price" Tier

Fielding Fowler
Robert Smith
Peter from Illinois

$5 "Money Lender" Tier

John Convery
German Heindl
Adrian Hernandez
Jesper Almén
Oleksiy The Perfect Stranger Slyepukhov
James North
Mark Hodgetts
Kev Roberts – (courtesy of his wonderful children: Matthew, Gareth, and Sarah)
Will Porter
Zwopper The Electric Alchemist
Tim "Southern Cross" Johnson
More Weird Versions: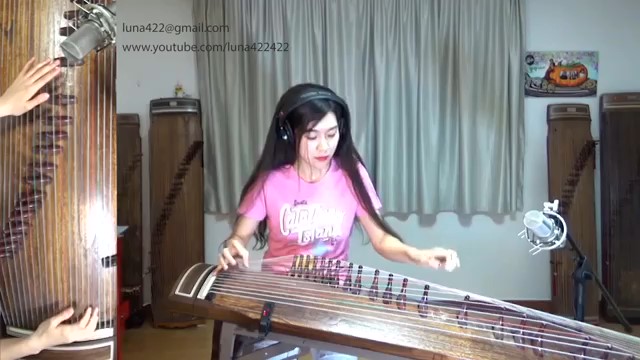 Thanks To Our Foundation Level Patrons:

The $3.33 Half Way to Evil Tier
$3 "Nobody's Perfect" Tier

Peter Gardow
Ian Desrosiers
Mark Roback
Duncan Leask
Stuart McCord
Flight of the Rat Bat Blue Light

Øyvind Gjems Fjeldbu – NEW PATRON ALERT!
$1 Made Up Name Tier

The "Weird Version of a Gravesite" Leaky Mausoleum
Stephen Sommerville The Concerto 1999 Fanatic
Spike, The Rock Cat
JJ Stannard
Hank the Tank
Private Eyes
Ashen Lionel
Comments about the show? Things you'd like us to cover? We'd love to hear from you. Send us an email at info@deeppurplepodcast.com or @ us on Twitter, Facebook, or Instagram.