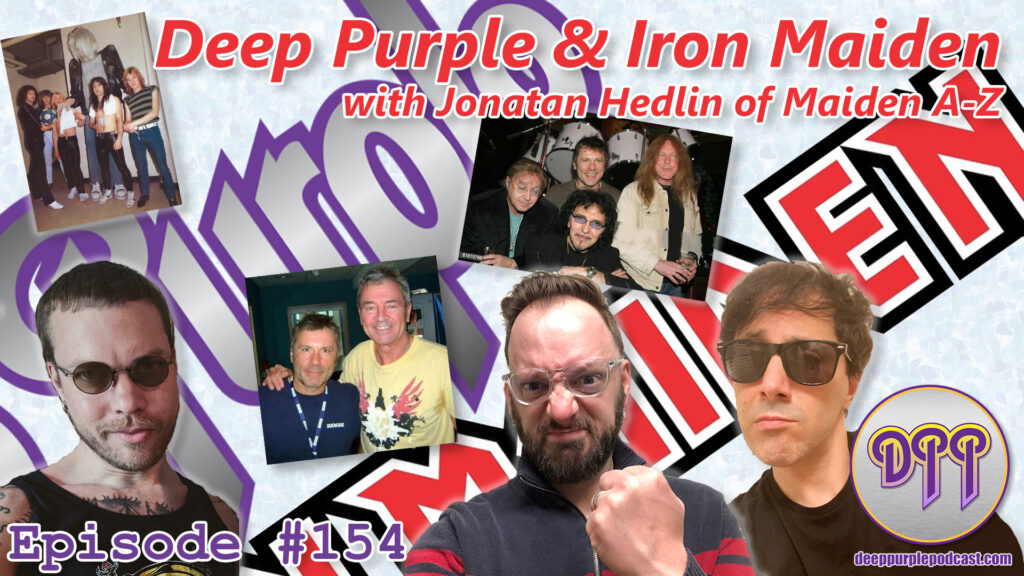 Subscribe at Apple Podcasts, Stitcher, Google Podcasts, Overcast, Pocket Casts, Anchor.fm, Breaker, PodBean, RadioPublic, Amazon Music, or search in your favorite podcatcher!

How To Support Our Show:

Welcoming Our Newest Patron(s):

Coming in at the $25 "Uncommon Man" Tier

Ovais Naqvi – NEW PATRON ALERT!
You two provide endless enjoyment, honestly.
We English pride ourselves on irreverent humour, but you gents manage to combine an emotionally deeply sincere intent with an endless sense of irony and irreverence.

Coming in at the $1 made up name tier . . .

Sugar Tits! – NEW PATRON ALERT!
From Fielding Fowler: Upgrade time!! I think my girlfriend Sam is feeling left out with Spike and I being Patrons of the best Deep Purple Podcast out there so I added a buck for her. Her made up name will be what everyone calls her…..Sugar Tits!
Thanks to Our Executive Level Patrons:

The $25 "Uncommon Manr" Tier

Ovais Naqvi – NEW PATRON ALERT!! OVESS NAKVI

The $21.12 "Long Live Rock 'n' Roll" Tier
The £10 Tier
The Turn it up to $11 Tier

Clay Wombacher
Frank Theilgaard-Mortensen
Alan "Ain't Too Proud To" Begg
Mikkel Steen

$10 "Some One Came" Tier

Ryan M
Jeff Breis
Gerald Kelly – Paypal
Victor Campos
"Better Call" Saul Evans
Apple Podcasts Reviews:

United States
mike in cle – 5 stars!
Very knowledgeable guys
They are beyond devoted to this band. You will learn something, not just about Deep Purple, but other intersecting bands as well. By their very long friendship, these two hosts will entertain you thoroughly.
Postcards From The Edge . . . OF CONNECTICUT!
Peter Gardow sends in a postcard from the Dali museum in St. Petersburg, Florida, right by where Deep Purple played in February.
Deep Dive Podcast Network:

Welcome Jonatan Hedlin!
Maiden A-Z

"An alphabetical journey through the discography of the mighty Iron Maiden, one song at a time!"
Twitter: https://twitter.com/maidenazpod
Hosted by Eric and Jonatan

Gain it for Riffs

Podcast about riffs with Jonatan and his friend Olle
John's history with Iron Maiden
Nate's History with Iron Maiden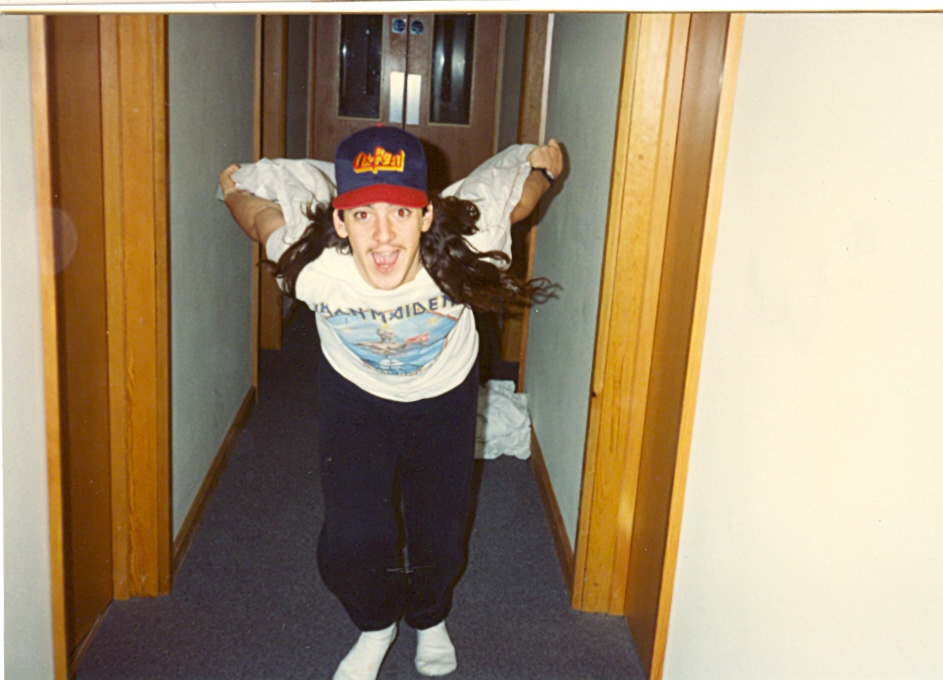 Influences:
Guesting on The Rock Show With Johnny Walker's "Rock God" segment aired on the BBC here, Iron Maiden frontman Bruce Dickinson named Deep Purple vocalist Ian Gillan as his personal rock god.

You can't talk about Iron Maiden without first mentioning Deep Purple, a group that Dickinson first heard after accidentally stumbling upon their album In Rock: "I was walking up and down the corridor at boarding school and I heard this racket coming from behind a door," Dickinson began. "I thought, 'Oh my god, what is that?!' So, I knocked on the door and this senior boy opened the door and looked at me with a big sneer on his face. I asked, 'Who was that?'. He went, 'Oh, it's Deep Purple if you must know, 'Speed King'' and shut the door. That was that, I was hooked."
Having said all that, I met Ian Gillan. Not only did I meet him, I actually went on tour with him when I was in a band called Samson."
"I'm in a studio," Dickinson continues. "We've done an album in Ian Gillan's studio. We've all been at the pub and had a few pints, in walks my god Ian Gillan and goes, 'Hey, what a great vocalist. Who's the singer?' At that moment, I felt the sudden urge to vomit. I ran out of the room, puked up for about 45 minutes in the toilet when in comes my idol, kicks the door and goes, 'C'mon, mate, out you come. Let's get you wiped down with a towel.' He put me in a taxi and sent me home. I've never forgotten that, and he's never let me forget it, either."

Adrian Smith:

"When I was about 14 or 15, I was kind of a clueless, your usual type of teenager and I didn't know what I wanted to do in my life. And I sort of wandered into my older sister's bedroom to check out her albums, which were normally soul records — THE TEMPTATIONS and [other] Motown [artists]. And then I noticed she had some new records, and one of them was a DEEP PURPLE record called 'Machine Head'. So I put the album on a little record player, and I just couldn't believe what I was hearing. That was it, really. It sort of changed my life. I thought, 'Well, I'd love to be out doing that one day.' The fishing had kind of tapered off. In those days, I couldn't imagine my heroes, like Ritchie Blackmore from DEEP PURPLE, and people like that going fishing. So I thought, 'Well, I'll give it up and I'll give all my time to try and make it as a professional musician.' So that's what I did."

The song Innocent Excile would ve worth listening to as an example of maiden at the Purplest sound.
Paul DiAnno auditioning en with "Lady Double Dealer" (not available to hear but, anyway)
Murders in the Rue Morgue and Lost in Hollywood drum resemblance. Clive's and Nicko's influence from Cozy and Paicey. Gangland another song example for this.
Interviews with members from both band must've occured, I know there is one with Paice and McBrain about cymbals ;p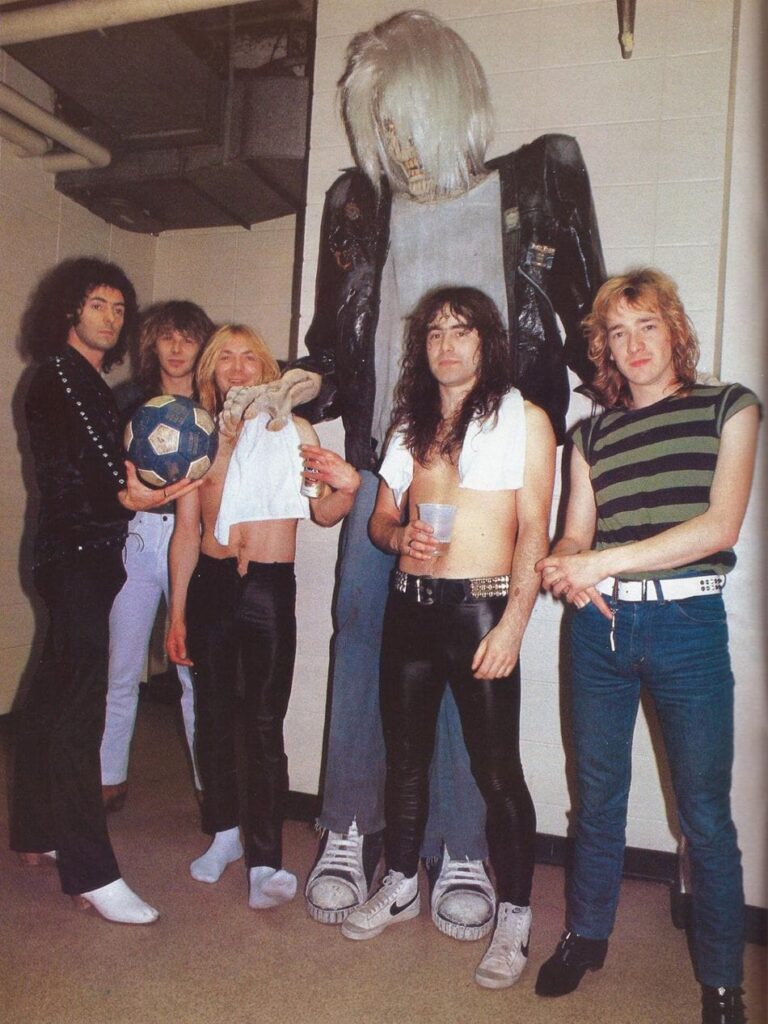 Best Albums according to Dickinson:
In Rock by Deep Purple (1970)
Are You Experience by Jimi Hendrix (1967)
Aqualung by Jethro Tull (1971)
Led Zeppelin IV by Led Zeppelin (1971)
Vol.4 by Black Sabbath (1972)
Rising by Rainbow (1976)
Live and Dangerous by Thin Lizzy (1976)
Van Halen by Van Halen (1978)
Live Bootleg by Aerosmith (1978)
Strangers In The Night by UFO (1979)
British Steel by Judas Priest (1980)
Blizzard of Ozz by Ozzy Osbourne (1980)
Back In Black by ACDC (1980)
Come An' Get It by Whitesnake (1981)
Number of The Beast by Iron Maiden (1982)
Martin Birch Connection:
Deep Purple
Iron Maiden[edit]
1981 – Killers (producer, engineer)
1982 – The Number of the Beast (producer, engineer)
1983 – Piece of Mind (producer, engineer, mixing)
1984 – Powerslave (producer, engineer, mixing)
1985 – Live After Death (producer, engineer, mixing)
1986 – Somewhere in Time (producer, engineer, mixing)
1988 – Seventh Son of a Seventh Son (producer, engineer, mixing)
1989 – Maiden England (producer, engineer, mixing)
1990 – No Prayer for the Dying (producer, engineer, mixing)
1992 – Fear of the Dark (producer, engineer, mixing)
Who Cares? Featuring Nicko McBrain, Ian Gillain, Tony Iommi, Jon Lord and Jason Newsted. Definitely worth listening to at least one or the tracks.
Spacetrucking studio cover (let's not okay that one in full tho, I think it's a pretty dreadful version xD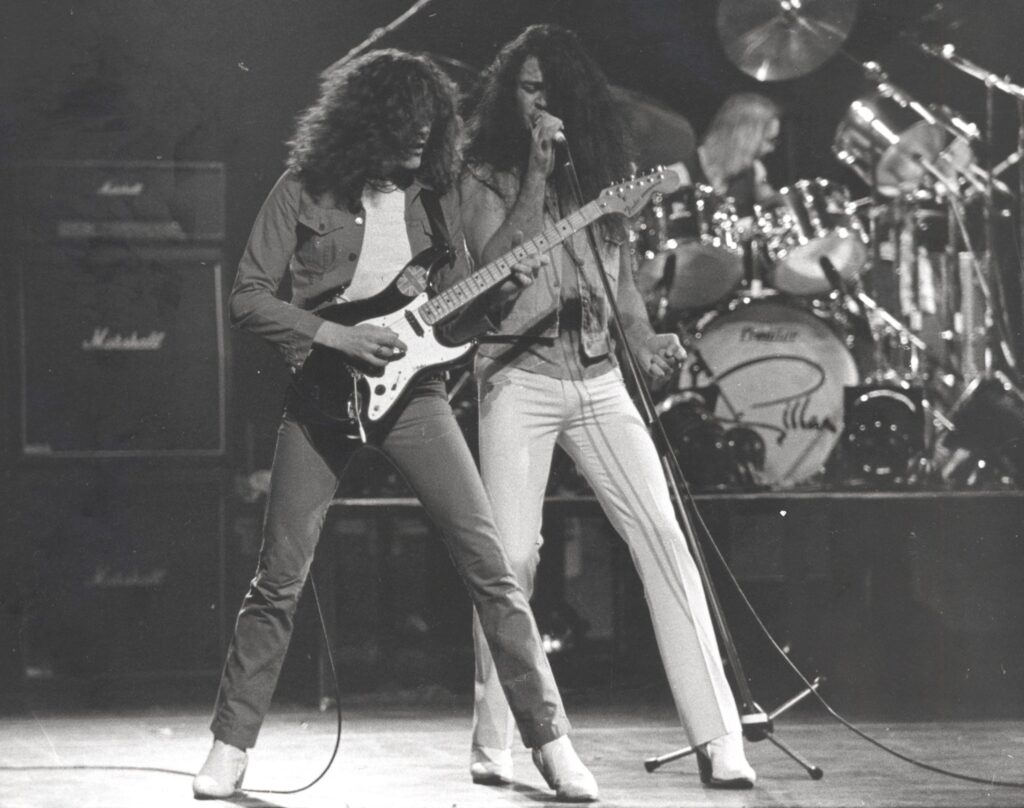 Collaborations:
Thanks to Our Core Level Patrons:

The $7.77 KeepItWarmRat Tier
The Episode $6.66 Tier

Steve Coldwell
Arthur Smith
Anton Glaving
Mike Kattan

The $6.65 "Almost Evil" Tier
$5.99 The "Nice Price" Tier

Fielding Fowler
Robert Smith
Peter from Illinois

$5 "Money Lender" Tier

John Convery
German Heindl
Adrian Hernandez
Jesper Almén
Oleksiy The Perfect Stranger Slyepukhov
James North
Mark Hodgetts
Kev Roberts – (courtesy of his wonderful children: Matthew, Gareth, and Sarah)
Will Porter
Zwopper The Electric Alchemist
Tim "Southern Cross" Johnson
Thanks To Our Foundation Level Patrons:

The $3.33 Half Way to Evil Tier
$3 "Nobody's Perfect" Tier

Peter Gardow
Ian Desrosiers
Mark Roback
Duncan Leask
Stuart McCord
Flight of the Rat Bat Blue Light

Øyvind Fjeldbu
Runar Simonsen
$1 Made Up Name Tier

The "22 Leaky Avenue" Leaky Mausoleum
Stephen Sommerville The Concerto 1999 Fanatic
Spike, The Rock Cat
JJ Stannard
Hank the Tank
Private Eyes
Ashen Lionel
Sugar Tits – NEW PATRON ALERT!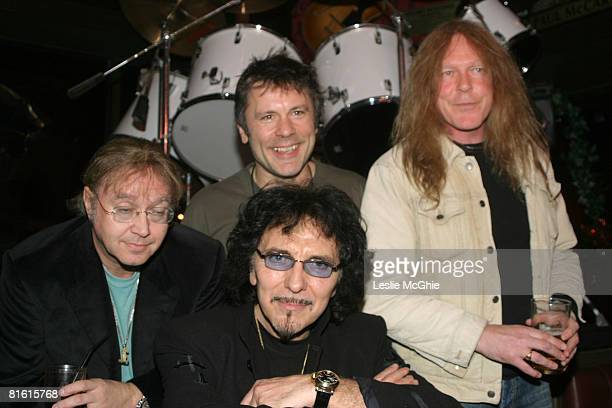 For Further Information:
Listener Mail/Comments

Comments about the show? Things you'd like us to cover? We'd love to hear from you. Send us an email at info@deeppurplepodcast.com or @ us on Twitter, Facebook, or Instagram.