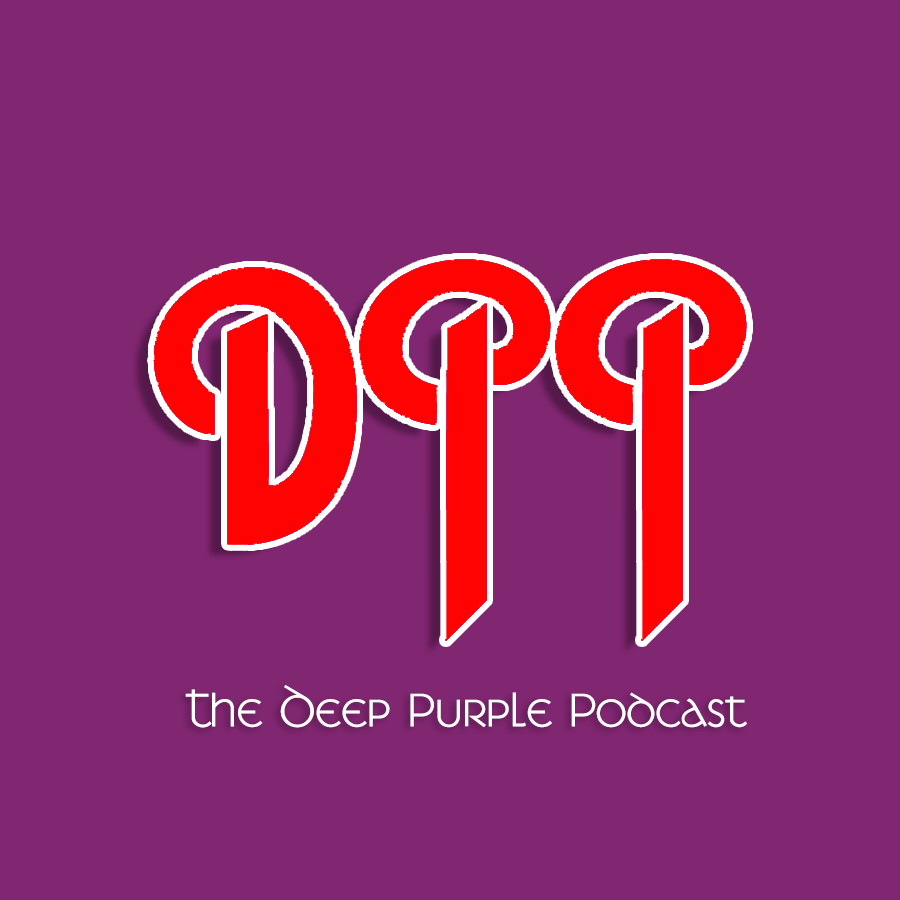 Watch on YouTube!
Subscribe at Apple Podcasts, Google Podcasts, Overcast, Pocket Casts, Anchor.fm, Breaker, Castbox, PodBean, RadioPublic, or search in your favorite podcatcher!
Discussion: How did we get into Deep Purple?
Why are we doing this podcast?

There aren't any other podcasts! Why? There are tons on other bands. Maybe no one out there is interested in a Deep Purple podcast and that's why none exist. Either way there are two possible outcomes:

1. ) People will appreciate this and want to enjoy more of it or
2.) we get to explore our love of Deep Purple every week and no one listens. Either way we win!

To get a chance to catch up on the band!

There's lots by the band that I have yet to explore and this will give me a great opportunity to do just that.

What is your history with the band as a fan?

When did you first hear of the band or what really caught your attention and made you want to learn more.
In The News:
RITCHIE BLACKMORE's RAINBOW To Release New Version Of 'Black Sheep Of The Family' This Month
David Coverdale Reveals "Untold" Secret About Deep Purple
It's actually just the story about how he and Ian Paice toyed with starting a band with Phil Lynott.
Paice Ashton Lord – "Malice In Wonderland" reissue

Excitement around this release.