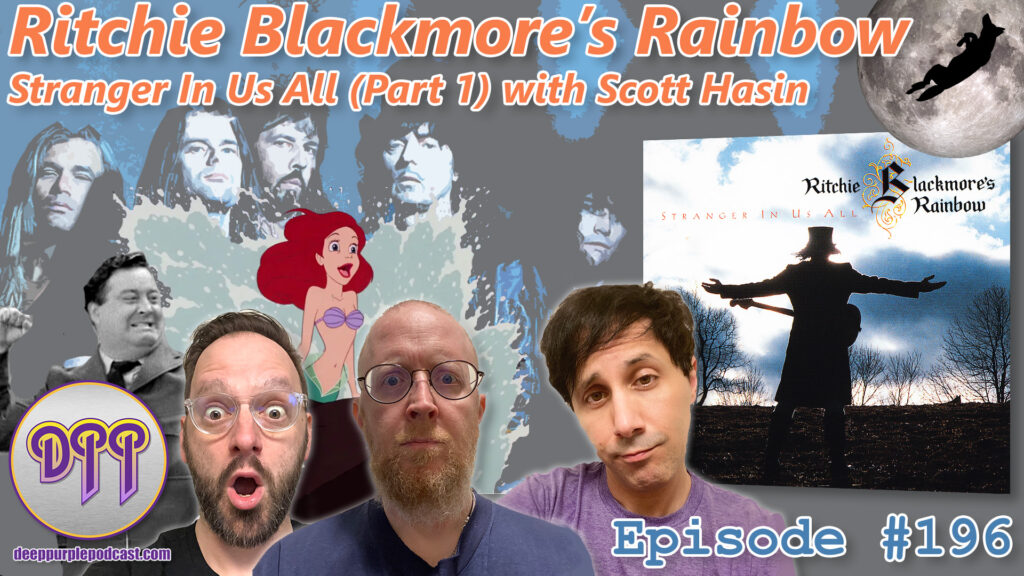 Subscribe at Apple Podcasts, Stitcher, Google Podcasts, Overcast, Pocket Casts, Anchor.fm, Breaker, PodBean, RadioPublic, Amazon Music, or search in your favorite podcatcher!

How To Support Our Show:

Brendan Ashbrook – Logo Designer

New Patron/Patron Upgrades:

Rich Shailor – The $1.71 "I Want My Own Tier" Tier

For Rich's birthday he received this lovely DPP gift card for his birthday and has created his very own tier.

Carsten Lau – The "10 Danish Krone" Tier
Thanks to Our Executive Level Patrons:

The $25 "Uncommon Man" Tier
The £10 Tier
The Turn it up to $11 Tier

Clay Wombacher
Frank Theilgaard-Mortensen
Alan "Ain't Too Proud To" Begg
Mikkel Steen

$10 "Some One Came" Tier

Ryan M
Jeff Breis
Victor Campos
"Better Call" Saul Evans
Patron Updates:

A generous care package from Ovais Naqvi:

The Deep Purple California Jam book!
Postcards From The Edge . . . OF CONNECTICUT!
Deep Dive Podcast Network:

Lead up to the Album:

Young Guitar, Japan – November 1995

– How did you find the band members?
RB: We walked around the city at night, looking for musicians. We went to different bars and asked: "Can you play bass or drums? We have a place in the group "(laughs).

Ritchie on why he assembled Rainbow again in interview on Finnish Radiostation Metalliliitto – September 27, 1995: "I wanted to go back to the music I played when I first created Rainbow. For this, I have selected guys who can do a good job. And I was very unhappy with what I was doing at Deep Purple. This is why I wanted to build Rainbow again."
On why he recruited unknown musicians in interview on Finnish Radiostation Metalliliitto – September 27, 1995: "Yes … I thought about the old guys, but not longer than a couple of seconds, because I think that I did everything I could with all of them in this style. Ronnie Dio is a great vocalist, but he is very limited in the styles that I want to hear. Therefore, I did not contact him. Some suggested Joe Lynn Turner to me. Joe is a good singer, but now he has problems with his voice. So I didn't call him, I wanted a vocalist who could sing like Ronnie Dio and like Joe Lynn Turner and had a bluesy voice like Paul Rogers.
And I like working with unknown musicians, it's kind of a protest against the system. Many people prefer to confidently recruit bands of musicians who are known to be good performers and reliable people, but I like to take risks and work with new musicians. And I like it when there is fresh blood and enthusiasm in the group. It's nice to tour with musicians for whom this is all a novelty, who are not tired of it yet. And working with professionals who have been doing this for many years is a bit boring."
Core Band:

Additional Personnel:

Candice Night – backing vocals
Doogie White – backing vocals
Mitch Weiss – harmonica
Technical:

Mastered By – Vlado Meller

Thousands of entries on Discogs.

Produced by Pat Regan:

Played keys with Quiet Riot, also performed on Weird Al's "Dare to be Stupid" and "Polka Party!" albums.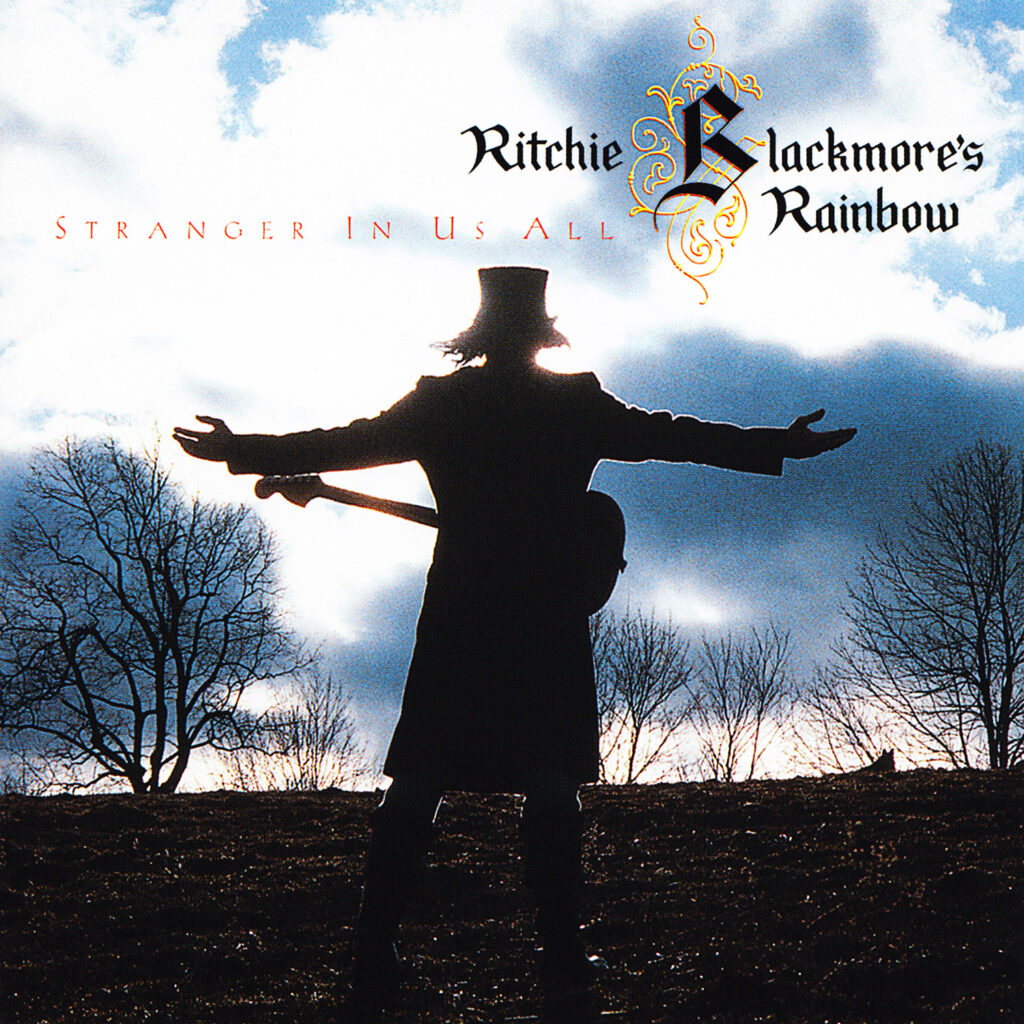 Album Art & Booklet Review

Photography – Frank Ockenfels

Photography for R.E.M, Mary Chapin-Carpenter

On the album title:

Ritchie on the album title from Young Guitar, Japan – November 1995: "This is a phrase from the song "Black Masquerade", these words mean that there is an inner stranger hidden in each of us. I believe that anyone who thinks they know themselves is not really aware of themselves. I know this from myself – sometimes I myself do not understand why I did some actions, it was as if there was another person inside me in those moments. Was it me, or was it some other person? It seems to me that it has something to do with the soul. Yin-Yang, good and evil, white and black… two elements, completely opposite to each other. People often ask themselves, "Why did I do this?" This all is "the stranger in each of us" who constantly accompanies us. It is a mysterious distorted world that we cannot control."
When the interviewer said he would like to meet this stranger, Ritchie responds: "I meet with him all the time. But in my case it seems to me that this is a woman. I'm looking for my man (laughs)."
Thanks to Our Core Level Patrons:

The $7.77 KeepItWarmRat Tier

Michael Vader
Richard Fusey

The $6.99 "New Nice Price" Tier
The Episode $6.66 Tier

Steve Coldwell
Arthur Smith
Anton Glaving

The $6.65 "Almost Evil" Tier
$5.99 The "Nice Price" Tier

Robert Smith
Peter from Illinois
Michael Bagford
Karl Hellberg

$5 "Money Lender" Tier

John Convery
German Heindl
Adrian Hernandez
Jesper Almén
Oleksiy The Perfect Stranger Slyepukhov
James North
Mark Hodgetts
Will Porter
Kev Roberts
Zwopper The Electric Alchemist
Percival Frequency
Scott Zerns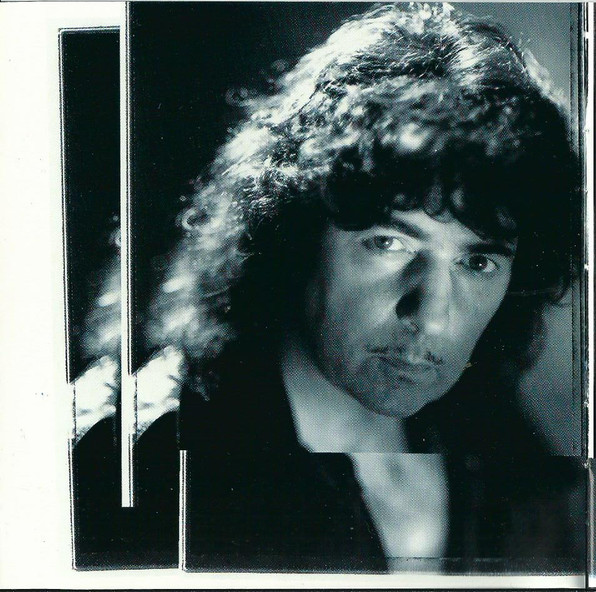 Album Tracks:

Side One:

Wolf to the Moon (Blackmore, White, Night)
Cold Hearted Woman (Blackmore, White)
Hunting Humans (Insatiable) (Blackmore, White)
Stand and Fight (Blackmore, White)
Ariel (Blackmore, Night)

From Young Guitar Magazine: "I wrote this song at home, in my bar. I came up with the instrumental part, and my fiancee wrote the lyrics, she sang the chorus at the end. She has great musical ability and helped us a lot with the album. She wrote the lyrics for this song in five minutes! This is surrealism, a mermaid comes out of the sea and awakens the depths of the sea, stuff like that. As you know, I am not very good at poetry (laughs), I only listen to the texts of Bob Dylan, and the poetry of other poets does not interest me. Therefore, I respect people who can write good lyrics. At first we planned to use this song in our future medieval project. However, it sounds so good in hard rock processing, I thought it was perfect for this band and decided to include it on the album."
Thanks To Our Foundation Level Patrons:

The £3 "The Aromatic Feed" Tier
The $3.33 Half Way to Evil Tier

Raff Kaff
Spike the Rock Cat
Spike's Mom

$3 "Nobody's Perfect" Tier

Peter Gardow
Ian Desrosiers
Mark Roback
Duncan Leask
Stuart McCord
Flight of the Rat Bat Blue Light
Øyvind Fjeldbu –
Runar Simonsen –
JJ Stannard
Ruinous Inadequacies
Mike Kattan

The $1.71 "I Want My Own Tier" Tier

Rich "Yngwie" Shailor – NEW PATRON ALERT!!

The 10 kr "" Tier

Carsten Lau – NEW PATRON ALERT!!

$1 Made Up Name Tier

The "Cold Hearted Tombstone" Leaky Mausoleum
Stephen Sommerville The Concerto 1999 Fanatic
Hank the Tank
Private Eyes
Ashen Lionel
Blackmore's Tights
John Miceli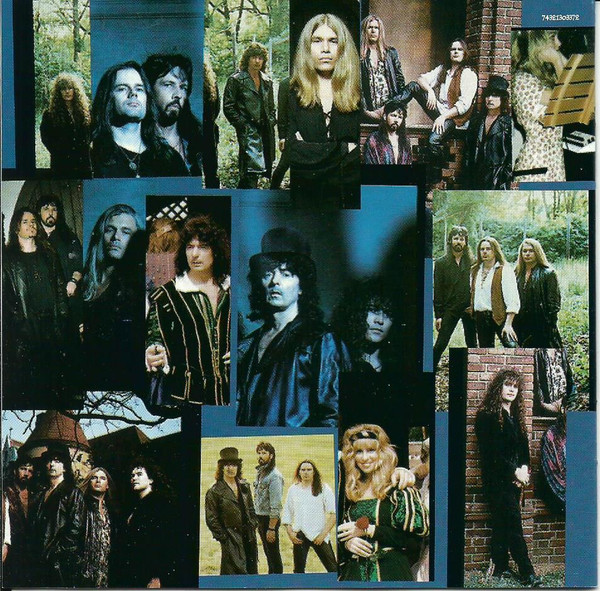 For Further Information:
Help from the archives of Jeff Breis
Darker Than Blue #48, Jan/Feb 1996
Darker Than Blue #49, February 1997
Listener Mail/Comments

Comments about the show? Things you'd like us to cover? We'd love to hear from you. Send us an email at info@deeppurplepodcast.com or @ us on Twitter, Facebook, or Instagram.