Subscribe at Apple Podcasts, Stitcher, Google Podcasts, Overcast, Pocket Casts, Anchor.fm, Breaker, PodBean, RadioPublic, Amazon Music, or search in your favorite podcatcher!

How To Support Our Show:

Thanks to Our Executive Level Patrons:

The $20 "Shades of Deep Pockets" Tier
The $15 "Highball Shooter" Tier
The Turn it up to $11 Tier

Frank Theilgaard-Mortensen
Clay Wombacher
Mikkel Steen

$10 "Some One Came" Tier
Social Media Update:

Deep Dive Podcast Network

Welcome Hawkbinge
Welcome Maiden A-Z
Nate guest hosts on upcoming episode of "Gain it for Riffs"

Apple Podcasts Reviews

2020-08-11
Willy P65 – 5 Stars!
From Great Britain!
Think you know all about Deep Purple? Think again!
These guys (host, Nate Beaudry and "sidekick/wing-man" John Mottola) come at the catalogue, history and appreciation of Deep Purple from a very different place than I do. Being Americans, a decade or so younger than me, and predominantly Coverdale/Mk.3/Mk.4 fans, this 50-something Brit, most fond of all the Gillan eras, does find himself raising an eyebrow at their outlook on a regular basis. But for every opinion I disagree with (nothing wrong with that!), or incorrect fact (few and far between really – and the guys don't profess to be experts, just passionate fans) there are 4,5, or 6, nuggets of information that I wasn't aware of, plenty of nods of shared appreciation for Deep Purple's brilliance, and tons of minutiae around the product, people, and places related to the wider DP family output. They're like a couple of buddies I've never met (Perfect Strangers, if you will) that I thoroughly enjoy spending time with, shooting the breeze over our mutual passion.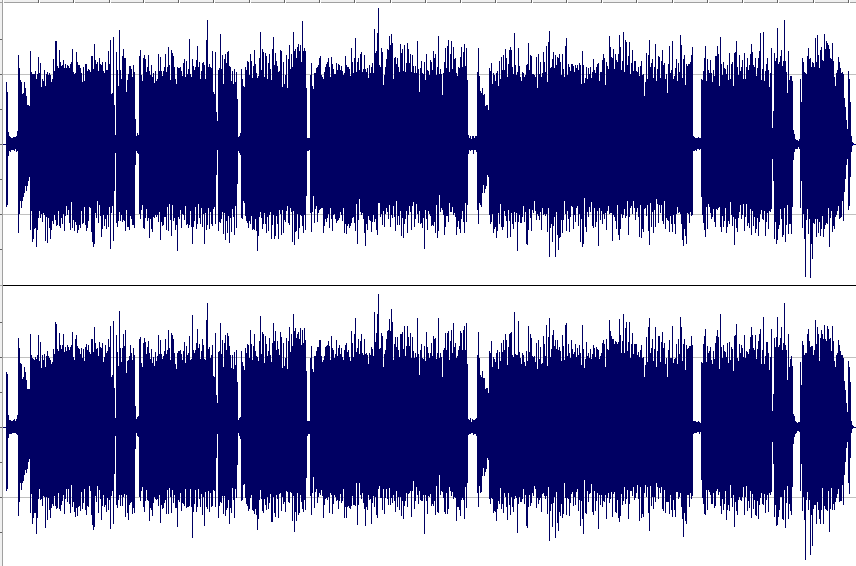 Link to Isolated Tracks on YouTube:

Thanks to Our Core Level Patrons:

The Episode $6.66 Tier

VACANT with Richard Fusey's upgrade!

$5.99 The "Nice Price" Tier

Fielding Fowler
Dr. Gill Breese — PATRON UPGRADE!

$5 "Money Lender" Tier

Greg Sealby
John Convery
Arthur Smith
German Heindl
Adrian Hernandez
Kenny Wymore
Jesper Almén
Oleksiy The Perfect Stranger Slyepukhov
James North
Mark Hodgetts
Kev Roberts – Paypal!

$3 "Nobody's Perfect" Tier

Peter Gardow
Ian Desrosiers
Mark Roback
Anton Glaving
Will Porter
Andrew Meyer
Duncan Leask
Stuart McCord
Thanks To Our Foundation Level Patrons:

$1 Made Up Name Tier

Ells Murders
Spacey Noodles
The "Fearsome" Leaky Mausoleum
Michael Vader
Stephen Sommerville The Concerto 1999 Fanatic
Raphael Choury (Raff Kaff)
Spike, The Rock Cat
Smelly Botty
Listener Mail/Comments

Comments about the show? Things you'd like us to cover? We'd love to hear from you. Send us an email at info@deeppurplepodcast.com or @ us on Twitter, Facebook, or Instagram.