Subscribe to the podcast at Apple Podcasts, Stitcher, Google Podcasts, Overcast, Pocket Casts, Anchor.fm, Breaker, PodBean, RadioPublic, or search in your favorite podcatcher!

Show Updates:

Comments from social media.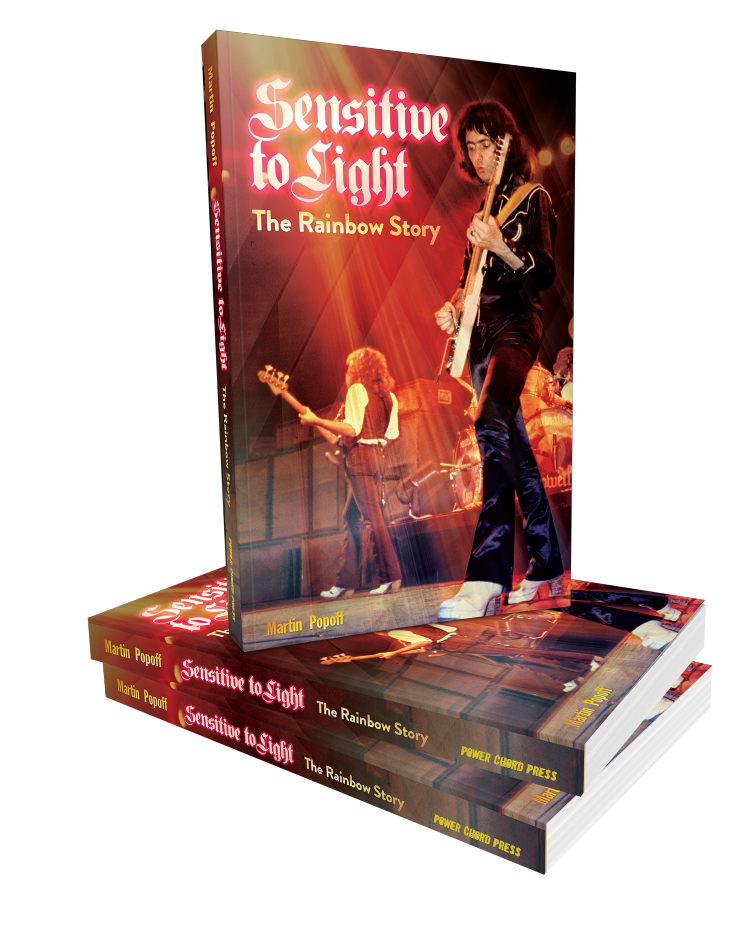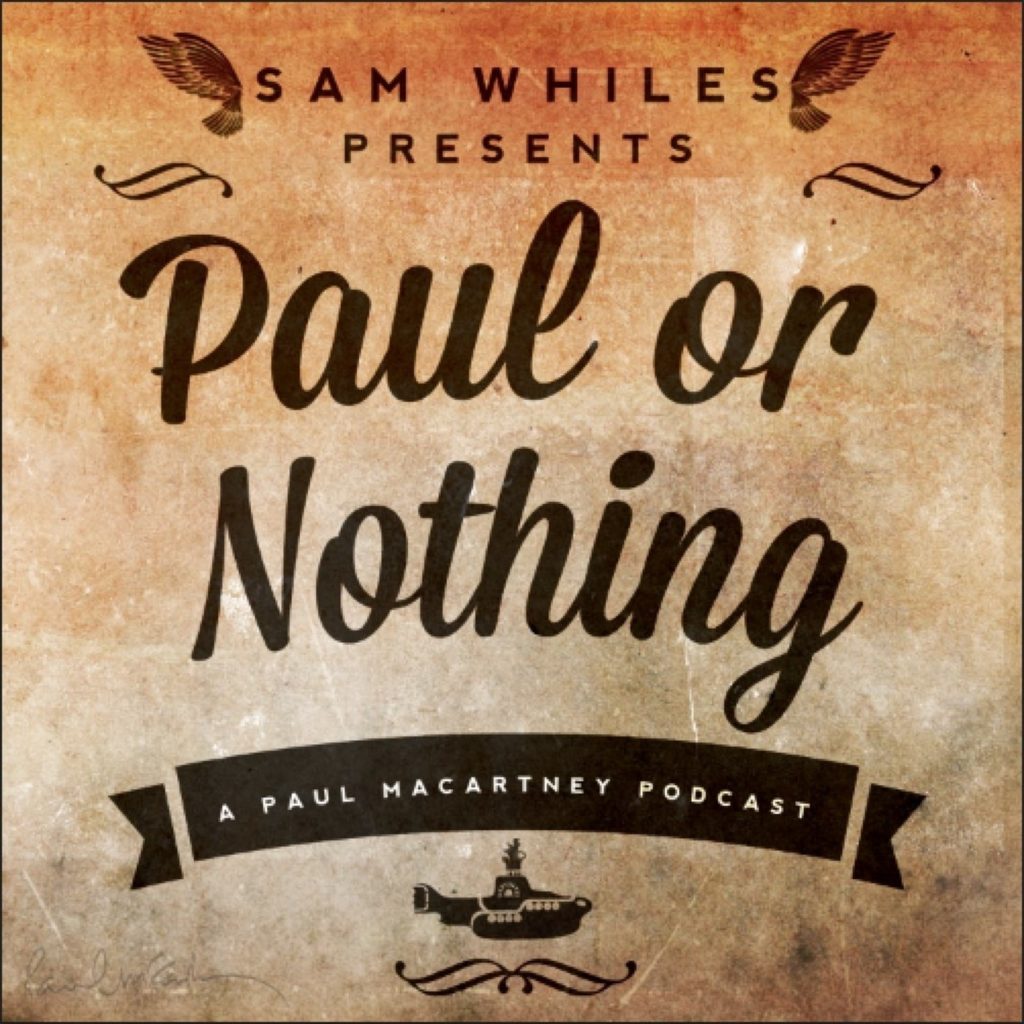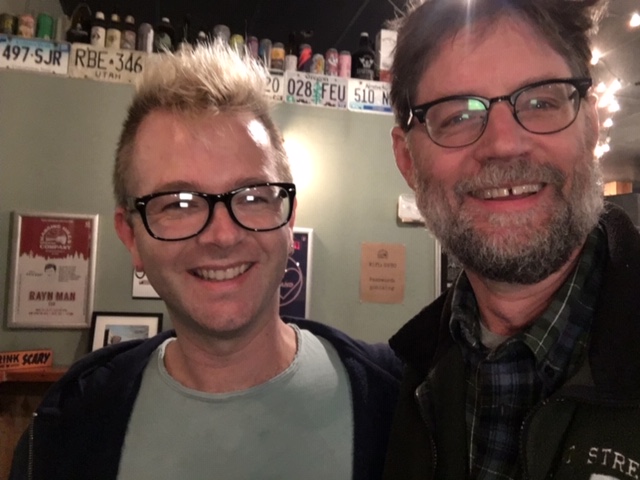 Patron Peter Gardow catches the rainbow when he bumps into David Keith, drummer for Blackmore's Night and Rainbow!
Thanks to Our Patrons:

Thanks to our Brothers at the Deep Dive Podcast Network:
Thanks to the Patron Saint and Archivist of The Deep Purple Podcast:
Notes From The Field:

John reviews his time in Miami and seeing Ace Frehley.
Promoting the band Thunder Mother!
The Singers:

Glenn Hughes

Glover: "It was totally my idea to use David, Glenn, and Ronnie.  I bore no grudges against David or Glenn for joining Purple; they had nothing whatsoever to do with me leaving the band.  And Ronnie I'd already produced with Elf."

Helen Chapelle
Barry St. John

Had some singles in the mid 60s
Really prolific as a backup singer with:

Elton John
David Coverdale – Whitesnake album
Elf – Carolina County Ball
Pink Floyd (Dark Side of the Moon) – Great Gig in the Sky with Liza Strike
Numerous other credits on Discogs
Part of the Les Humphries Singers from 1972 to 1973
Cry Like a Baby (1968)

Neil Lancaster
John Goodison

First appeared under the name Johnny B. Great
Played Jesus in Kingsway Youth Opera Company recording of Jesus Christ Superstar – 
Co-wrote and produced The Bay City Rollers' second No. 1 hit "Give a Little Love" with Phil Wainman
Sadly he passed away in 1995.
I Will Be There (1972)

Micky Lee Soule [discogs, wiki]

Founding member of Elf and Rainbow
Was in Ian Gillan Band on the tour for the first album "Child in Time" but was dropped before they recorded "Clear Air Turbulence"
Sit Down Honey (Everything Will Be Alright) off of Elf's Elf album (1972)
Co-writing credits on "Harlequin Hare" and "Together Again."
He worked as Jon Lord's keyboard tech and later as Roger Glover's bass tech before retiring from touring in 2014.

David Coverdale
Liza Strike

Backing vocals for Elf on "Carolina County Ball"
"Mr. Daddy Man" (1968) self-written single
Pink Floyd's Dark Side of the moon one of four singers with Doris Troy, Leslie Dunca, and Barry St. John.  Did vocals on a few tracks, most notably "The Great Gig in the Sky."
Clare Torry does the incredible lead vocal.  In a lawsuit she was eventually, and rightly, given writing credits on the song and receives those credits on all copies released after 2005 as well as an out of court settlement.
Did backing vocals for Elton John (including the Madman Across the Water album), Yvonne Elliman, Hardin & York, Elf, Manfred Man, Murray Head, Carly Simon, and hundreds more.
She was also backing vocals on Glenn Hughes's "Play Me Out" and David Coverdale's "White Snake" albums.

Judi Kuhl
Joann Williams

Mostly backup vocals.
Had a solo album "Maybe Tomorrow" released in 1975
Worked with Yvonne Elliman, Cat Stevens' album "Buddha and the Chocolate Box" with Judi Kuhl

Kay Garner
Ronnie James Dio
Jimmy Helms (Wikipedia, Discogs)

American soul singer who was a member of the group Londonbeat
Born in Florida and started recording releasing music in the early 60s (1963).
Joined the US Army and played trumpet in the Fort Jackson Army Band.
He returned to music after his service, releasing some music int he late 60s and early 70s
Also featured on Wizard's Convention singing two songs

Eddie Hardin

Covered in previous episode about musicians

Tony Ashton (Wikipedia, Discogs)

Started playing piano as a young child and began performing as a student in the late 50s.
At 15 he had a jazz trio called The Tony Ashton Trio.
Began playing with the Liverpool group The REmo Four on organ and vocals.
The band backed George Harrison on his first solo album Wonderwall Music.
After this they formed a new group with Remo drummer Roy Dyke and bass player Kim Gardner.  They released three albums.

John Gustafson (Wikipedia, Discogs)

Covered in numerous other episodes.
The Big Three, Quatermass, Hard Stuff, Ian Gillan Band
Hard Stuff – Sinister Minister (1972) of the album Bulletproof

John Lawton (Wikipedia, Discogs,
http://www.johnlawtonmusic.com/ )

Later sang with the Les Humphries Singers doing R&B, pop, and gospel
After Butterfly Ball . . . 
Was the second singer of Uriah Heep who they hired after auditioning several other singers including David Coverdale.
In The News . . .
Martin Popoff is on the latest episode (Episode #37) of the Shockwaves Skullsessions podcast. There he reviews the entire Rainbow catalog. Came out the same exact day as our Rainbow episode and he seems to share a similar perspective on the album.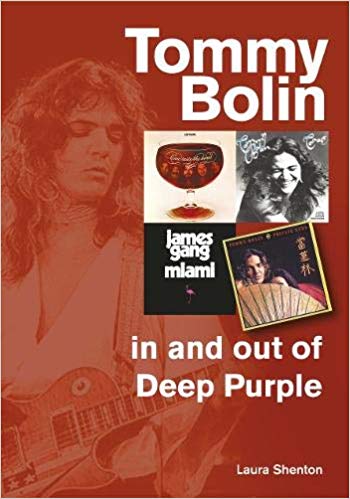 Ian Desrosiers posted on Twitter about a new Tommy Bolin Book out in February!
This Week in Purple History . . .
November 11 through November 17
November 16, 1974 – Stormbringer is released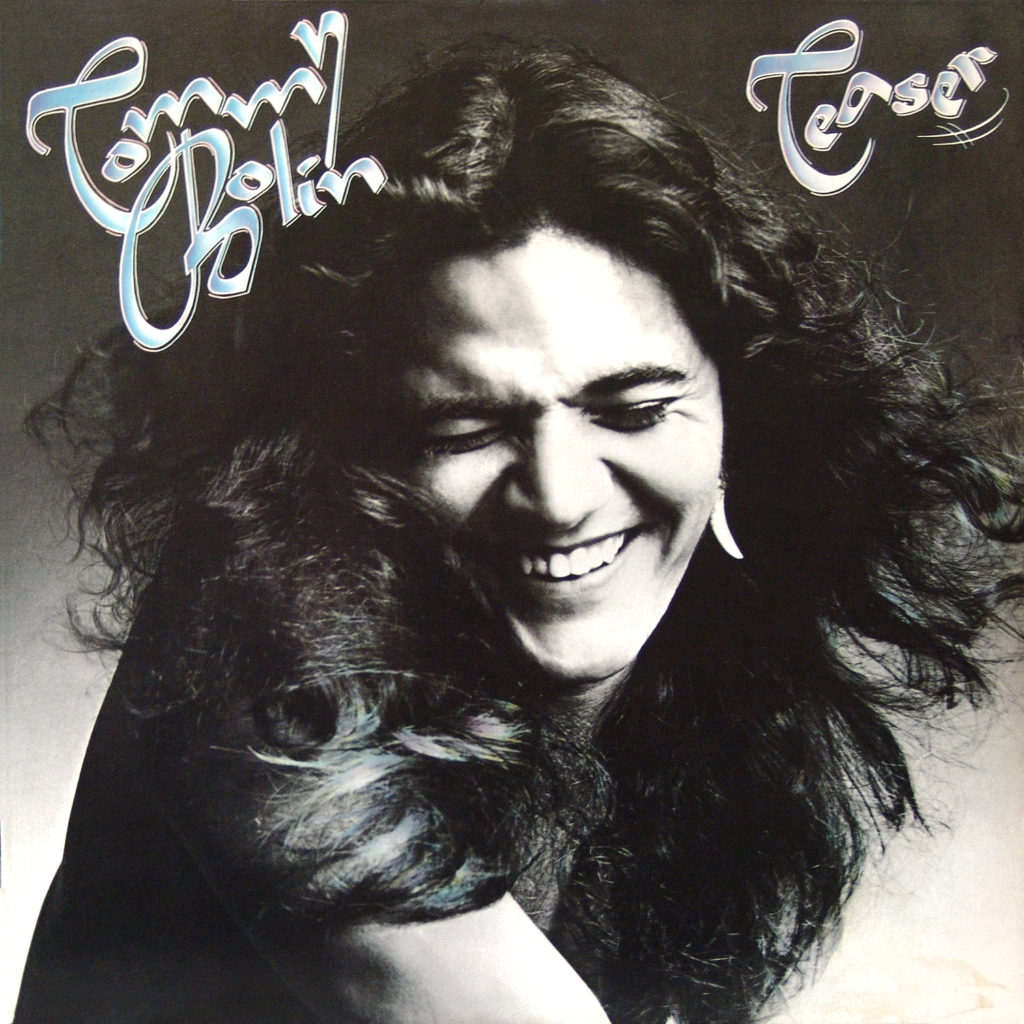 November 17, 1975 – Tommy Bolin's Teaser is released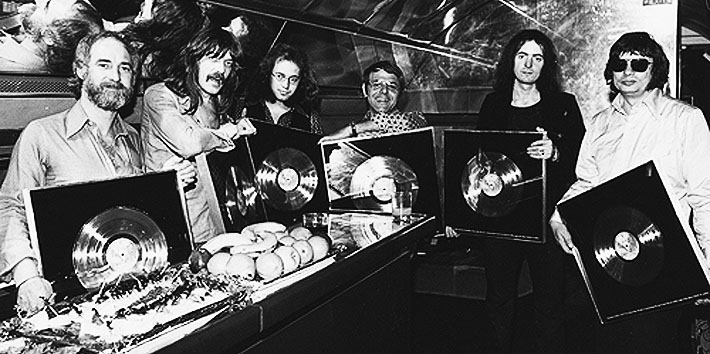 November 11, 2010 – Tony Edwards dies
For Further Information:
Listener Mail/Comments

Comments about the show? Things you'd like us to cover? We'd love to hear from you. Send us an email at info@deeppurplepodcast.com or @ us on Twitter, Facebook, or Instagram.