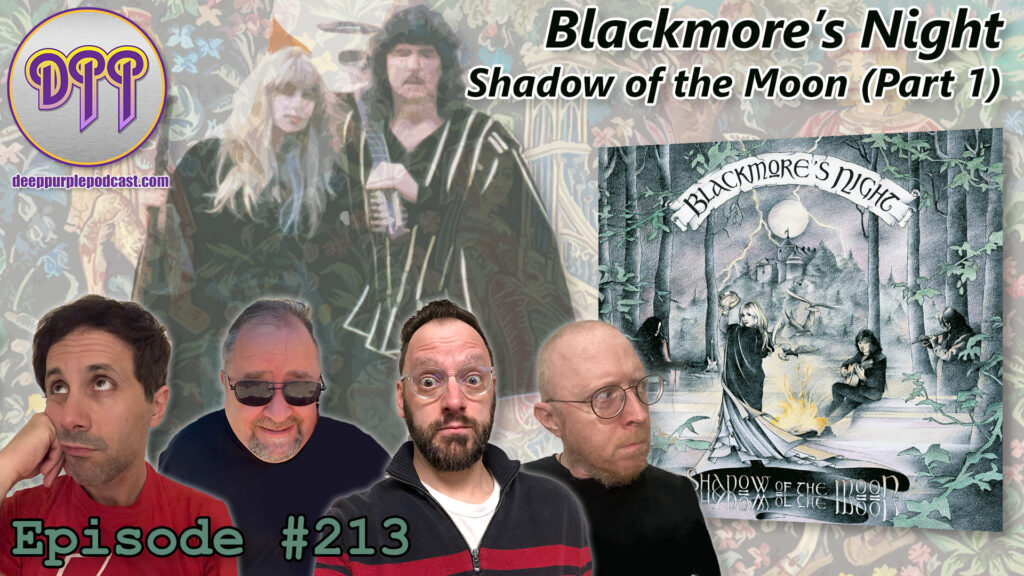 Subscribe at Apple Podcasts, Stitcher, Google Podcasts, Overcast, Pocket Casts, Anchor.fm, Breaker, PodBean, RadioPublic, Amazon Music, or search in your favorite podcatcher!

How To Support Our Show:

The Deep Purple Podcast is 100% listener supported and ad-free! If you receive value from our show please consider supporting us!

Brendan Ashbrook – Logo Designer

Thanks to Our Executive Level Patrons:

The $25 "Uncommon Man" Tier
The £15 ""Fifteen Squid" Tier

Alan "Ain't Too Proud To" Begg

The £10 "Good Doctor" Tier

Dr. Jill Breis
Dr. Mike Kattan

The Turn it up to $11 Tier

Clay Wombacher
Frank Theilgaard-Mortensen
Mikkel Steen
Will Porter, PhDPP

$10 "Some One Came" Tier

Ryan M
Jeff Breis
Victor Campos
"Better Call" Saul Evans

The "Hughes-O-Ween by 2033" Tier
Deep Dive Podcast Network:

Check out our website to find other like-minded shows taking deep dives into individual songs, bands, and albums.

Lead up to the Album:

After leaving Deep Purple which Ritchie referred to as "the monster machine" he said he figured he'd put Rainbow back together. Ritchie says "it was an easy get out" but that his heart was not into it.
Ritchie was working at Longview Farm and Ritchie said he was going to fly in a professional lyric writer. He called Candice and said that before he did that he wanted Candice to put down some lyrics as she traveled up to see him.
Candice got to 14 verses and gave them to Ritchie and Pat and they circled the ones they liked and put the song together.
Ritchie and Candice started writing acoustic songs at home for themselves and had no intention to release them.
Ritchie said that it was so fun because there was no pressure and it was very freeing.
Pat Regan says that the Blackmore's Night thing came together when at the end of a day of recording they'd get together and jam. Regan had a record label and thought to bring them together to do a recording of this with the intention of it being a one off thing.
Ritchie says in doing this project he was putting together melodies that were similar to what he was doing with Rainbow without being hard rock. He had a lot of faith that fans would follow it.
Ritchie saw a band at a castle in Germany playing renaissance music with authentic instruments and he said that's what he wanted to do. He even asked them if they wanted a guitar player. Ritchie called it "a fantastic underground world." He said that playing in front of very large rock crowds wasn't as meaningful.
Candice said she never had any real intention to be a singer or in a band but it sort of evolved this way. She was very self-conscious and considered herself a "closet singer."
Candice said they met in 1989, Ritchie says they met in 1889.
The story goes that he met her after a soccer match and told her "you're a very beautiful girl." He then sent his roadies to get her information and ask her if she wanted to meet up for a drink at a pub and they talked for hours.
Ritchie asked her what she could do, because he would always ask people to "give something" of themselves: singing, dancing, juggling, etc.
Ritchie says that there doesn't seem to be anyone else "doing what we do. There's probably a good reason for that."
On this album Ritchie was using an Alvarez acoustic and sometimes a Taylor. "Taylors sound a bit rough in the studio. The amp was a Crate and was picked up via a microphone. I also used an ENGL amp from time to time.
Core Band:

Band [The Minstrel Hall Consort], Cello – Tom Brown (6)
Band [The Minstrel Hall Consort], Recorder, Trumpet, French Horn – Gerald Flashman
Band [The Minstrel Hall Consort], Viola, Violin – Lady Green
Band, Electric Guitar, Acoustic Guitar, Bass, Mandolin, Drum, Tambourine – Ritchie Blackmore
Band, Keyboards – Pat Regan
Band, Lead Vocals, Backing Vocals – Candice Night
Performer – The Minstrel Hall Consort
Ian Anderson – flute on "Play, Minstrel, Play"
Scott Hazell – backing vocals on "Play, Minstrel, Play"
Technical:

Album Art & Booklet Review

Photography By [Inside And Back Cover] – Michael Keel

Background is mostly with Blackmore's Night albums.

Cover [Art Work] – Johanna Pieterman

Also did the artwork for Blackmore's Night "Ghost of a Rose" album.
Thanks to Our Core Level Patrons:

The $7.77 KeepItWarmRat Tier
The $6.99 "New Nice Price" Tier

Spike the Rock Cat
Sugar T

The Episode $6.66 Tier

Steve Coldwell
Arthur Smith
Anton Glaving

The $6.65 "Almost Evil" Tier
$5.99 The "Nice Price" Tier

Robert Smith
Peter from Illinois
Michael Bagford
Karl Hellberg

The 60 Kroner "Scandinavian Nights" Tier

Zwopper The Electric Alchemist
Knut Morten Johansen – 

The $5.55 "What's Goin' On Here" Tier
$5 "Money Lender" Tier

John Convery
German Heindl
Adrian Hernandez
Jesper Almén
Oleksiy The Perfect Stranger Slyepukhov
James North
Mark Hodgetts
Kev Roberts
Percival Frequency
Scott Zerns
Cynthia Dube
Raff Kaff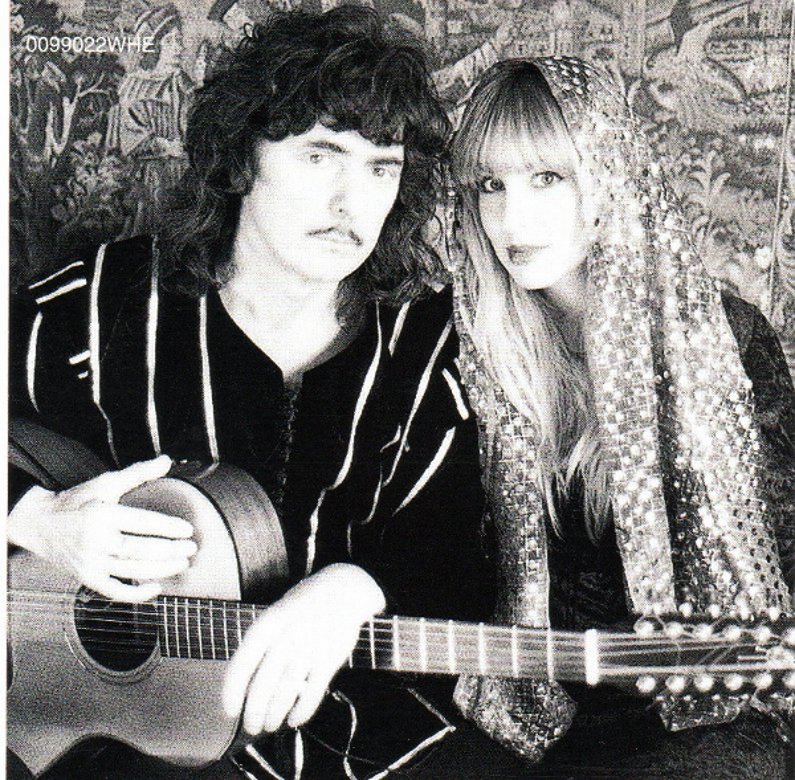 Album Tracks:

Shadow of the Moon (Blackmore, Night)
The Clock Ticks On (trad. By Tielman Susato, Blackmore, Night)

Composed By [Traditional Composition] – T. Susato*

Candice says they have a "Blackmorizing Machine" where he hears old songs, puts them through this "machine" and they come out something entirely different.

Be Mine Tonight (Blackmore, Night)
Play Minstrel Play (trad. By Pierre Attaignant, Blackmore, Night)

Backing Vocals – Scott Hazell
Only credit is this and a song on Under a Violet Moon
Served as guitar tech for Ritchie Blackmore from 1995 through 1997 as well as some background vocals for Rainbow.
Guest, Flute – Ian Anderson
Songwriter [Traditional Song] – P. Attaingnant*

RB: On this song we played together for the first time. I sent him the tape, and he played his part and sent the tape back. That was it. I've admired Ian for a very long time; we've known each other for over 25 years.

Ocean Gypsy (Renaissance Cover) (Dunford, Thatcher)

Written-By – B. Thatcher*, M. Dunford*
RB: We did not write that song. That's a song that was written back in 1975 by another group called Renaissance. We've always loved that track. We used to play it around the house just for fun. Most of these songs that are only the LP, CD, we played in the beginning for fun, which is the best way I think of approaching music. It wasn't hard work. It was very easy to make this CD … because we knew these songs, we played them to our friends, we had good fun playing them. And "Ocean Gypsy" was one of our favourite songs.
RB: With Deep Purple every song had to be composed by the band. Just for the credits! Bullshit! You play a song because you like it and not because you have written it yourself.
CN: ""Ocean Cypsy was a song that was given to us on a tape by Annie Halslam who used to sing for Renaissance, and Ritchie went to see here with a friend of his one night in a club which she was performing. And he brought home all these little tapes that she had given him, and we played them when we were livin gin Connecticut …. We don't live there anly more. We were sitting outside one day, just listening to the tpea, and Ocean Gypsy was one song that stitch in my mind. And then we moved, and we packed the tapes, and we didn't see those tapes for years. And I always remembered Oveam Cyptsey was always in my head. Then one day I just started hummin it around the kitchen and ritchie picked up laying it, and we had to go and find the tape and rummage through all our tapes so we could find out what the words were, and what the rest of the chords were. But that was just one of those haunting melodies that sticks in your head.

Minstrel Hall (Instrumental) (Blackmore)
Magical World (Trad Wassail, Blackmore, Night)

Composed By [Traditional Composition] – Wassail

Writing on the Wall (trad. By Pyotr Ilyich Tchaikovsky, Blackmore, Night)

Composed By [Traditional Composition] – P. Tchaikovsky*
On this song Ritchie plays a strat.  "I wanted to surprised people at first. First they hear medieval music and suddenly the thing turns into a disco beat.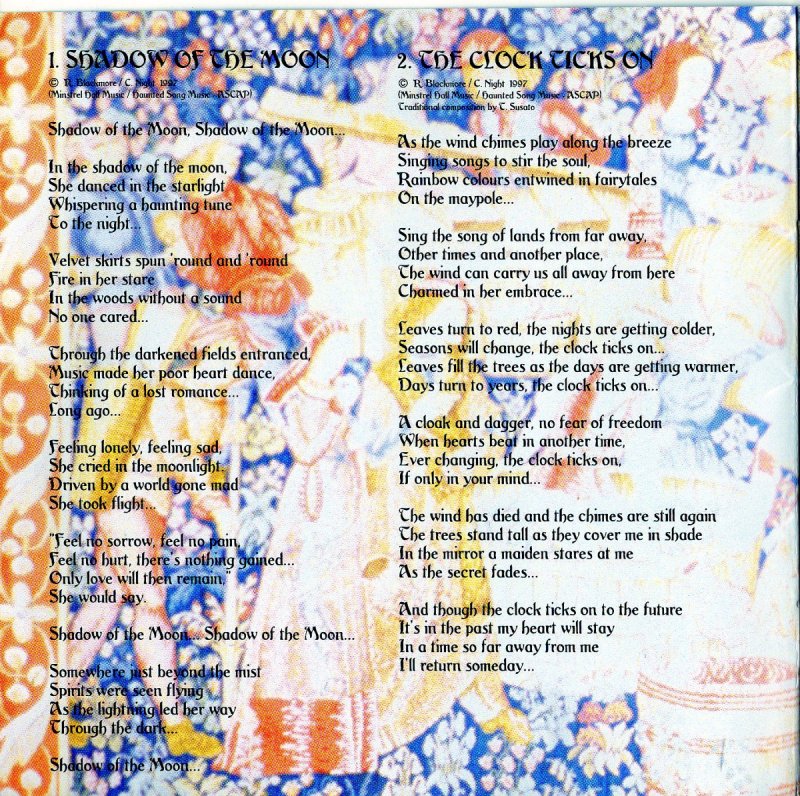 Thanks To Our Foundation Level Patrons:

The £3 "The Aromatic Feed" Tier
The $3.33 Half Way to Evil Tier

Stephen Sharpe
Duncan Leask

$3 "Nobody's Perfect" Tier

Peter Gardow
Ian Desrosiers
Mark Roback
Duncan Leask
Stuart McCord
Flight of the Rat Bat Blue Light
Øyvind Fjeldbu –
Runar Simonsen –
JJ Stannard
Ruinous Inadequacies
John Miceli
Michael Boyette

The $1.71 "I Want My Own Tier" Tier
The 10 kr "" Tier
The £1 Tier
$1 Made Up Name Tier

The "Tomb Ticks On" Leaky Mausoleum
Stephen Sommerville The Concerto 1999 Fanatic
Hank the Tank
Private Eyes
Ashen Lionel
Blackmore's Tights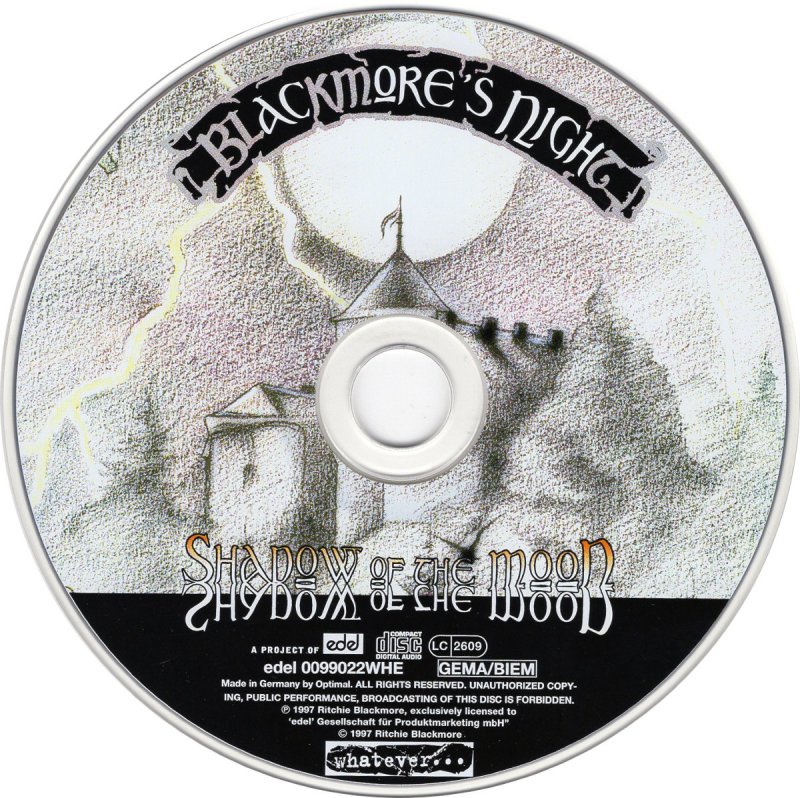 For Further Information: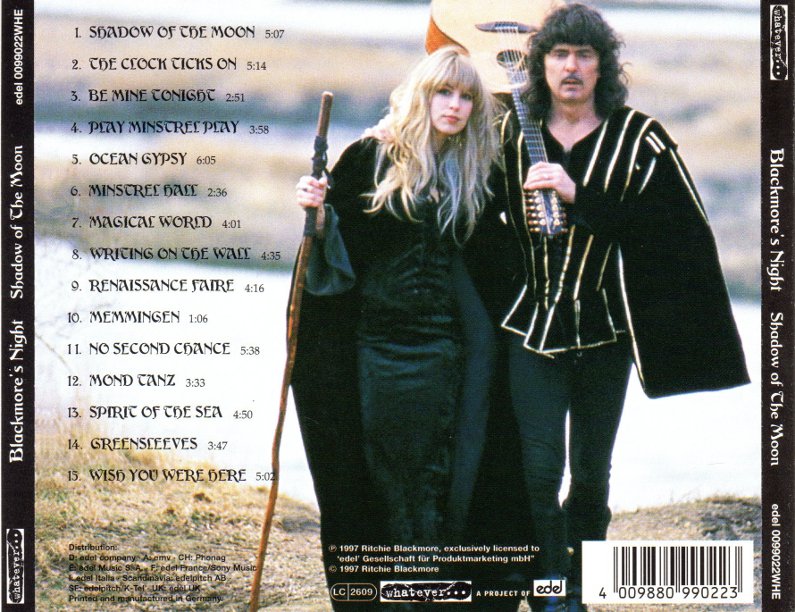 Listener Mail/Comments

Comments about the show? Things you'd like us to cover? We'd love to hear from you. Send us an email at info@deeppurplepodcast.com or @ us on Twitter, Facebook, or Instagram.