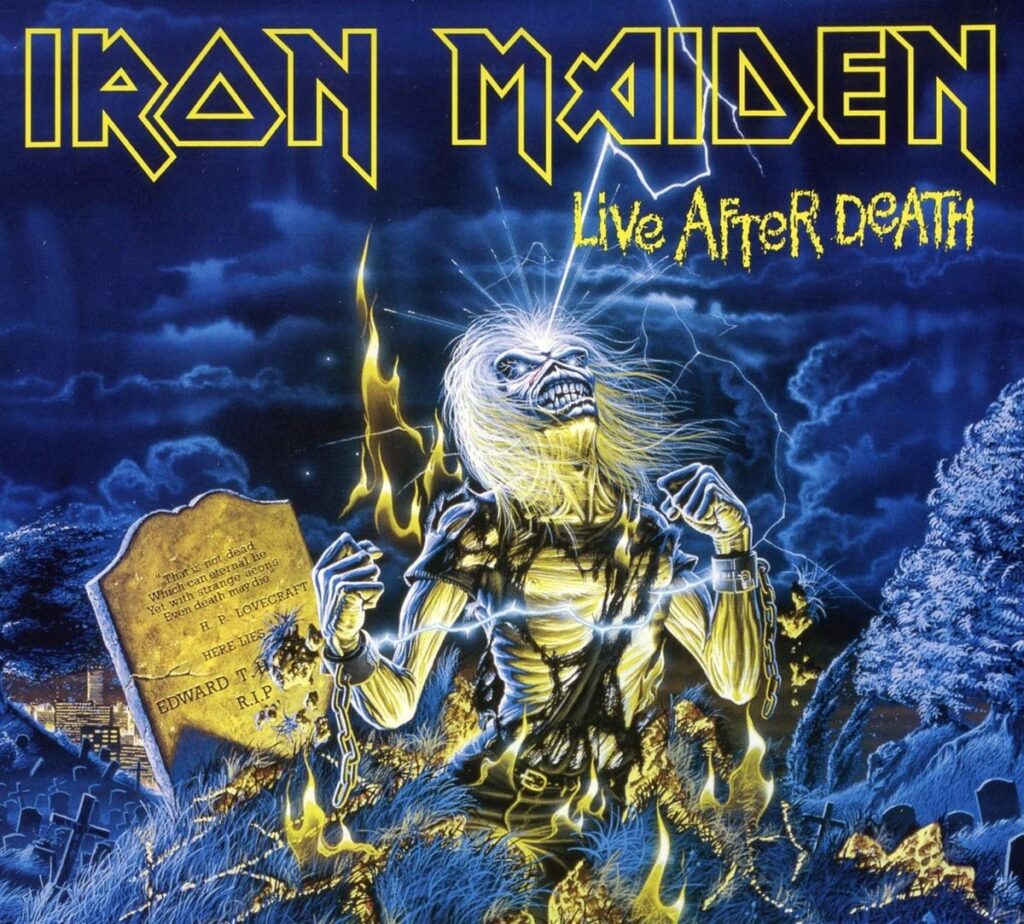 Listen to the episode on Spotify here: https://open.spotify.com/episode/3jbizKerySZ8t6eOBfyV2N
We are joined by a whole host of esteemed guests for this mega-sized episode on Live After Death and Kiss.

We have the triumphant return of Greg DiPasquale as well as two first time guests:

John Mottola from Deep Purple Podcast and Chris Lathorp from Pod of Thunder!

We always want to hear from you lovely people! Drop us a line on Instagram, Twitter or shoot us an e-mail. We are maidenazpod pretty much everywhere. Be sure to join our group on Facebook – Maiden A-Z: Friends of The Beast!
Up the Irons and skål from the North!