Subscribe at Apple Podcasts, Stitcher, Google Podcasts, Overcast, Pocket Casts, Anchor.fm, Breaker, PodBean, RadioPublic, Amazon Music, or search in your favorite podcatcher!

How To Support Our Show:

Thanks to Our Executive Level Patrons:

The $20 "Shades of Deep Pockets" Tier
The $15 "Highball Shooter" Tier
The Turn it up to $11 Tier

Frank Theilgaard-Mortensen
Clay Wombacher
Mikkel Steen

$10 "Some One Came" Tier
Social Media Update:

Apple Podcasts Reviews

2020-08-18
Phar70
5 Stars!
Philip H
Heard this site mentioned by Ian Paice on his YouTube channel so decided to google it and subscribed and the few shows I've heard have been excellent.

A letter from Michael Eriksson

Inside, a ticket stub from "The Butterfly Ball" concert at The Royal Albert Hall in 1975.
Thanks to Our Core Level Patrons:

The Episode $6.66 Tier

VACANT with Richard Fusey's upgrade!

$5.99 The "Nice Price" Tier

Fielding Fowler
Dr. Gill Breese

$5 "Money Lender" Tier

Greg Sealby
John Convery
Arthur Smith
German Heindl
Adrian Hernandez
Kenny Wymore
Jesper Almén
Oleksiy The Perfect Stranger Slyepukhov
James North
Mark Hodgetts
Kev Roberts – Paypal
Will Porter

$3 "Nobody's Perfect" Tier

Peter Gardow
Ian Desrosiers
Mark Roback
Anton Glaving
Andrew Meyer
Duncan Leask
Stuart McCord
Discussion with Daniel Glass: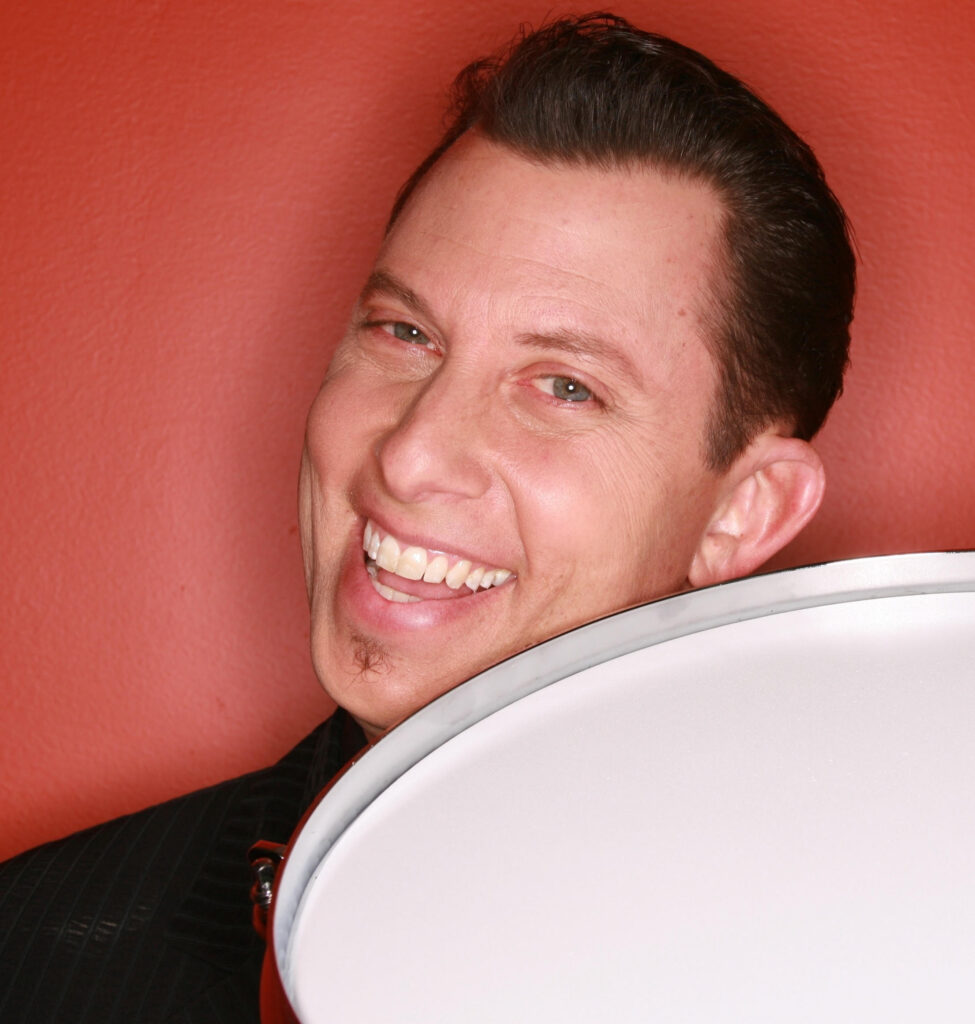 Buy Daniel Glass Books, DVDs, and other merch here!
Thanks To Our Foundation Level Patrons:

$1 Made Up Name Tier

Ells Murders
Spacey Noodles
Leaky Mausoleum
Michael Vader
Stephen Sommerville The Concerto 1999 Fanatic
Raphael Choury (Raff Kaff)
Spike, The Rock Cat
JJ Stannard
Listener Mail/Comments

Comments about the show? Things you'd like us to cover? We'd love to hear from you. Send us an email at info@deeppurplepodcast.com or @ us on Twitter, Facebook, or Instagram.