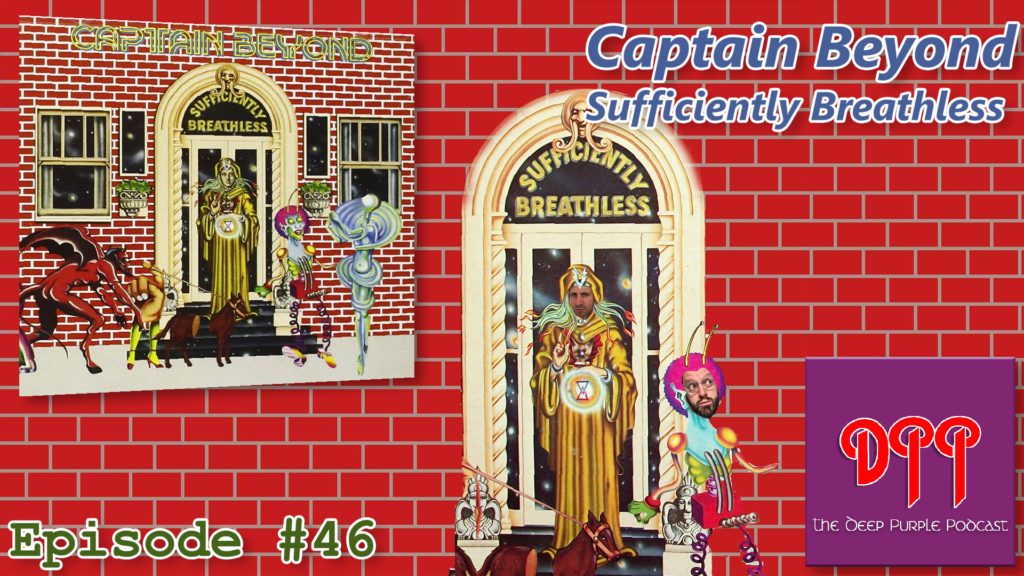 Disclaimer: The video used on YouTube is a byproduct of producing our audio podcast. We post it merely as a convenience to those who prefer the YouTube format. Please subscribe using one of the links below if you'd prefer a superior audio experience.

Subscribe at Apple Podcasts, Stitcher, Google Podcasts, Overcast, Pocket Casts, Anchor.fm, Breaker, PodBean, RadioPublic, or search in your favorite podcatcher!

Thanks to Our Patrons:

$10 Super Champion Tier
$5 Tier

Clay Wombacher
Greg Sealby
Frank Theilgaard-Mortensen

$3 Tier

Peter Gardow
Ian Desrosiers
Mark Roback
NEW PATRON ALERT !!!! – Anton Glaving

$1 The Made Up Name Tier

Ells Murders
Spacey Noodles
Leaky Mausoleum
Thanks to our Brothers at the Deep Dive Podcast Network:
Thanks to the Patron Saint and Archivist of The Deep Purple Podcast:
Show Updates:

Comments from social media.
Word from Our Sponsor:

Joe Lynn Turner & Sudafed

Michael Eriksson says: "By the way, Turner told me once that the commercials he has done was extremely well payed and that very few performers was on the short list. In other words, he made a fortune on them. But it has to be noted he got them because he could deliver. Good fun to hear that stuff now."
Personnel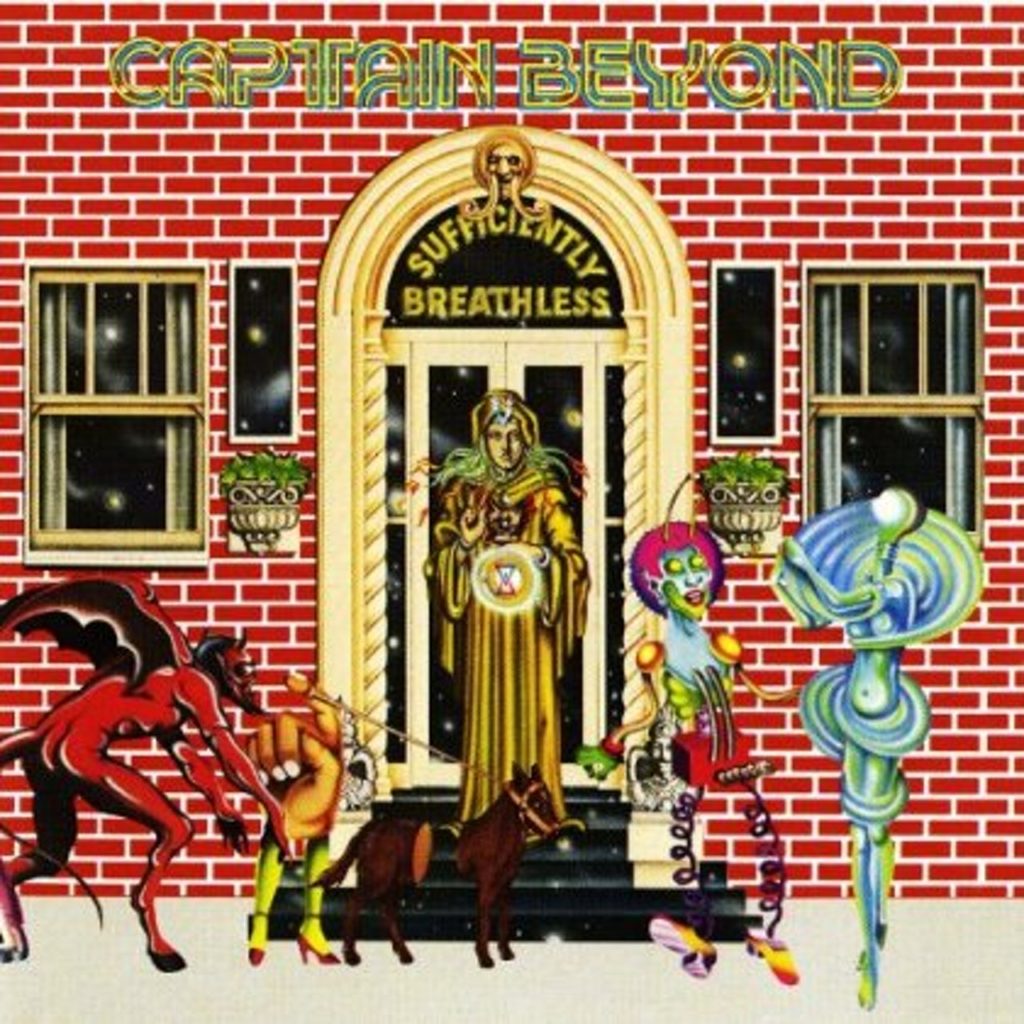 Album Art & Booklet Review

Design [Album Design] – Pacific Eye & Ear

Did design for Lou Reed's Berlin and Black Sabbath's "Sabbath Bloody Sabbath"

Many other albums between 1972 and 1980 when they were in business
Illustration – Carl Ramsey

Worked on illustration for Count Basie, Benny Goodnman, Buddy Miles, The Turtles, Cameo, Dreamgirls, Black Oak ARkansas, Nazareth, 

Illustration – Joe Petagno

The Kids From The Brady Bunch, Five Man Electrical Band, The Kinks,  Dr. Feelgood, Nazareth's Rampant album (produced by Roger Glover), 
petagno.dk

Photography By – Bob Jenkins

Worked with Iron Butterfly, The Beach Boys,The Doors, Kris Kristofferson, Joe Walsh, and a group called Providence, 

Original release on cream/marble labels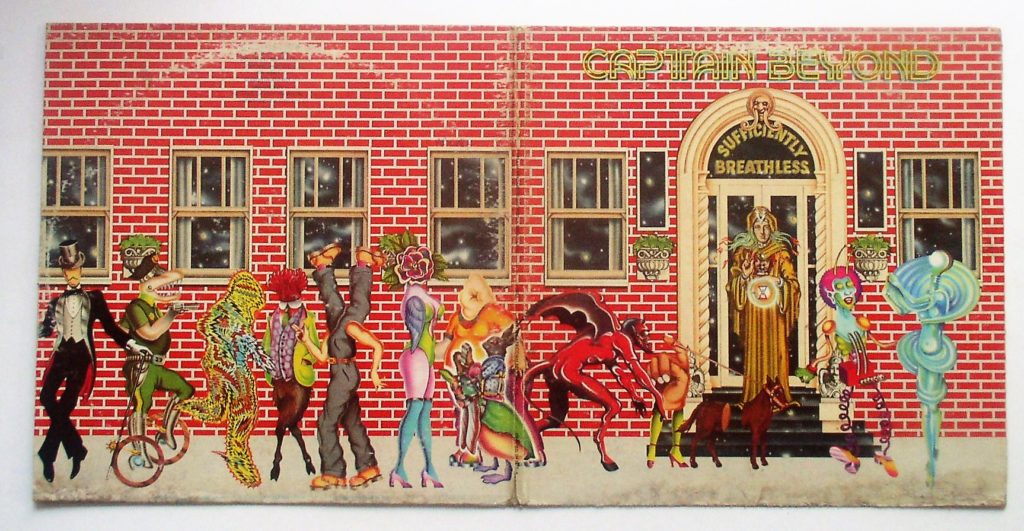 On both inner and outer gatefold sleeve, tracks A1 and A2 are listed in reverse order.
"Dedicated to the memory of Berry Oakley" printed on inner gatefold sleeve.

Bass player for Allman Brothers who died on November 11, 1972

Produced by Captain Beyond for Capricorn Records, Inc. by special arrangement with Phil Walden and Associates, Inc., Macon, GA.
Published by Starship Music D/b/a Beyond Music (ASCAP)
Made in U.S.A.
Tracks A1 & A4: Recorded at The Record Plant, Sausalito, California
Remaining tracks: Recorded at Capricorn Studios, Macon, Georgia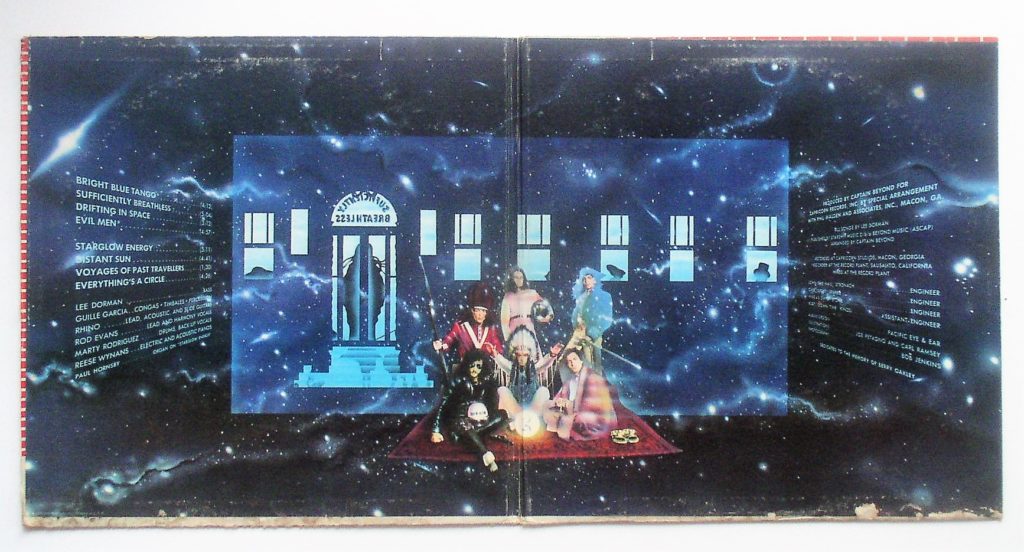 Credits
Album Tracks:
Side One:

Sufficiently Breathless
Bright Blue Tango
Drifting in Space
Evil Men
Side Two

Starglow Energy
Distant Sun
Voyages of Past Travellers
Everything's a Circle
Reception and Review

In The News . . .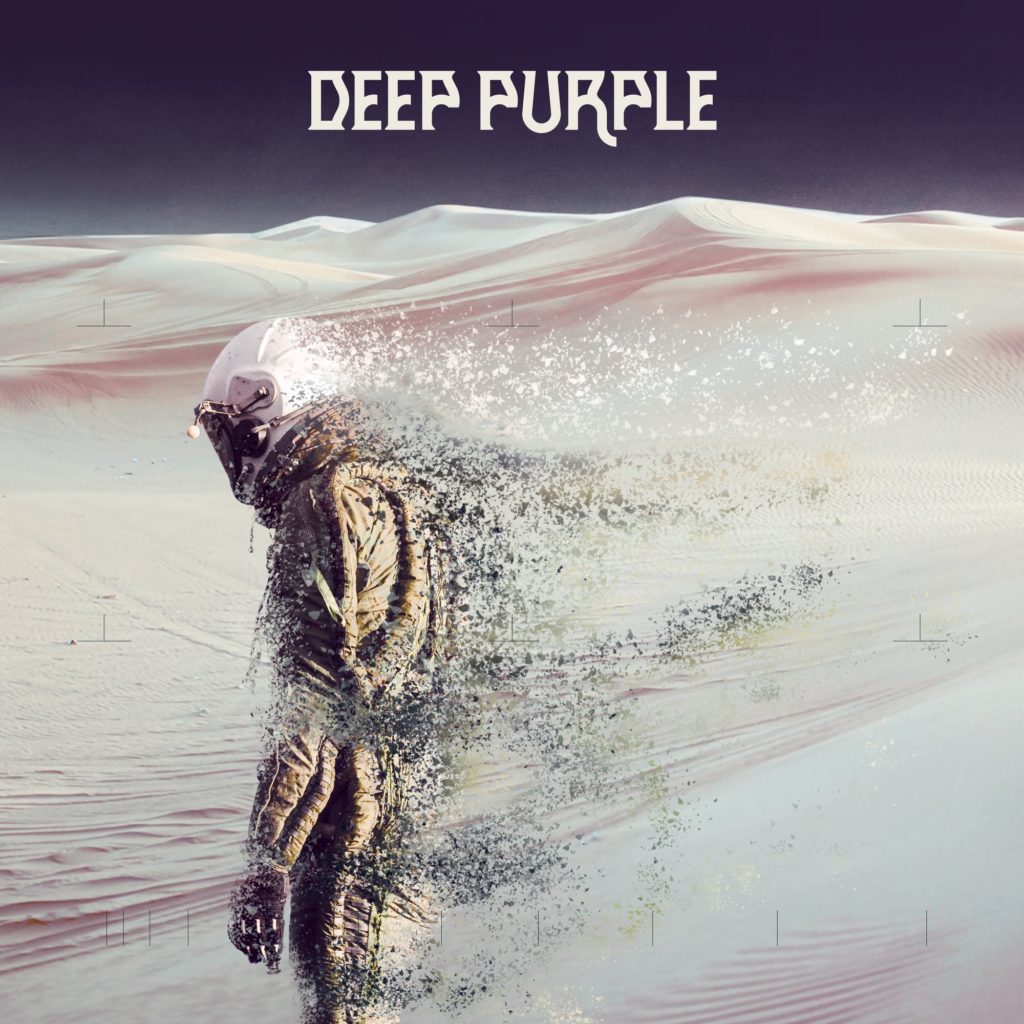 New Deep Purple album – Whoosh!  Out in April (UPDATE: June!)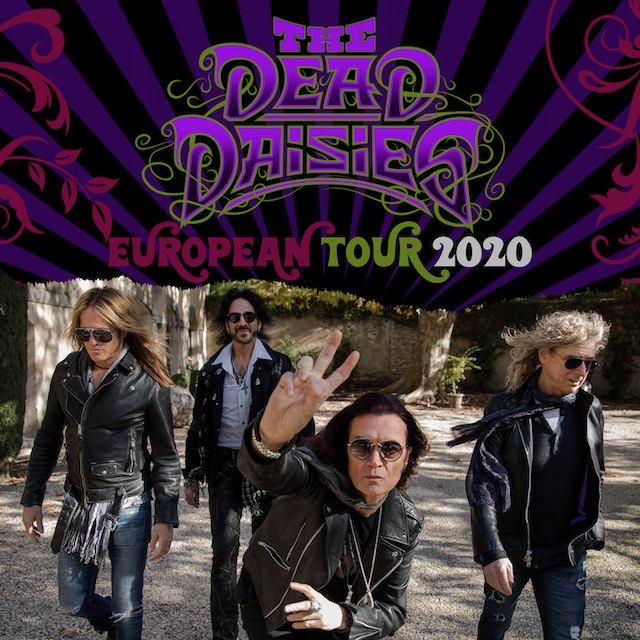 This Week in Purple History . . .
March 9 through March 15
March 15, 1976 – Mark 4's last show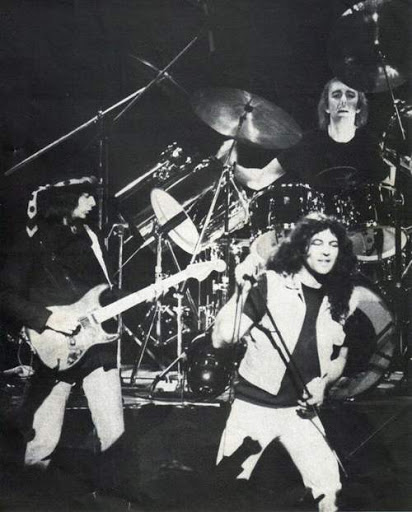 March 10, 1980 – Blackmore gets on stage and plays with Gillan at the Rainbow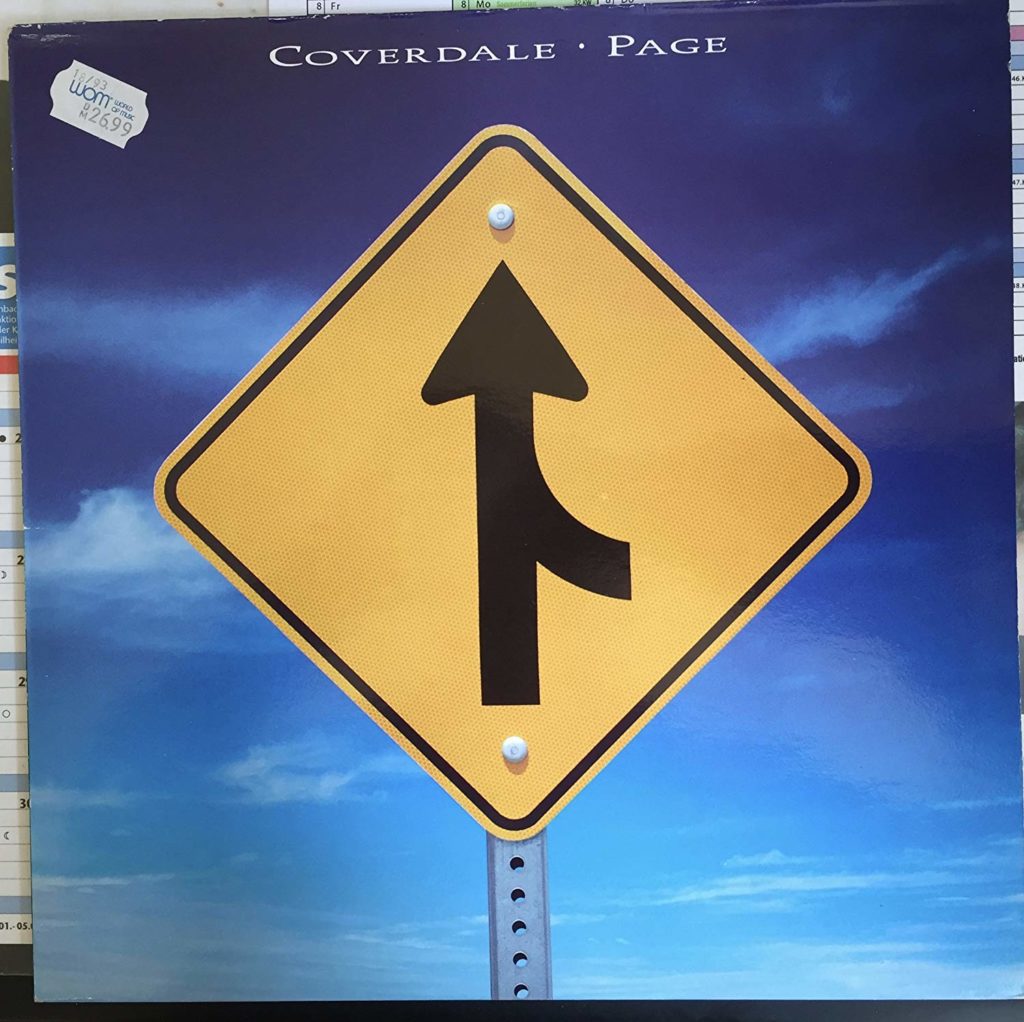 March 15, 1993 – Coverdale Page is released internationally
For Further Information:

Listener Mail/Comments

Comments about the show? Things you'd like us to cover? We'd love to hear from you. Send us an email at info@deeppurplepodcast.com or @ us on Twitter, Facebook, or Instagram.