Audio link: https://podcasts.apple.com/us/podcast/bonus-episode-1-interview-with-martyn-ford/id1461491935?i=1000459375032
Subscribe at Apple Podcasts, Stitcher, Google Podcasts, Overcast, Pocket Casts, Anchor.fm, Breaker, PodBean, RadioPublic, or search in your favorite podcatcher!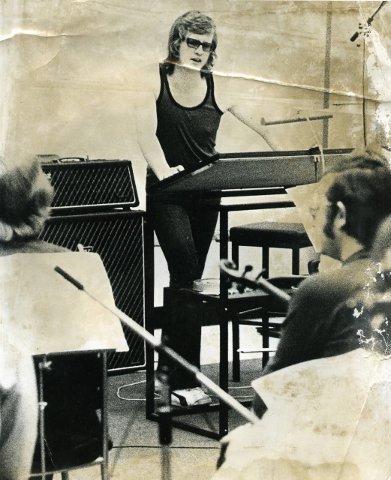 The Deep Purple Podcast
Show Notes
Bonus Episode #1
"Interview with Martyn Ford"
December 12, 2019
Visit DeepPurplePodcast.com for more information.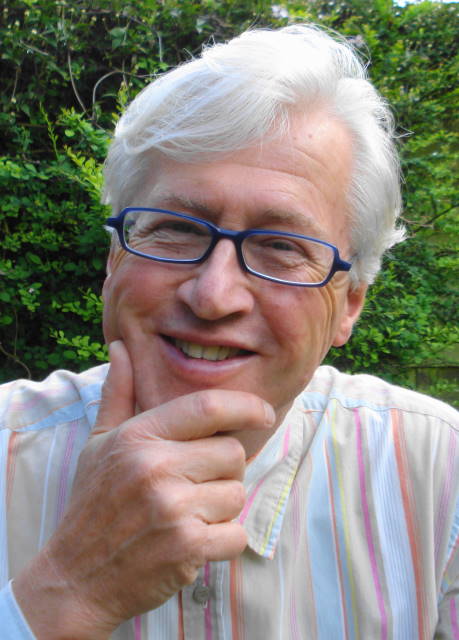 In this special bonus epiosde Nate interviews Martyn Ford. Martyn is a conductor, arranger, and musician who has worked with The Rolling Stones, Paul McCartney, The Grateful Dead, Toto, Nazareth, Phil Collins, Bad Company, Elf, Elton John, and many more.
In this discussion we talk about:
The Butterfly Ball
Martyn's beginnings in the industry
Eddie Hardin
Playing at The Royal Albert Hall
His album Smoovin'
His professional relationship and friendship with John Gustafson
Jesus Christ Superstar
Working with Yvonne Elliman
Paul McCartney's "Live and Let Die"
Vision 2020
Fifi Rong
Mo Foster
and a lot more!
Comments about the show? Things you'd like us to cover? We'd love to hear from you. Send us an email at info@deeppurplepodcast.com or @ us on Twitter, Facebook, or Instagram.