Subscribe at Apple Podcasts, Stitcher, Google Podcasts, Overcast, Pocket Casts, Anchor.fm, Breaker, PodBean, RadioPublic, or search in your favorite podcatcher!

Show Updates:

Comments from social media.
Explorationsofa, 4 stars, 11/14/2019 writes: "Tommy Bolin! So happy that you guys do intelligent discussion on Deep Purple but you actually discussed Tommy Bolton's solo and sideman output in the 70's! That was just awesome to hear discussion about Cobham, Mouzon, Energy, Zephyr, etc. They do a great job of discussion as well and you can tell they have good musical ears."
Michael Eriksson (Trinkelbonker) has been
Hazemaze released their new album the week of November 18.
Interview with Martyn Ford being released as a bonus episode.
He unintentionally answers my question about the pronunciation of De Lane Lea studios (pronounced De Lane LEE).

A few quick clips of the interview.
Will post as bonus episode this Thursday, December 12. Check your feed!
Thanks to Our Patrons:

$5 Tier
$3 Tier

Peter Gardow
Ian Desrosiers

$1 Tier

Ells Murders
Spacey Noodles
Thanks to our Brothers at the Deep Dive Podcast Network:
Thanks to the Patron Saint and Archivist of The Deep Purple Podcast:
Lead Up To Album & Writing:

Ashton: "Ian and Jon approached me with the idea of forming a band. In fact Jon had approached me before and I hadn't liked the idea much because I couldn't see myself as a front man. I also thought that with Jon and me both being keyboard players, we'd get in each other's way."
"I was never really comfortable with the idea of being a lead singer.
Ian Paice says that he got a call from Jon about doing this project with Tony Ashton and he thought about it for about a week thinking it sounded like a fun idea.
Ian said he was excited because he didn't know what to expect having spent the past 8-9 years with the same band, Deep Purple.
150 applicants for auditioning bassists and guitarists.
Ian said things were very incestuous in the scene, they wanted to not necessarily go with unestablished musicians.
Held auditions at an old cinema in Fulham. Selected Bernie Marsden and Paul Martinez.
They loved Bernie for his confidence. He was in a band called Babe Ruth. He was recommended by Cozy Powell having worked with him in Cozy Powell's Hammer. He'd also previously been in UFO.
Paul Martinez had been in a band called Stretch.
Ian talks about how easy it was in DP knowing everyone so well and having that connection with Jon. He'd only worked with Tony a few times before and Bernie and Paul he'd never played with.
Jon Lord?: One track took 30 minutes, another song took them 5 days to get right.
Jon Lord: talks about keeping humor in the music and how working with Tony Ashton that is very easy to do.
They decided early on to add a brass section to add some color to the songs.
They knew Howie Casey for a long time and describe it as "stealing him" from "Mr. McCartney." They used him to put together a horn section and help them with horn arrangements.
Jeanette and Sheila McKinley recruited on backing vocals.
The album title was from a conversation they overheard in abar in Munich. "We couljn't think of a title, then we heard this German guy come out with this remark about 'Malice in Wonderland', and we thought: 'Ah, that's a good title!'
Companies, etc.
Credits
Notes
Ⓟ 1977 Deep Purple Overseas Ltd
Made and printed in England.
Includes printed inne rsleeve with lyrics, credits, liner notes & photos.
Recorded at Musicland Studios, Munich between 20th September & 30th October 1976.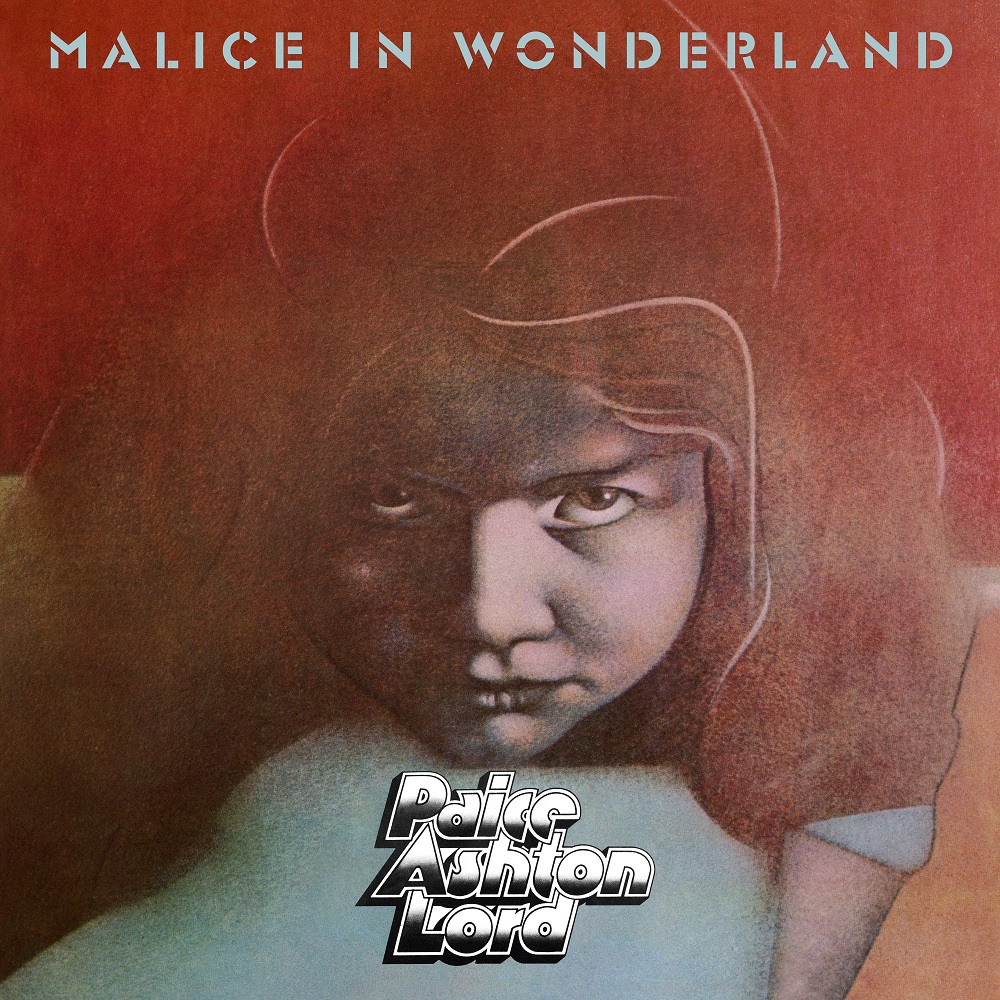 Album Art & Booklet Review

Front cover is an oil painting by Graham Ovenden from the "Alice in Wonderland" series.
Personnel:

Ian Paice – drums, percussion
Tony Ashton – vocals, keyboards
Jon Lord – keyboards, synthesizer
Paul Martinez [wiki, discogs] – bass

Accomplished session musician and songwriter
Played with Bernard Purdie, Robert Plant, Cat Stevens, George Harrison, Peter Gabriel, and more.
Additional Credits:
Martin Birch – engineer
Recorded between 20th September & 30th September 1976
Album Tracks:

Ghost Story (Ian Paice, Tony Ashton, Jon Lord)
Remember the Good Times (Ian Paice, Tony Ashton, Jon Lord, Bernie Marsden, Paul Martinez) *
Arabella (Oh Tell Me) (Tony Ashton)

Tony Ashton wrote it about the hotel where they recorded in Munich. MusicLand Studio was in the basement.

Silas & Jerome (Ian Paice, Tony Ashton, Jon Lord)
Dance With Me Baby (Ian Paice, Tony Ashton, Jon Lord)
On the Road Again, Again (Ian Paice, Tony Ashton, Jon Lord, Bernie Marsden) *
Sneaky Private Lee (Ian Paice, Tony Ashton, Jon Lord, Bernie Marsden) *
I'm Gonna Stop Drinking (Ian Paice, Tony Ashton, Jon Lord)
Malice in Wonderland (Ian Paice, Tony Ashton, Jon Lord)

Jon Lord says they had such a hard time figuring out the right arrangement/chords for this song but eventually it all just clicked into place.
Reception and Review

Ashton: "What we managed to achieve was a tighter version of The First Of The Big Bands."
After just five gigs PAL split while working on a second album in Munich. This is important because it was in Munich that Bernie Marsden would meet David Coverdale who he would go on with to form Whitesnake.
Ashton: "It didn't really work on stage. We were very happy with the album, but I couldn't cut the mustard up front. I actually fell off the stage at the Rainbow theatre concert in London. It went down well! But after that the band more or less fizlzled out."
Ashton's fall was twelve foot drop. They dragged him back on stage while Ian Paice did a half hour dum solo and Ashton managed to finish the show.
They went to Munich to work on a second album and got most of the tracks down but the project was abandoned.
Paice: ". . . it . . . was a great idea. It was built around Tony Ashton and his ability to make an audience love him. Tony still has that ability, but the audience had better not be bigger than three hundred! He loves his club atmosphere."
Paice: "It was an experiment that cost Jon and I a fortune! But I'm glad we did it."
Paice says that the tracks are all there for the second album except the vocals. They tried to locate the masters to give to Tony Ashton to give to him as a wedding present but no one could find the masters."
In The News . . .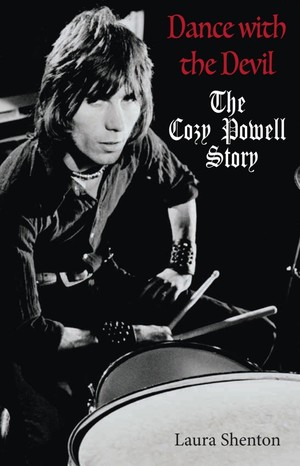 This Week in Purple History . . .
December 9 through December 15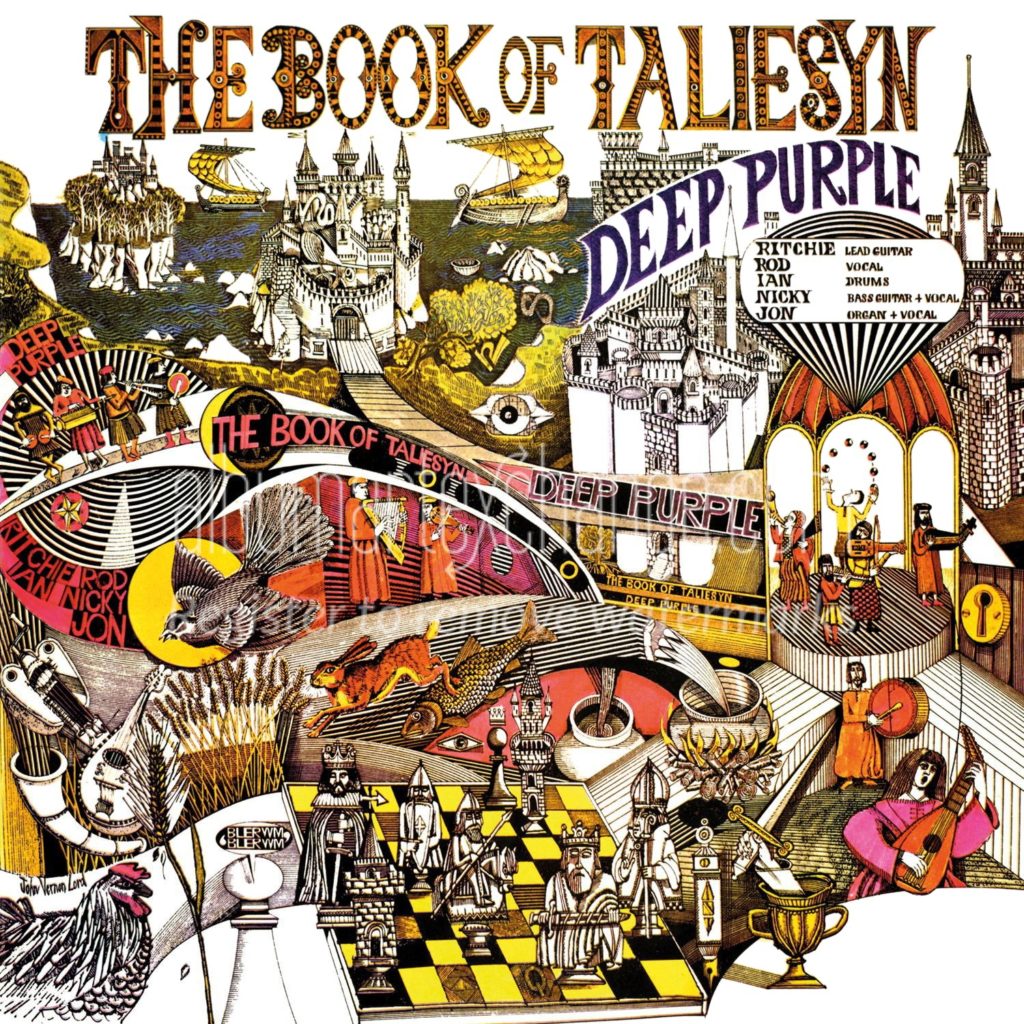 December 11, 1968 – The Book of Taliesyn is released in the US – it won't be released in the UK until July of 1969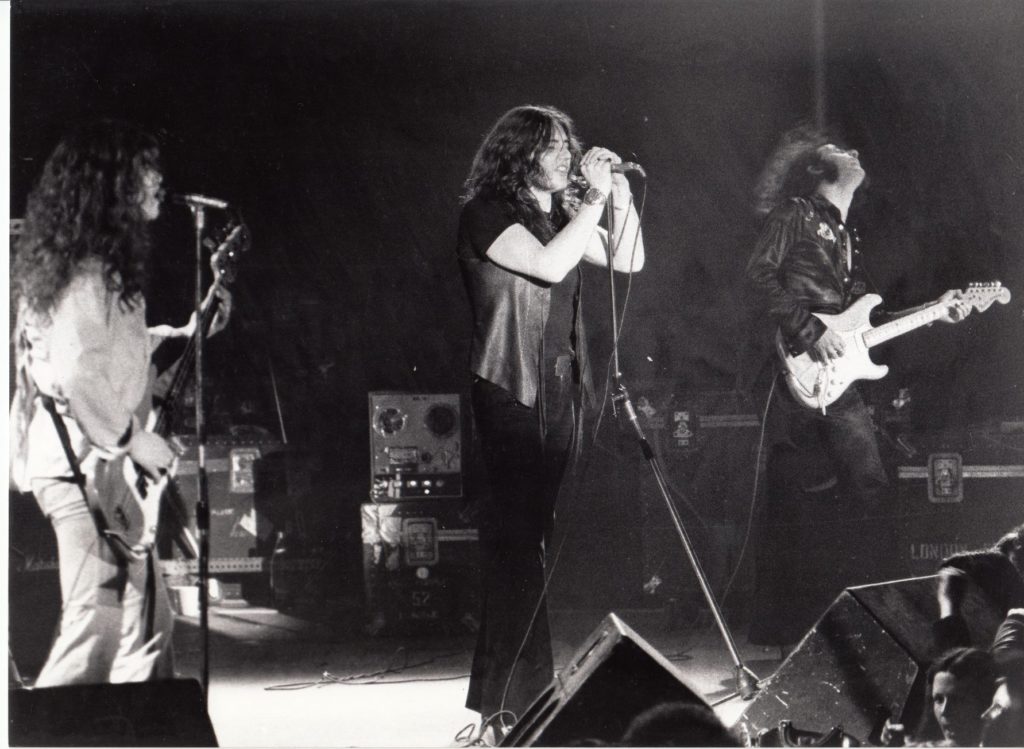 December 9, 1973 – Deep Purple Mk3 plays their first gig in Copenhagen, Denmark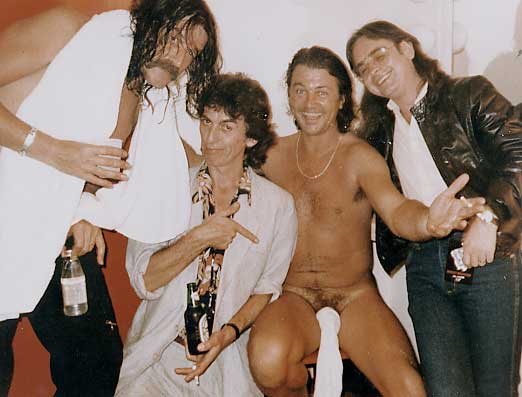 December 13, 1984 – George Harrison joins Deep Purple on stage and introduces himself as "Arnold Grove."
For Further Information:

Paice Ashton Lord liner notes by Chris Welch
Listener Mail/Comments

Comments about the show? Things you'd like us to cover? We'd love to hear from you. Send us an email at info@deeppurplepodcst.com or @ us on Twitter, Facebook, or Instagram.