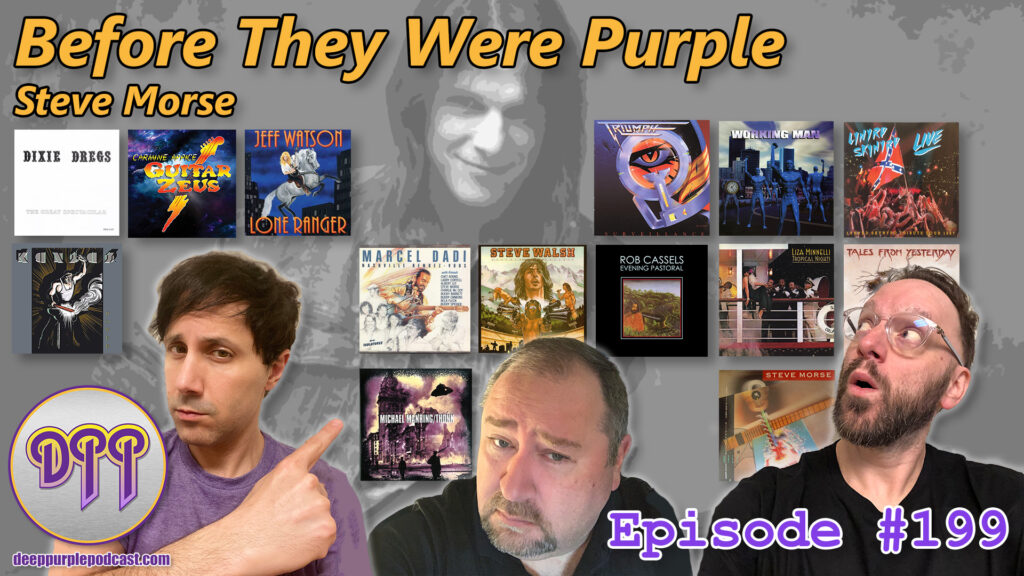 Subscribe at Apple Podcasts, Stitcher, Google Podcasts, Overcast, Pocket Casts, Anchor.fm, Breaker, PodBean, RadioPublic, Amazon Music, or search in your favorite podcatcher!

How To Support Our Show:

Brendan Ashbrook – Logo Designer

Thanks to Our Executive Level Patrons:

The $25 "Uncommon Man" Tier
The £10 Tier
The Turn it up to $11 Tier

Clay Wombacher
Frank Theilgaard-Mortensen
Alan "Ain't Too Proud To" Begg
Mikkel Steen

$10 "Some One Came" Tier

Ryan M
Jeff Breis
Victor Campos
"Better Call" Saul Evans
Hall of Fame Presentation:
Deep Dive Podcast Network:

History:
Morse was born in Hamilton, Ohio in 1954. His family moved to Tennessee and then Michigan while he was young.
Morse started playing guitar around 11 years old.
One of his first bands was with his brother Dave called The Plague with Dave on drums.
He formed a band called Three with his older brother and a friend, Jerry Wooten on keyboards.
Around 1970 he formed a band called The Dixie Grit with a school friend Andy West.  They formed while Morse was attending Richmond Military Academy.
The duo played a lot of cover material from Led Zeppelin and Cream.
They eventually had to break up when Steve was expelled from school for refusing to cut his hair in the 10th grade.
Later they formed a new band called Dixie Dregs featuring Andy West on bass. Morse was the bandleader for this new band.
Steve would complete 11th grade and was eligible for early college enrollment where he would attend The Univeristy of Miami and study music.
Dixie Dregs would form while Morse was attending school in Miami where he graduated in 1975.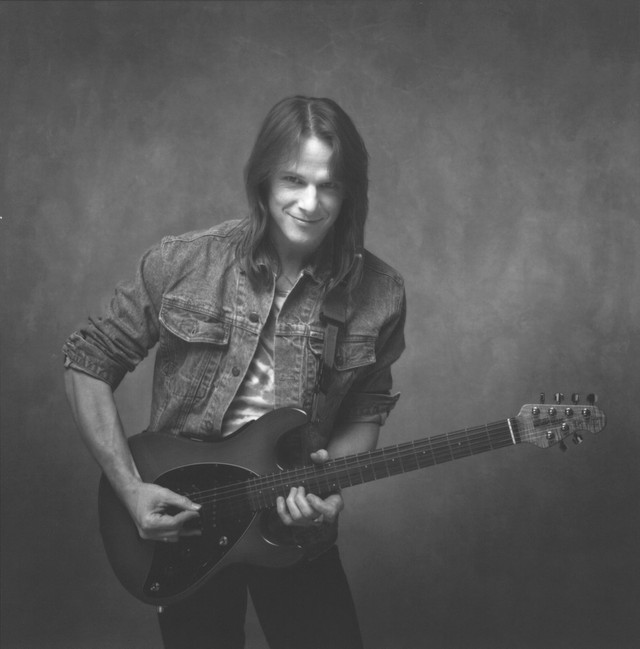 Track History: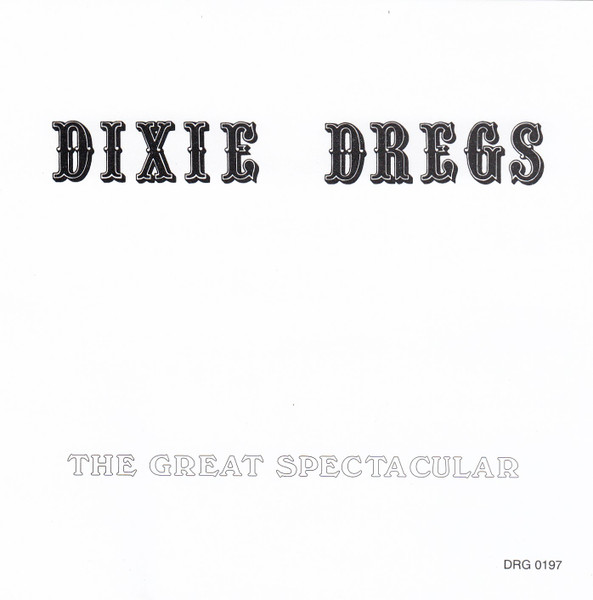 Dixie Dregs

The Great Spectacular (1976)
"Ice Cakes"
Later re-recorded and released on their "second" studio album "What If " in 1978.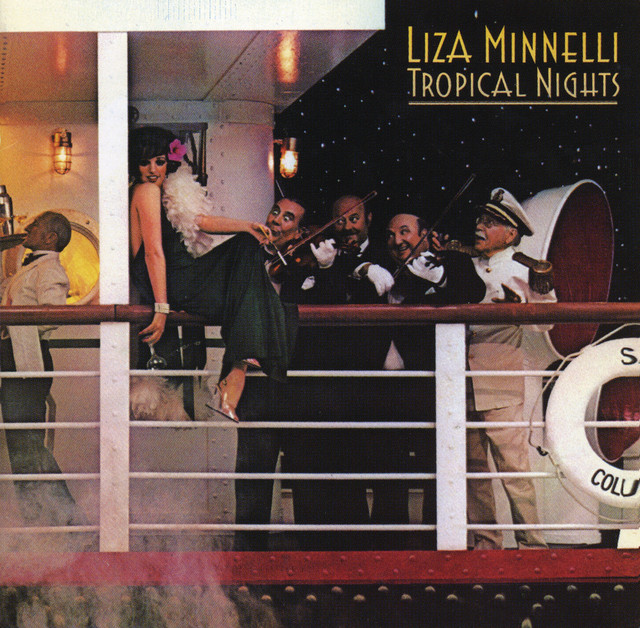 Liza Minelli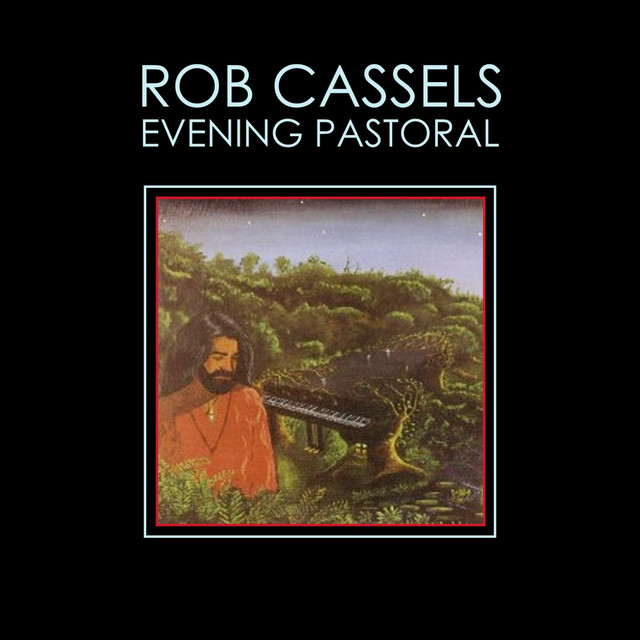 Rob Cassels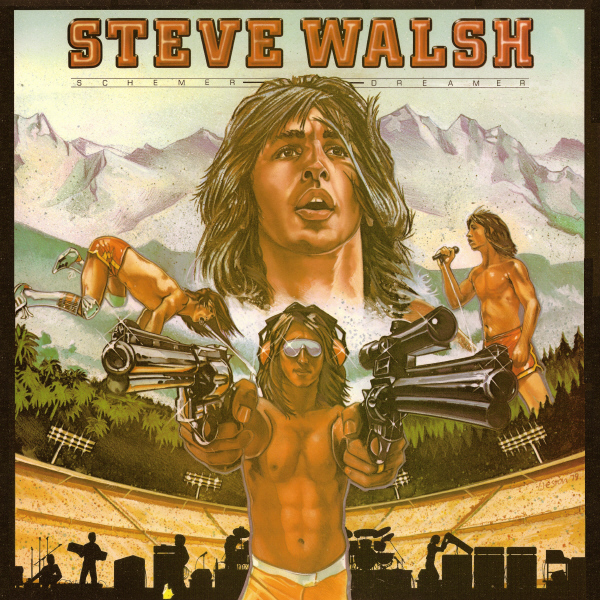 Steve Walsh
In 1983 The Dixie Dregs (who had renamed themselves The Dregs) dissolved and Morse formed a new band called Morse Code. They later changed their name to The Steve Morse Band.
Shortly after forming Morse also went on a word tour as a solo acoustic act opening for Al DiMeola, John McLaughlin, and Paco DeLucia.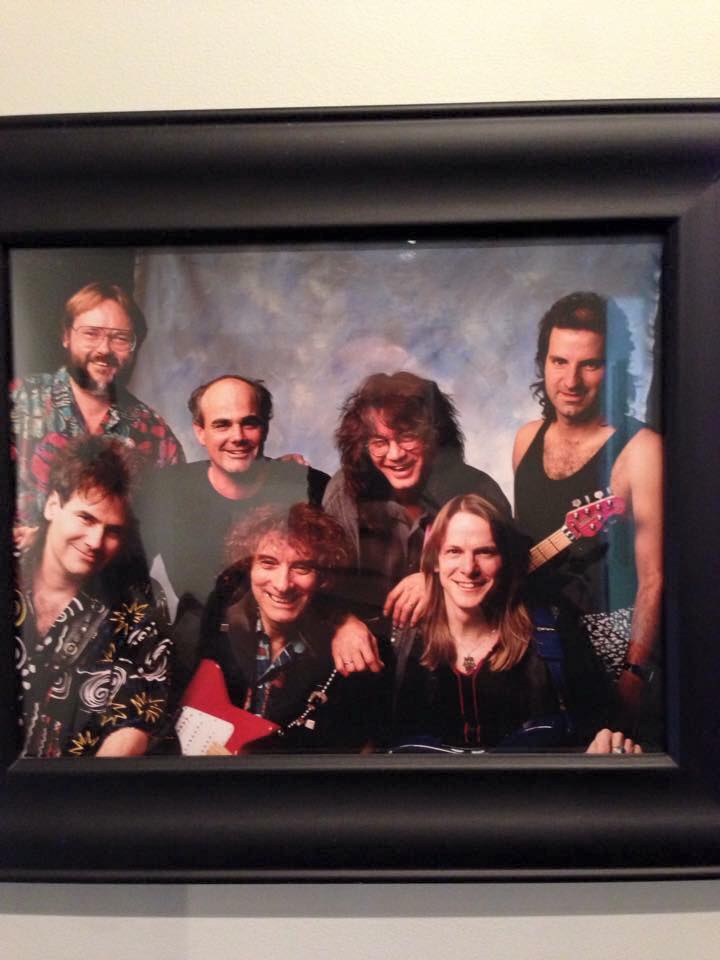 He also had a project called Biff Baby's All-Stars which was put together specifically to promote Music Man guitars. They would perform shows from 1983 through at least 1991. It was a loose group of top guitar players including Steve Morse, Eddie Van Halen, Steve Lukather, and Albert Lee.
All of these combined projects are what really started to earn Steve some serious name recognition among guitar players and he soon started coming in as a top pick on many reader polls in various magazines.
Steve Morse would win the Best Guitarist in Guitar Player's reader poll for five consecutive years.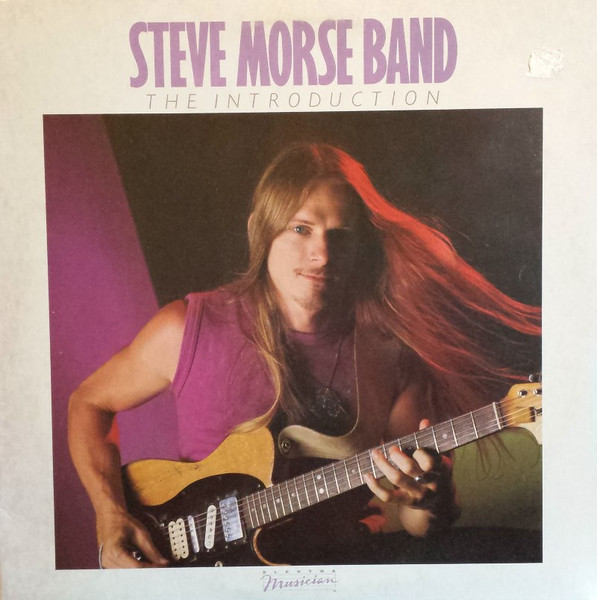 Steve Morse Band
Kansas

Power (1986)
Silhouettes in Disguise
It was after this time that it's said Steve Morse became disillusioned with the music business and became a commercial airline pilot. This gig lasted from late 1987 through early 1988.
Despite being out of the business he still had time for sessions and some live performances with other acts.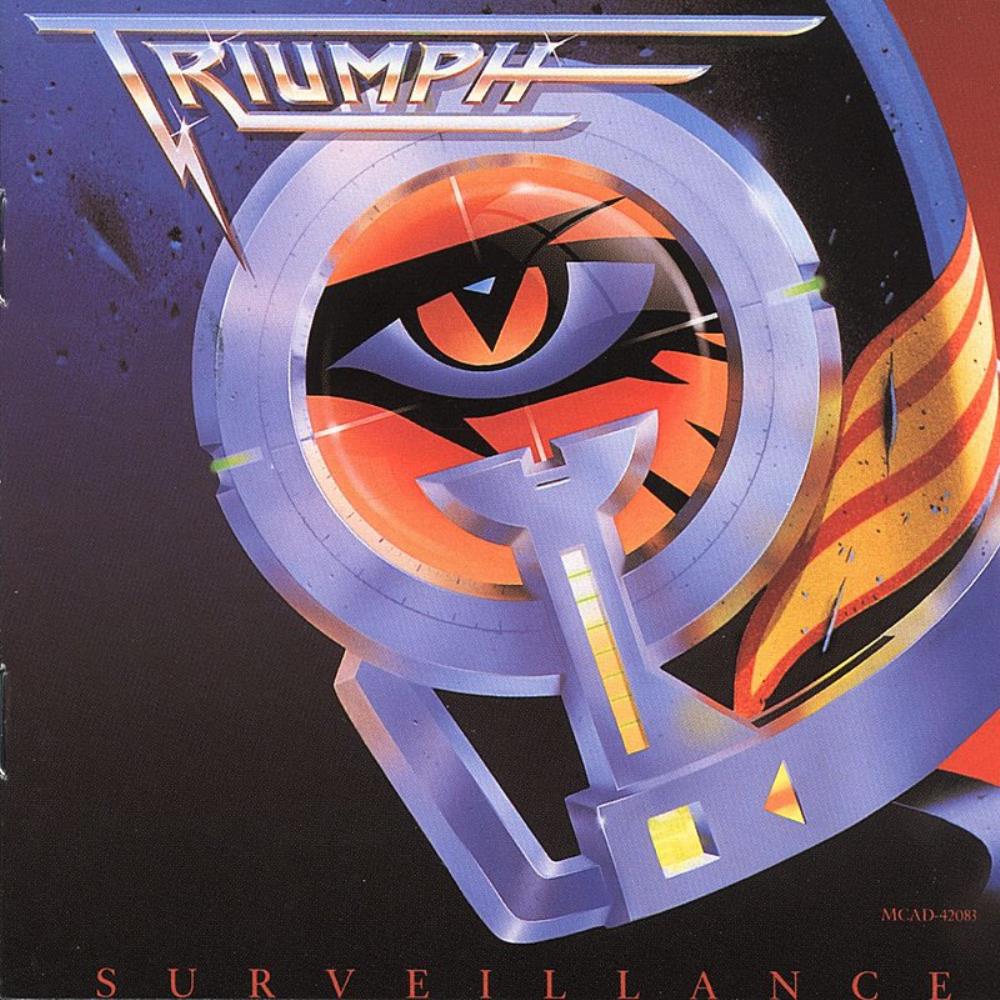 Triumph
Thanks to Our Core Level Patrons:

The $7.77 KeepItWarmRat Tier

Michael Vader
Richard Fusey

The $6.99 "New Nice Price" Tier
The Episode $6.66 Tier

Steve Coldwell
Arthur Smith
Anton Glaving

The $6.65 "Almost Evil" Tier
$5.99 The "Nice Price" Tier

Robert Smith
Peter from Illinois
Michael Bagford
Karl Hellberg

The 60 SEK Tier

Zwopper The Electric Alchemist

$5 "Money Lender" Tier

John Convery
German Heindl
Adrian Hernandez
Jesper Almén
Oleksiy The Perfect Stranger Slyepukhov
James North
Mark Hodgetts
Will Porter
Kev Roberts
Percival Frequency
Scott Zerns
Cynthia Dube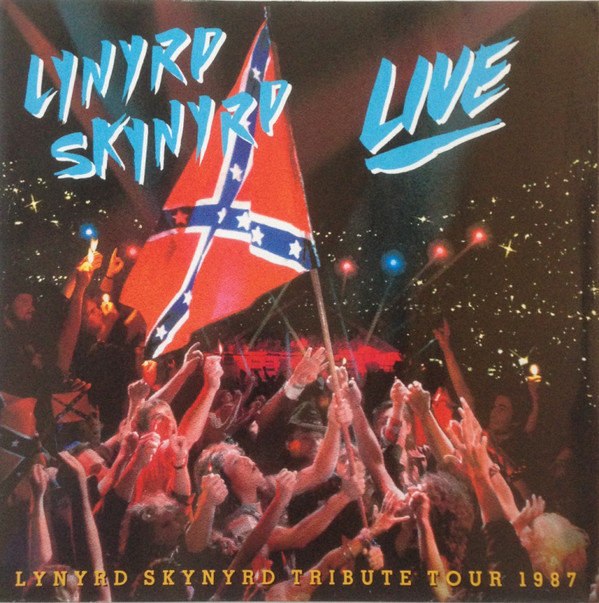 Lynyrd Skynyrd

Southern By The Grace Of God: Lynyrd Skynyrd Tribute Tour 1987
In 1988 The Dixie Dregs reformed with their original lineup.
In 1989 Morse formed a new lineup of the Steve Morse Band this time featuring Dave La Rue on bass who would go on to join Dixie Dreg from 1989 through 2017 before original bassist Andy West would rejoin.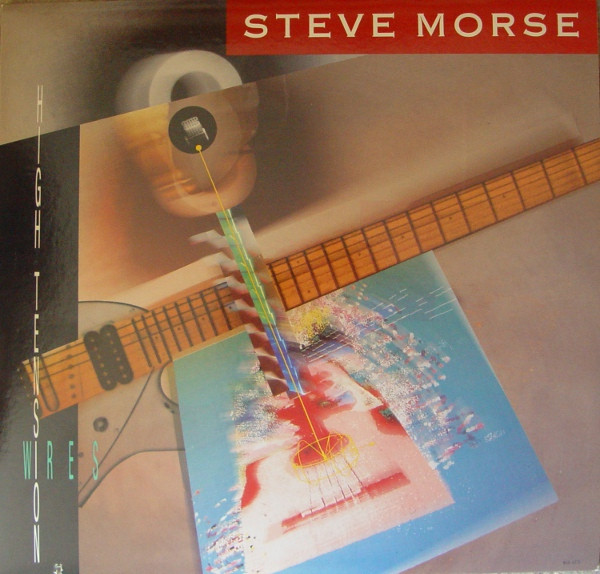 Metal Guitars

1989
Steve Morse – High Tension Wires (1989)
Also featured on "Guitar Gods" compilation album from 1989
Steve Morse – Tumeni Notes REH – instructional video on how to play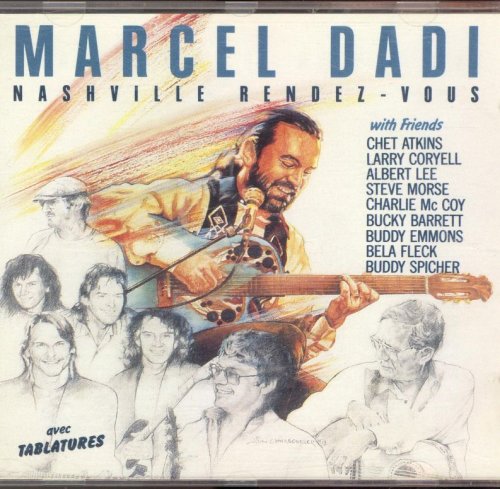 Marcel Dadi

Nashville Rumba 1990
B-side to Nashville Rumba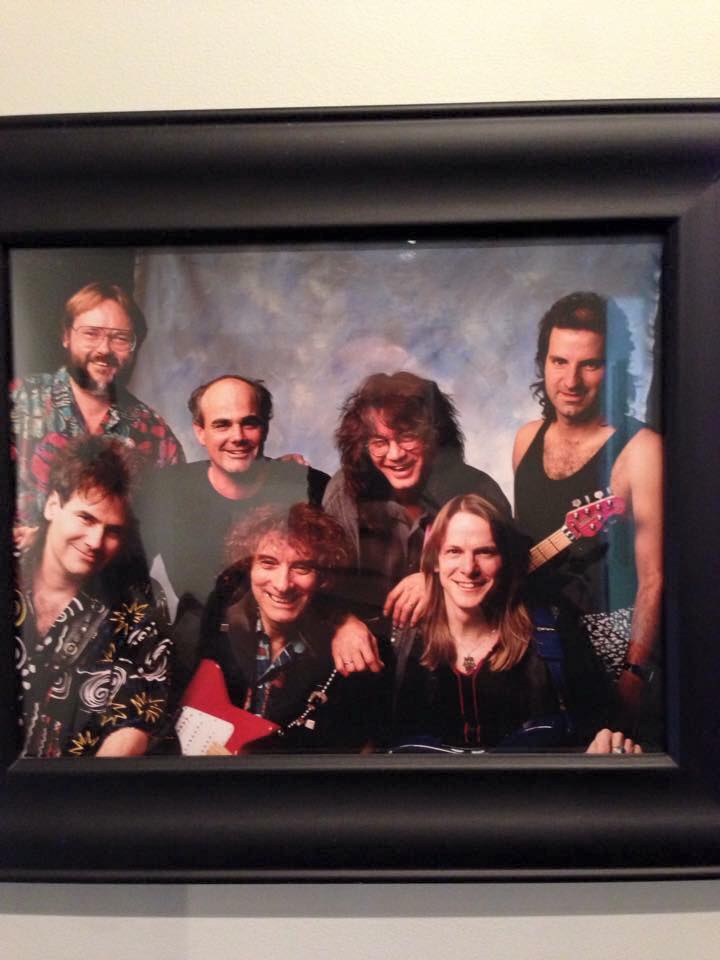 Biff Baby's All Stars
Eddie Van Halen,Steve Morse & Albert Lee – Fire ( Jimi Hendrix Cover) 1991
Albert Lee: Guitar 
Steve Morse: Guitar
Eddie Van Halen: Guitar
Sherwood Ball : Voc 
Sterling Ball: Bass 
John Ferraro: Drums
Jim Cox: Keyboards
Jeff Watson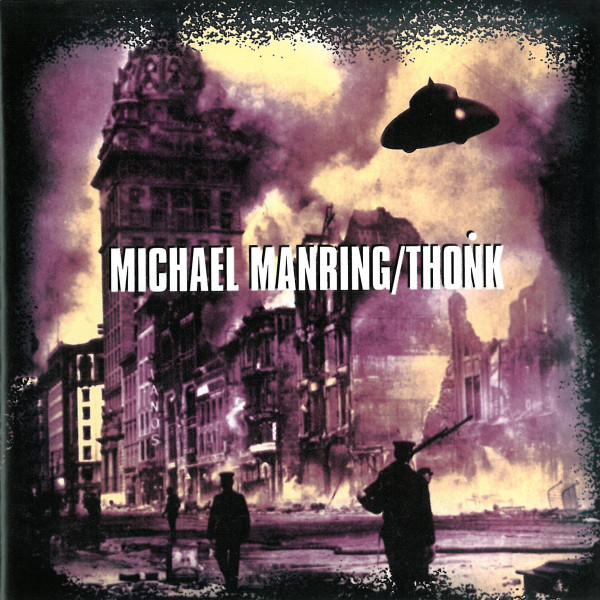 Michael Manning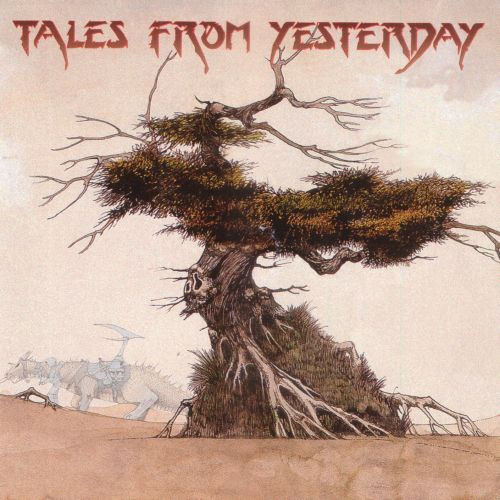 Tales From Yesterday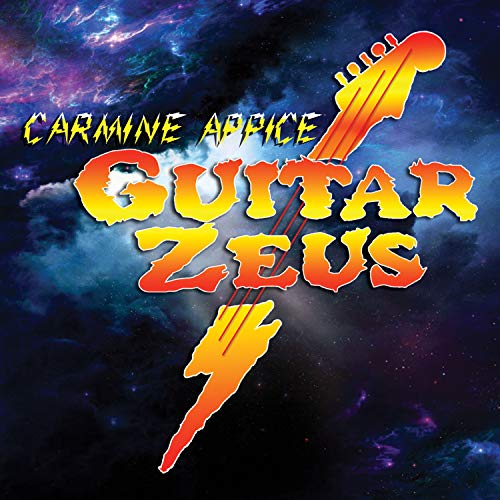 Carmine Appice's Guitar Zeus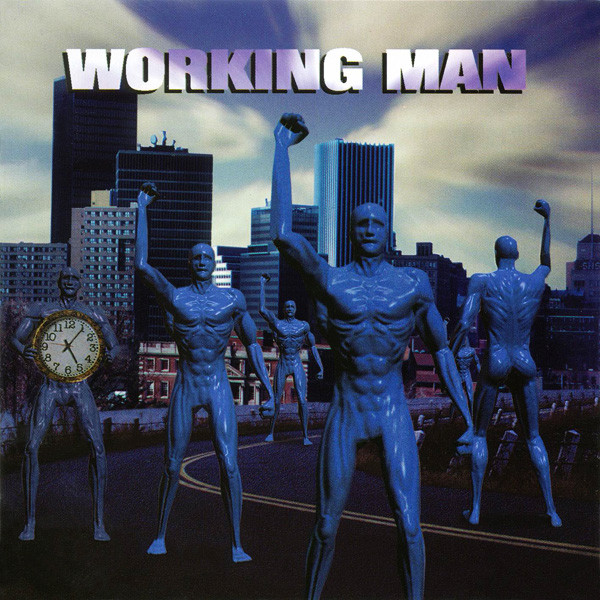 Working Man
Thanks To Our Foundation Level Patrons:

The £3 "The Aromatic Feed" Tier
The $3.33 Half Way to Evil Tier

Raff Kaff
Spike the Rock Cat
Spike's Mom

$3 "Nobody's Perfect" Tier

Peter Gardow
Ian Desrosiers
Mark Roback
Duncan Leask
Stuart McCord
Flight of the Rat Bat Blue Light
Øyvind Fjeldbu –
Runar Simonsen –
JJ Stannard
Ruinous Inadequacies
Mike Kattan

The $1.71 "I Want My Own Tier" Tier
The 10 kr "" Tier
$1 Made Up Name Tier

The " " Leaky Mausoleum
Stephen Sommerville The Concerto 1999 Fanatic
Hank the Tank
Private Eyes
Ashen Lionel
Blackmore's Tights
John Miceli
For Further Information:
Listener Mail/Comments

Comments about the show? Things you'd like us to cover? We'd love to hear from you. Send us an email at info@deeppurplepodcast.com or @ us on Twitter, Facebook, or Instagram.