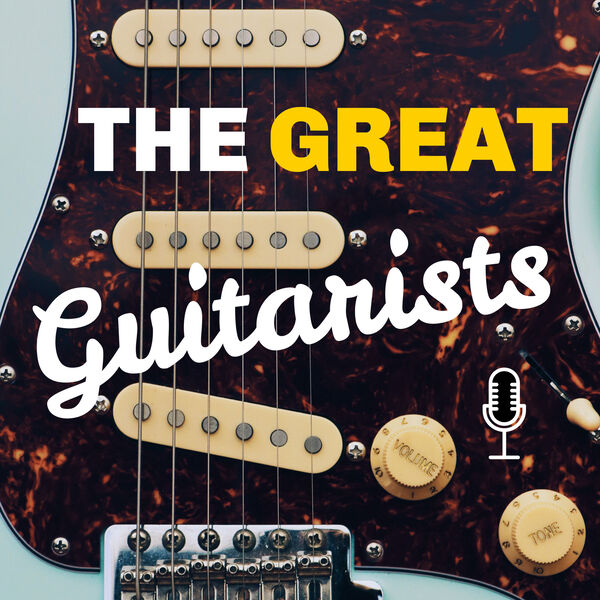 Nate joins Steve Sumner on his new podcast, "The Great Guitarists." The first three epiosdes were just released. Check them out!
Link to episode on Buzzsprout: https://www.buzzsprout.com/2073909/11579103-ritchie-blackmore
Link to episode on Spotify: https://open.spotify.com/show/7csahCpAjpTfqTWey2nEBp
Is Richie Blackmore an enigma or just an a***hole? Either way, he's one of the best guitar players there has ever been. Did he invent the 'neo-classical' movement? How big was his influence on metal? Let's talk about The Man In Black.
Special guest, Nathan Beaudry from The Deep Purple Podcast!