Subscribe at Apple Podcasts, Stitcher, Google Podcasts, Overcast, Pocket Casts, Anchor.fm, Breaker, PodBean, RadioPublic, Amazon Music, or search in your favorite podcatcher!

How To Support Our Show:

Welcoming Our Newest Patron(s):

Patron Upgrade – Richard Fusey @ the $9.69 Tier!
Thanks to Our Executive Level Patrons:

The £10 Tier
The Turn it up to $11 Tier

Clay Wombacher
Frank Theilgaard-Mortensen
Alan "Ain't Too Proud To" Begg
Mikkel Steen

$10 "Some One Came" Tier
Unboxing the Deluxe Edition: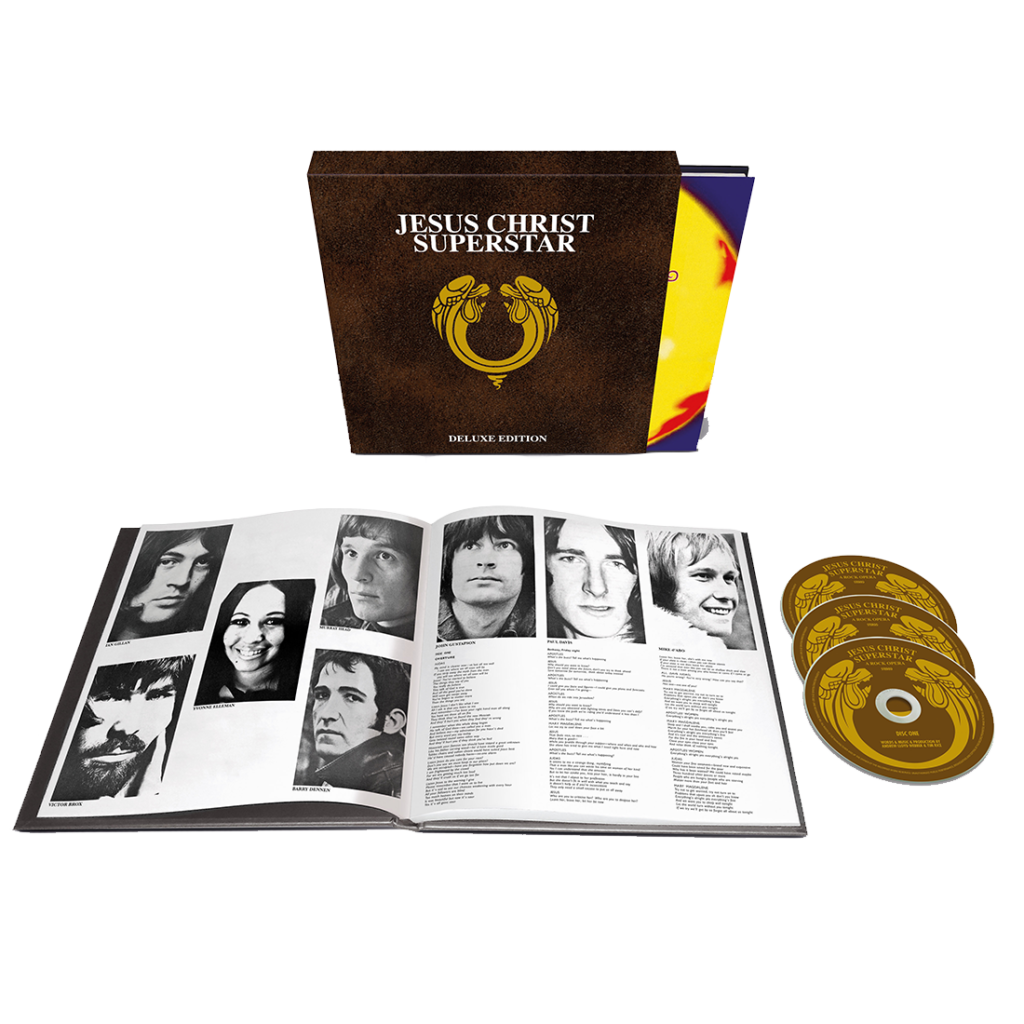 Patron Updates:

Postcards from the edge . . . of Connecticut!

Boston Baked Beans recipe from Peter Gardow!
Social Media Update:

Apple Podcasts Reviews

5 Stars! Andy Emmanuel from the UK
Down to Graham
Excellent podcast, found it by accident when searching for the Graham Bonnet era Rainbow album Down to Earth. Really enjoyable podcast by a couple of decent guys who are clearly genuine fans. Working my way through the others now, keep up the excellent work lads !! Andy Bolton Cambridge England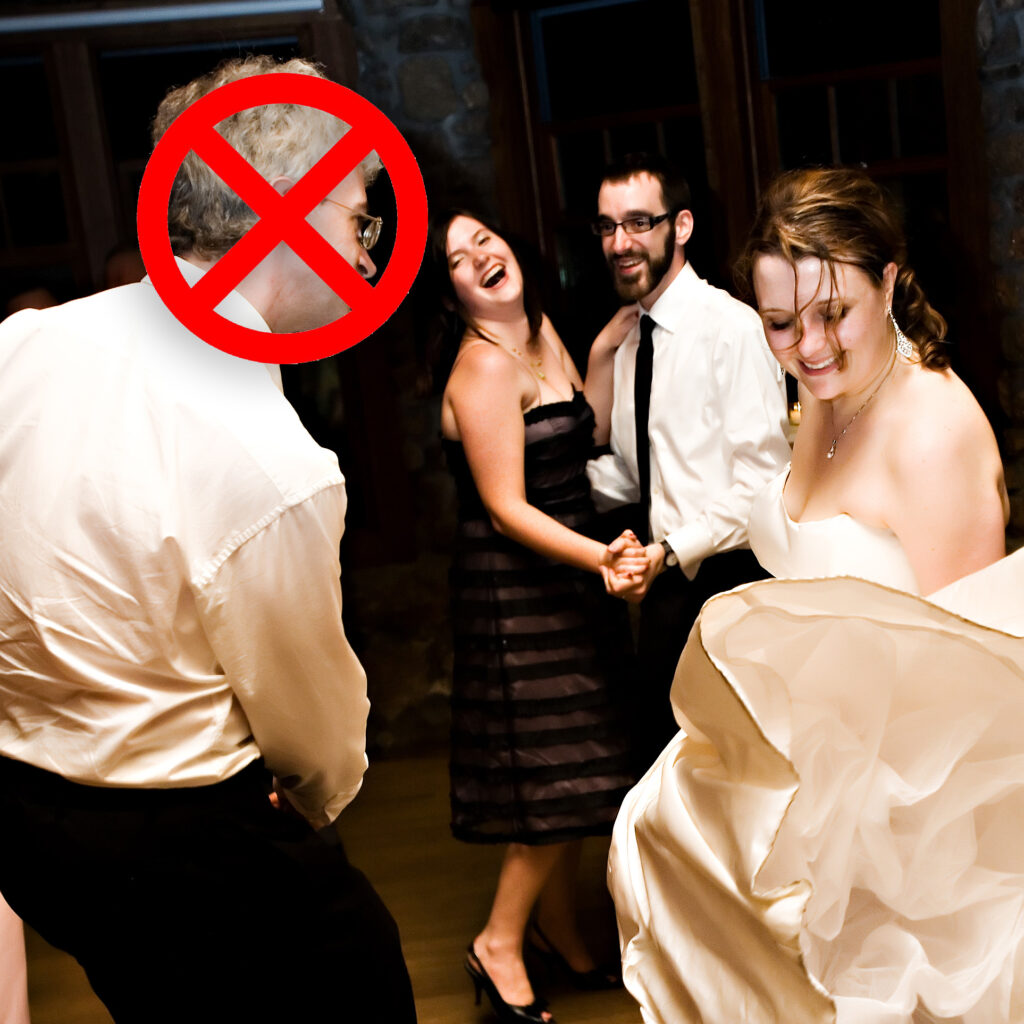 A Note From Some Concerned Listeners: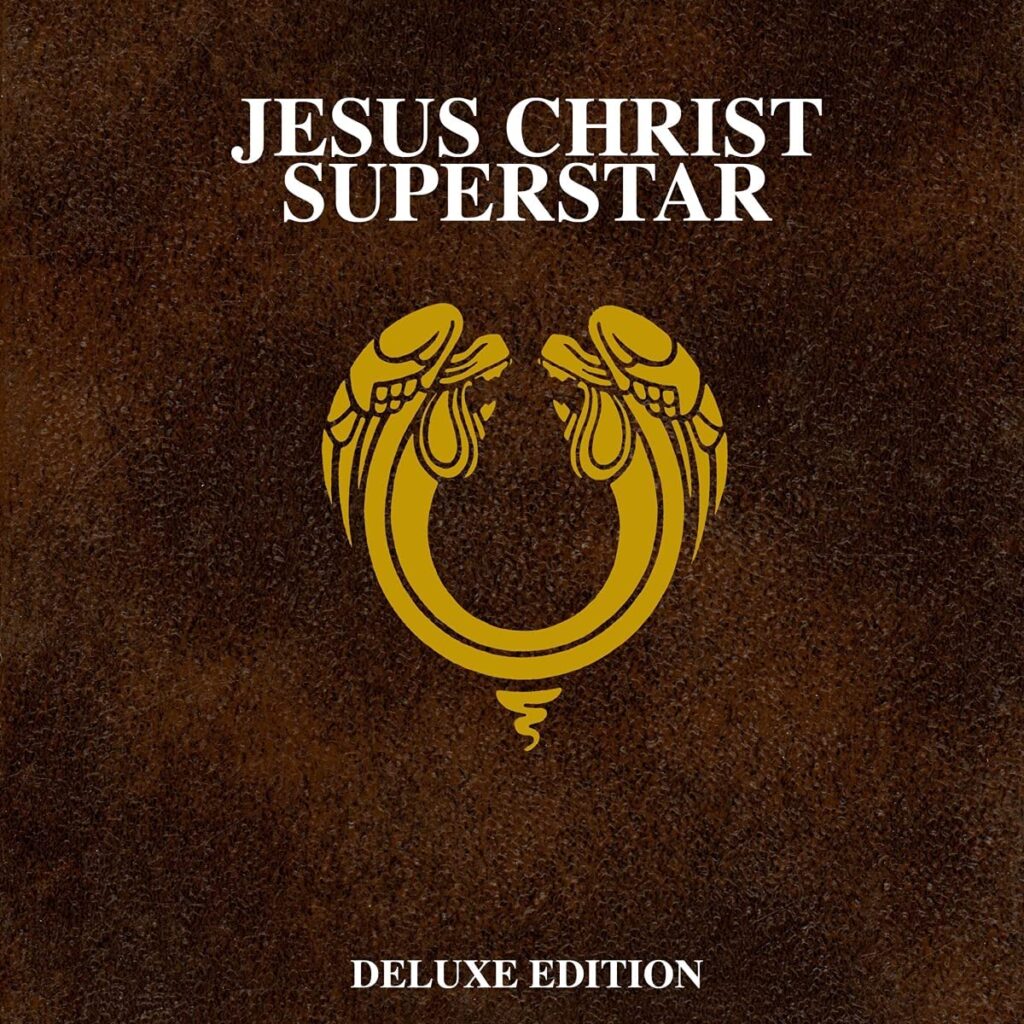 Bonus Tracks:
Ascending Chords
Damned For All Time / Blood Money (Guide Vocal)
King Herod's Song (Try It And See) (Guide Vocal)
I Don't Know How To Love Him (Tim Rice And Murray Head Vocals)
I Don't Know How To Love Him (Murray Head Vocals)
This Jesus Must Die (Scat Vocals 1)
What A Party
Thanks to Our Core Level Patrons:

The $9.69 "9 + Coverdale" Tier
The $7.77 KeepItWarmRat Tier
The $7.00 "No One Named" Tier
The Episode $6.66 Tier

Steve Coldwell
Arthur Smith
Anton Glaving

The $6.65 "Almost Evil" Tier
$5.99 The "Nice Price" Tier
$5 "Money Lender" Tier

Greg Sealby
John Convery
German Heindl
Adrian Hernandez
Jesper Almén
Oleksiy The Perfect Stranger Slyepukhov
James North
Mark Hodgetts
Kev Roberts – Paypal
Will Porter
Zwopper The Electric Alchemist
Tim "Southern Cross" Johnson
This Jesus Must Die (Scat Vocals 2)
Heaven On Their Minds (Instrumental)
I Don't Know How To Love Him
(Too Much) Heaven On Their Minds (German Single)
Strange Thing (Mystifying)
Jon Nineteen Forty-One (Remastered 2021)
Thanks To Our Foundation Level Patrons:

$3 "Nobody's Perfect" Tier

Peter Gardow
Ian Desrosiers
Mark Roback
Andrew Meyer
Duncan Leask
Stuart McCord

$1 Made Up Name Tier

Ells Murders
Spacey Noodles
The "Rising From The Dead" Leaky Mausoleum
Stephen Sommerville The Concerto 1999 Fanatic
Raphael Choury (Raff Kaff)
Spike, The Rock Cat
JJ Stannard
Hank the Tank
Flight of the Rat Bat Blue Light
Listener Mail/Comments

Comments about the show? Things you'd like us to cover? We'd love to hear from you. Send us an email at info@deeppurplepodcast.com or @ us on Twitter, Facebook, or Instagram.