Disclaimer: The video used on YouTube is a byproduct of producing our audio podcast. We post it merely as a convenience to those who prefer the YouTube format. Please subscribe using one of the links below if you'd prefer a superior audio experience.

Subscribe at Apple Podcasts, Stitcher, Google Podcasts, Overcast, Pocket Casts, Anchor.fm, Breaker, PodBean, RadioPublic, or search in your favorite podcatcher!

Thanks to Our Patrons:

NEW TIER – The Turn it up to $11 Tier
$10 Super Champion Tier
$5 Tier

Clay Wombacher
Greg Sealby
Frank Theilgaard-Mortensen
Mike Knowles

$3 Tier

Peter Gardow
Ian Desrosiers
Mark Roback
Anton Glaving

$1 Made Up Name Tier

Ells Murders
Spacey Noodles
Leaky Mausoleum
Michael Vader – NEW PATRON ALERT!!!
One Time Donations available via PayPal:

Recurring payments are available or . . .
Donate to become an official episode producer and have your name/message read on the episode!
Thanks to our Brothers at the Deep Dive Podcast Network:
Thanks to the Patron Saint and Archivist of The Deep Purple Podcast:
Show Updates:

Comments from social media.

Lionel_Hutz_, 04/10/2020 – FIVE STARS!

Unbelievably Researched Deep Dives
On some timeless classic albums, and some pretty terrible ones. It's been great to hear the backstories on some of my alltime favorites, like "Machine Head" and "Burn". But even better, hearing 7+ hours of indepth analysis of a talking animal concept album is what has kept me sane through quarantine.

Dubbleagle , 04/17/2020 – FIVE STARS!

1st listen
I saw this show when it first aired , 14 years old I was .
Huge impact on my rock n roll sensibilities.
Great to hear your thoughts !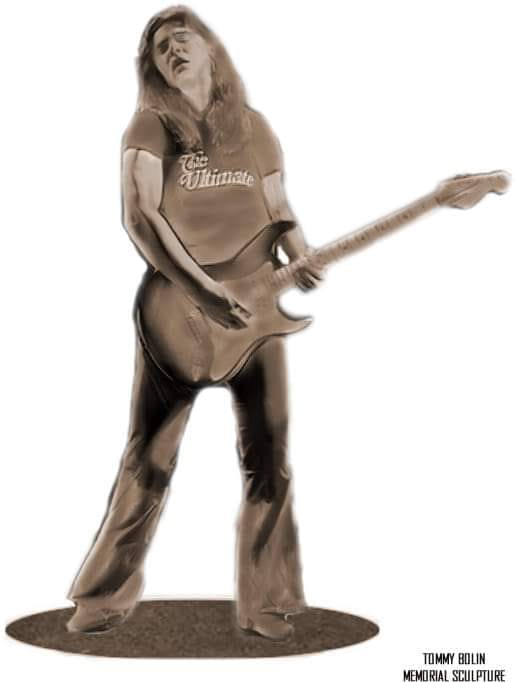 A Word from Our Sponsor:

Joe Lynn Turner & Pop Cats!
Murray Bulger

Top Episodes

Peter Gardow – written

Top Rated Albums

Ryan M

Apple Podcast Rankings

Kev Roberts – Video

Twitter, Instagram, Facebook Followers

Mark Roback – written

Top Patrons and Patron Moments
Ry – video

Highlights of the past year
Interactions with Glenn and Coverdale
Nick Jones – audio

Goals for next year

Anton Glaving – written

Album you're looking forward to reviewing the most
Champions of the Show

Michael Eriksson
Pod of Thunder
Terry
Scott Haskin
Ry
The Simple Man
Jorg
The Simple Man – audio

All 5's – All our perfectly ranked songs (spaced throughout episode)

Steve Seaborg – written

Social Media Stats

Twitter followers
Instagram
Facebook
YouTube
Apple Podcast Reviews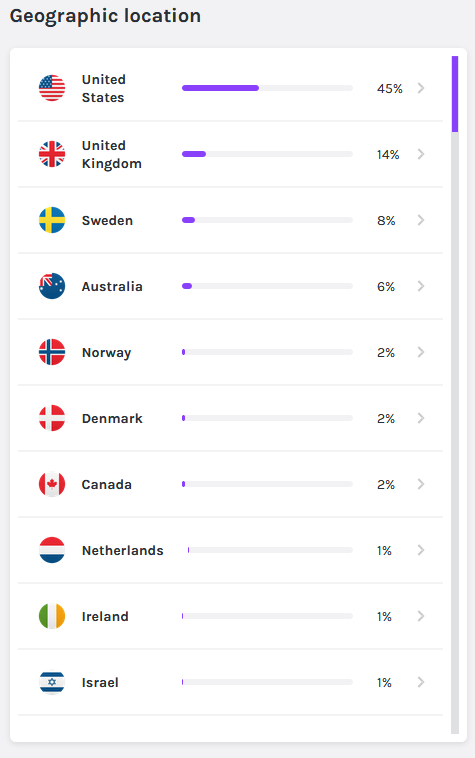 Podcast Listeners in 81 countries!

Top 10 countries

Frank Thielgaard-Martensen

Stats and play graph

Top 10 episodes by plays

Leaky Mausoleum

Q&A: If you could do a band podcast about any other band, what would it be?

Jonatan Hedlin

Jen (Nate's Wife)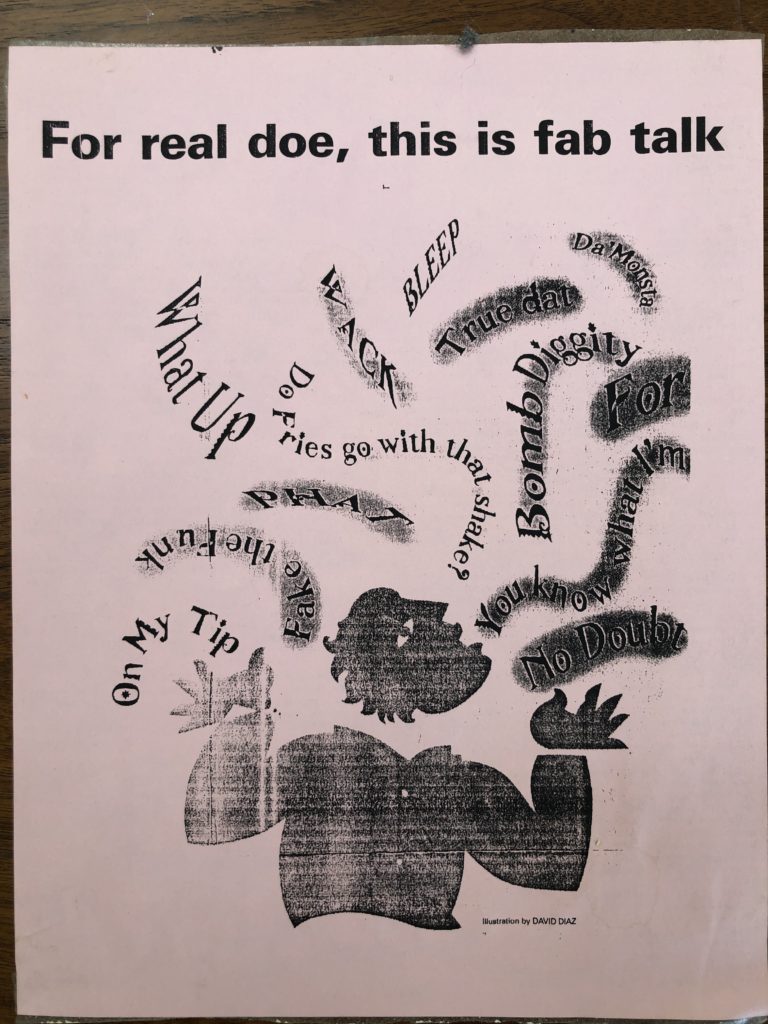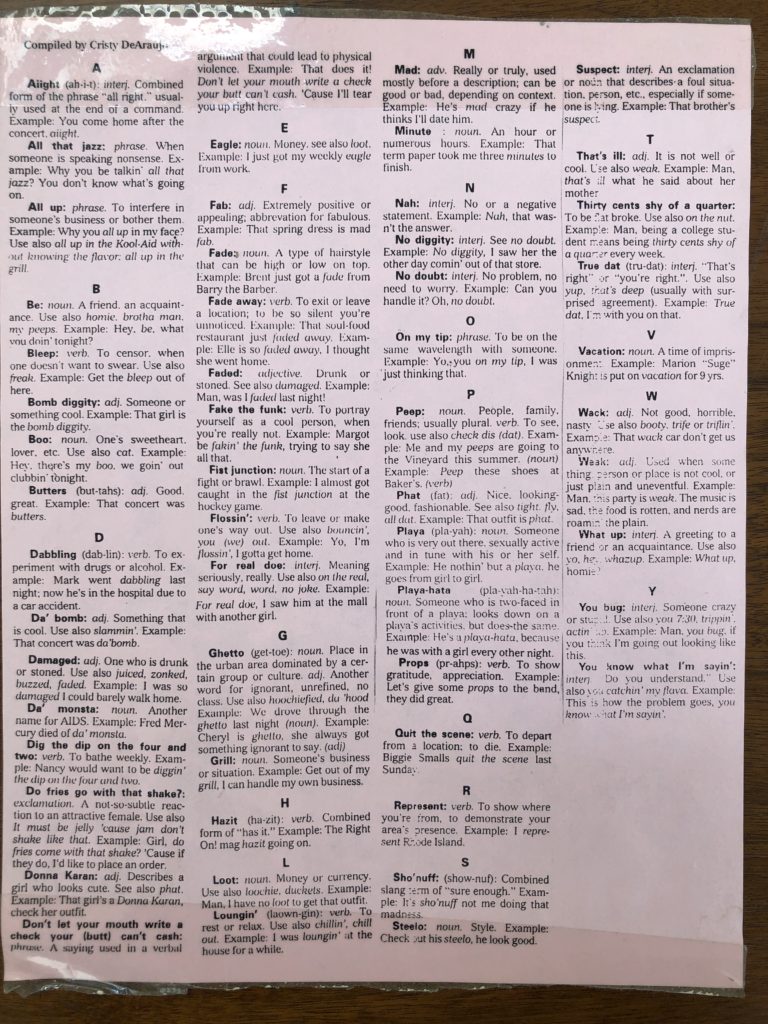 A review of the 1997 Providence Journal slang article by Cristy DeAuraujo

Listener Mail/Comments

Comments about the show? Things you'd like us to cover? We'd love to hear from you. Send us an email at info@deeppurplepodcast.com or @ us on Twitter, Facebook, or Instagram.