Subscribe at Apple Podcasts, Stitcher, Google Podcasts, Overcast, Pocket Casts, Anchor.fm, Breaker, PodBean, RadioPublic, Amazon Music, or search in your favorite podcatcher!
How To Support Our Show:

Thanks to Our Executive Level Patrons:

The Turn it up to $11 Tier

Clay Wombacher
Frank Theilgaard-Mortensen
Alan "Ain't Too Proud To" Begg
Mikkel Steen

$10 "Some One Came" Tier
Patron Updates:

Patron UPGRADE: Anton Glaving moves to the $6.66 tier!

Enjoying the show more than ever.
I had been considering upgrading for quite a while. What sealed the deal was your deft move to quietly demote the $3 patrons from core to foundation level. I feel that it simply will not do for me to drop below the core level. Here's looking forward to more great content from your splendid podcast. All the best!

Eye TwitchingDiagnosis from Dr. Breese:

Hi Nate and John
Persistent twitching eye
Commonest causes fatigue, stress and excessive caffeine
However, if persists longer than 2-3 weeks then need to see doctor as there are other rarer diagnoses which can cause this problem and may need investigating further
Sorry can't be of more help from across Atlantic
Dr Gill
Social Media Update:

Dead Daisies coming to Joliet, IL on September 11, 2021!
Thanks to Our Core Level Patrons:

The $7.77 KeepItWarmRat Tier
The $7.00 "No One Named" Tier
The Episode $6.66 Tier

Steve Coldwell
Arthur Smith
Anton Glaving — PATRON UPGRADE!

The $6.65 "Almost Evil" Tier
$5.99 The "Nice Price" Tier

Fielding Fowler
Dr. Gill Breese

$5 "Money Lender" Tier

Greg Sealby
John Convery
German Heindl
Adrian Hernandez
Jesper Almén
Oleksiy The Perfect Stranger Slyepukhov
James North
Mark Hodgetts
Kev Roberts – Paypal
Will Porter
Zwopper The Electric Alchemist

Tim "Southern Cross" Johnson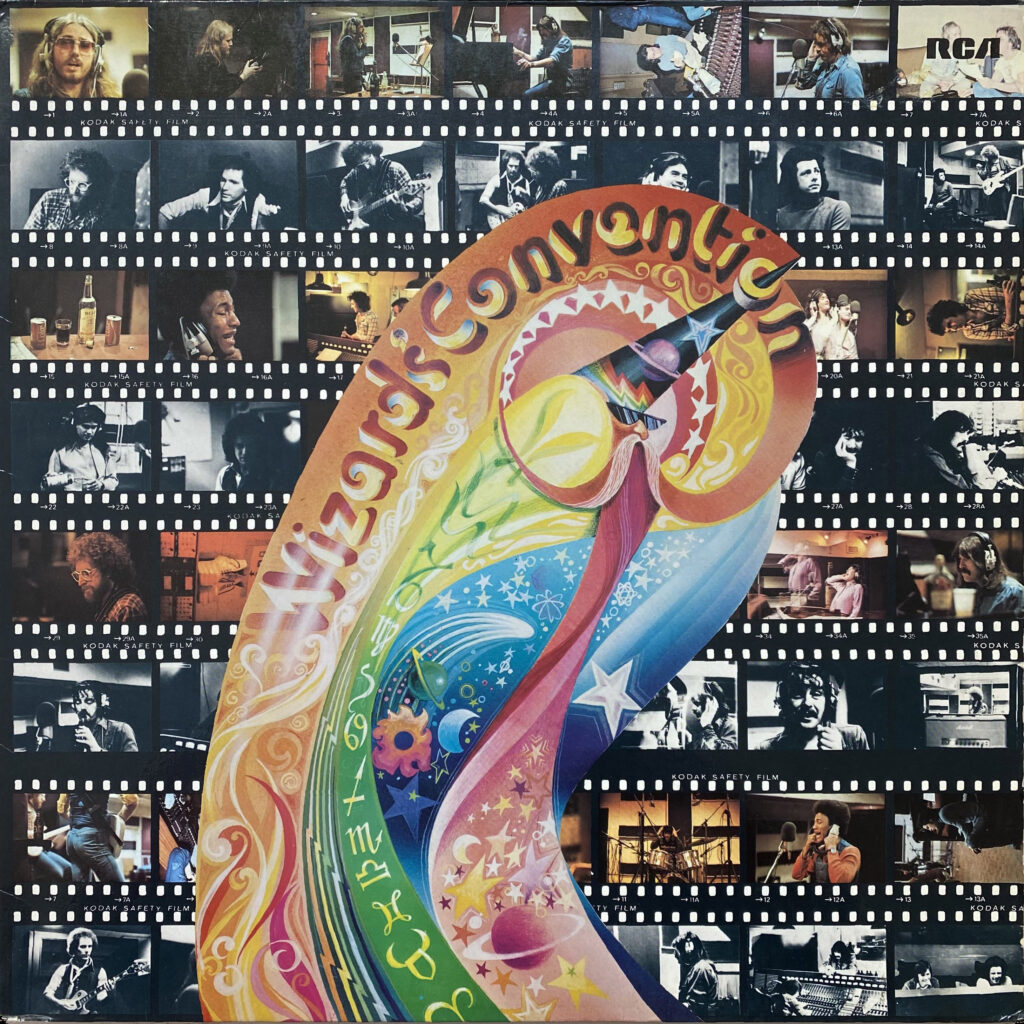 Bonus Tracks:

I'm Looking Forward To Tomorrow

Written by Hardin
Vocals by Billy Ocean
Masters version includes another very different take on the song featuring Maggie Bell

Time For Another
The Put Down Song
Goodnight Children
Summer Days

Released as a single on June 20, 1975.
Written by Hardin and Mike d'Abo.
Features lead vocals by Hardin and Dio

Seems I'm Always Gonna Love You

Vocals by Eddie Hardin and Ronnie James Dio
Thanks To Our Foundation Level Patrons:

$3 "Nobody's Perfect" Tier

Peter Gardow
Ian Desrosiers
Mark Roback
Andrew Meyer
Duncan Leask
Stuart McCord

$1 Made Up Name Tier

Ells Murders
Spacey Noodles
The "Insecure" Leaky Mausoleum
Stephen Sommerville The Concerto 1999 Fanatic
Raphael Choury (Raff Kaff)
Spike, The Rock Cat
JJ Stannard
Hank the Tank
Flight of the Rat Bat Blue Light
Listener Mail/Comments

Comments about the show? Things you'd like us to cover? We'd love to hear from you. Send us an email at info@deeppurplepodcast.com or @ us on Twitter, Facebook, or Instagram.