Disclaimer: The video used on YouTube is a byproduct of producing our audio podcast. We post it merely as a convenience to those who prefer the YouTube format. Please subscribe using one of the links below if you'd prefer a superior audio experience.

Subscribe at Apple Podcasts, Stitcher, Google Podcasts, Overcast, Pocket Casts, Anchor.fm, Breaker, PodBean, RadioPublic, or search in your favorite podcatcher!
Thanks to Our Show Supporters – Three Ways To Show Your Support

The $25 "Super Trouper" Tier
The $20 "Shades of Deep Pockets" Tier
The $15 "Highball Shooter" Tier

Alan Begg – PATRON UPGRADE!

The Turn it up to $11 Tier
$10 "Someone Came" Tier
$6.66 Tier
$5 "Money Lender" Tier

Clay Wombacher
Greg Sealby
Frank Theilgaard-Mortensen
Mike Knowles
John Convery
Arthur Smith
German Heindl
Adrian Hernandez – Paypal – NEW PATRON ALERT!
Fielding Fowler – NEW PATRON ALERT!

$3 "Nobody's Perfect" Tier

Peter Gardow
Ian Desrosiers
Mark Roback
Anton Glaving
Will Porter – NEW PATRON ALERT!

$1 Made Up Name Tier

Ells Murders
Spacey Noodles
The "Supernatural" Leaky Mausoleum
Michael Vader
Thanks to our Brothers at the Deep Dive Podcast Network:
Thanks to the Patron Saint and Archivist of The Deep Purple Podcast:
Show Updates:

Comments from social media.
A Word from Our Sponsor: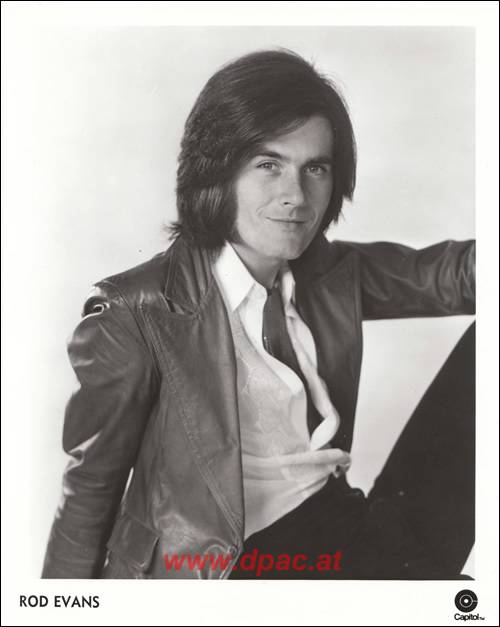 Lead up to the Recording:

July of 1969 to 1972, Rod did very little musically.
During this time he seems to have attended medical school in America.
Some sources such as Discogs say this single was released in October of 1970.
Jerry Bloom says it was released in October of 1971 (via Rod Evans Facebook Page in 2014).
Note from Maria, Rod's ex-girlfriend: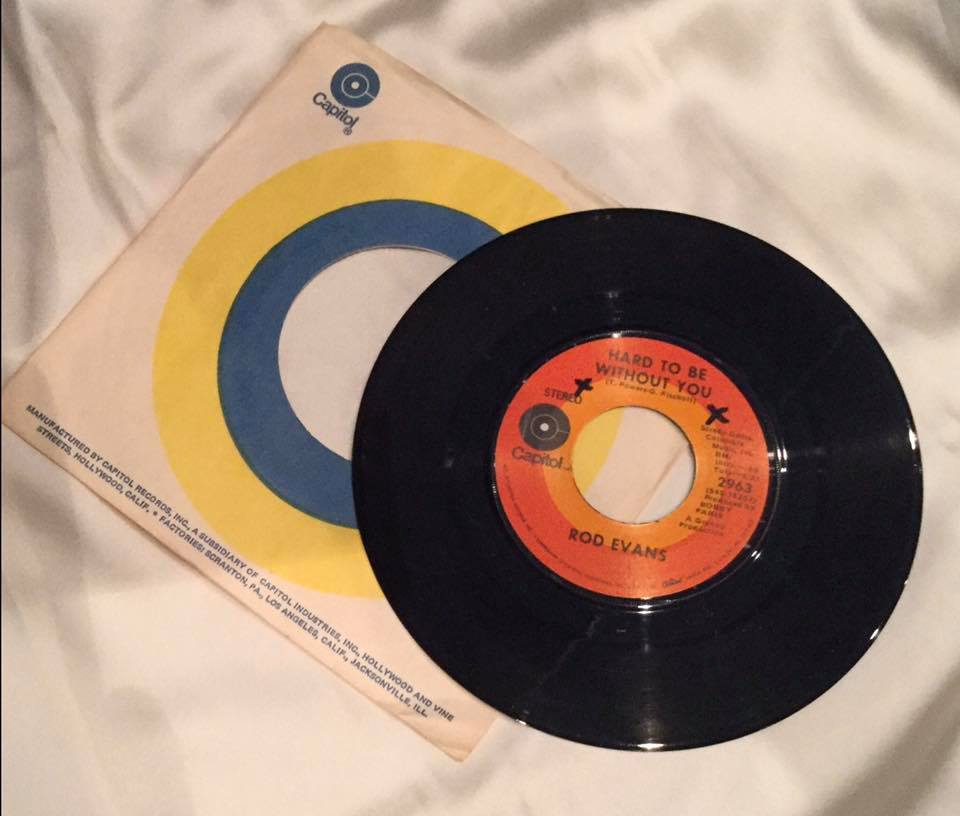 Album Art & Booklet Review

Original official release.
Bootleg versions. "The Booby Bootlegs"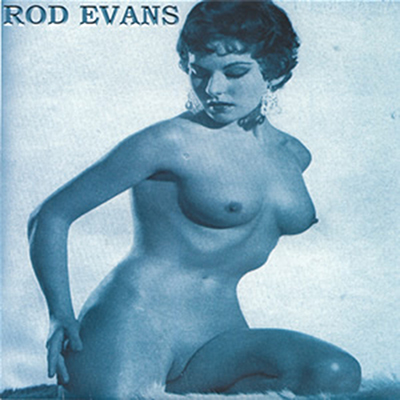 Album Tracks: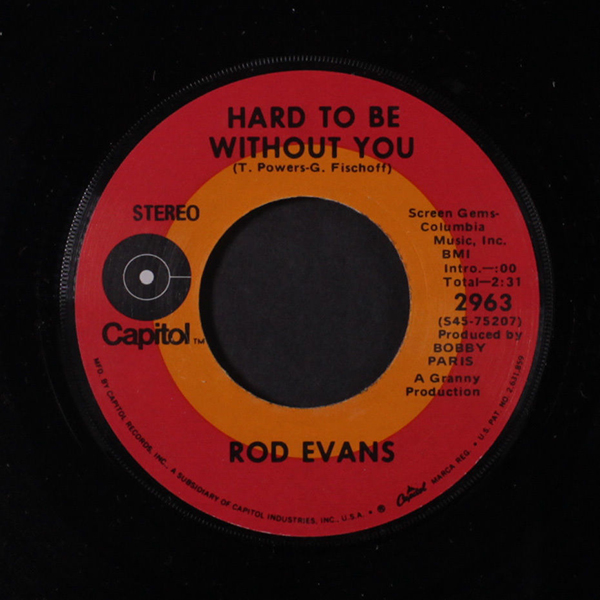 Side one:
Hard To Be Without You (George Fischoff & Tony Powers)

George Fischoff

A Julliard graduate. Youngest composer on Broadway in 1970.
Tons of credits on Discogs including "98.6" by Barry St. John (and versions by others). "We Were Made For Each Other" by The Monkees.
Wrote the song "Lazy Day" by Spanky and Our Gang.

Tony Powers

Co-wrote the song "98.6 with George Fischoff. Wrote the song "Odyssey" which was covered by KISS.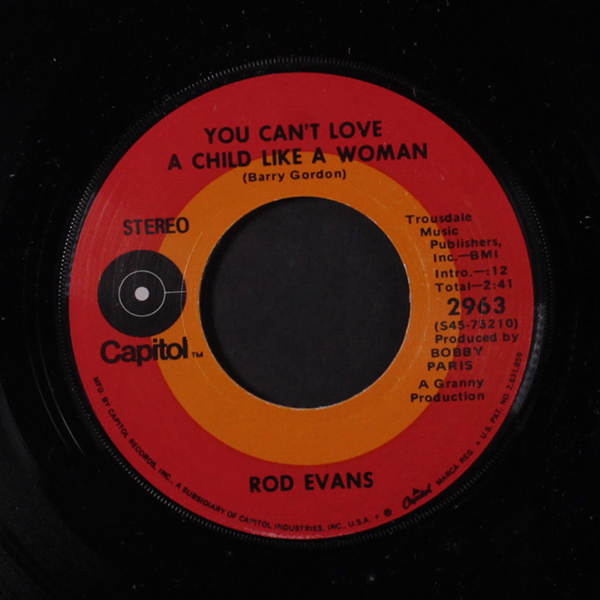 Side two:

You Can't Love a Child Like a Woman (Barry Gordon)

Barry Gordon

At the age of 6 he recorded "Nuttin' for Christmas"
Producer – Bobby Paris
Blue-Eyed soul singer from The Golden Keys
Produced some singles for Capitol Records through until the early 80s.
Bootleg Release:
According to DPAC.at bootleg was released in November of 1970.
For Further Information:
Listener Mail/Comments

Comments about the show? Things you'd like us to cover? We'd love to hear from you. Send us an email at info@deeppurplepodcast.com or @ us on Twitter, Facebook, or Instagram.