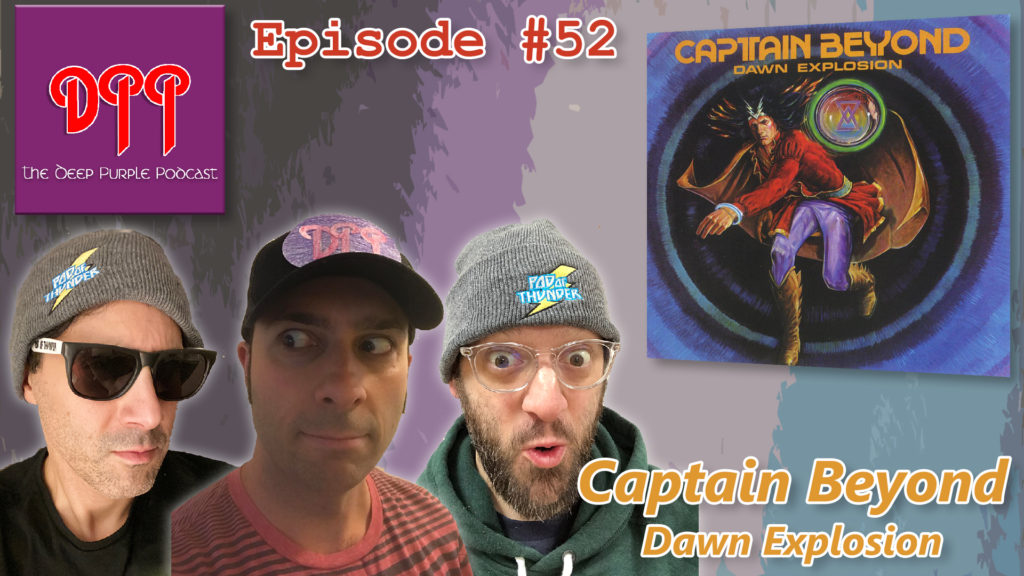 Disclaimer: The video used on YouTube is a byproduct of producing our audio podcast. We post it merely as a convenience to those who prefer the YouTube format. Please subscribe using one of the links below if you'd prefer a superior audio experience.
Subscribe at Apple Podcasts, Stitcher, Google Podcasts, Overcast, Pocket Casts, Anchor.fm, Breaker, PodBean, RadioPublic, or search in your favorite podcatcher!

Thanks to Our Patrons:

$10 Super Champion Tier
$5 Tier

Clay Wombacher
Greg Sealby
Frank Theilgaard-Mortensen
Mike Knowles

$3 Tier

Peter Gardow
Ian Desrosiers
Mark Roback
Anton Glaving

$1 Made Up Name Tier

Ells Murders
Spacey Noodles
Leaky Mausoleum
One Time Donations available via PayPal:

Recurring payments are available or . . .
Donate to become an official episode producer and have your name/message read on the episode!
Patron News:

Thanks to our Brothers at the Deep Dive Podcast Network:
Thanks to the Patron Saint and Archivist of The Deep Purple Podcast:
Show Updates:

Comments from social media.
Lead up to the Album:

The Captain Beyond Story researched by Hartmut Kreckel

Reformation:
Lee Dorman: "Warner and Capricorn had a deal and contacted us in 1976 to do another album. In the interim I was working as a engineer/producer for demo bands for Warner Bros. We started to audition singers and were quite happy with Willy Daffern. We have a outtake of "Icarus" and a studio version of the song "Dawn Explosion" that wasn´t used for that album. We did like 15 to 20 gigs with that line-up."
Rhino: "… I first met Willy in a liquor store…"
Personnel

Producer – Captain Beyond, John Stronach

Stronach worked with R.E.O. Speedwagon, Dan Fogelberg, Diana Ross, Keith Moon, and Joe Walsh

Engineer – John Stronach, Rick Sanchez

Al Kooper's "Act Like Nothing's Wrong album, The Outlaws (not the Ritchie Blackmore version), Tower of Power, UFO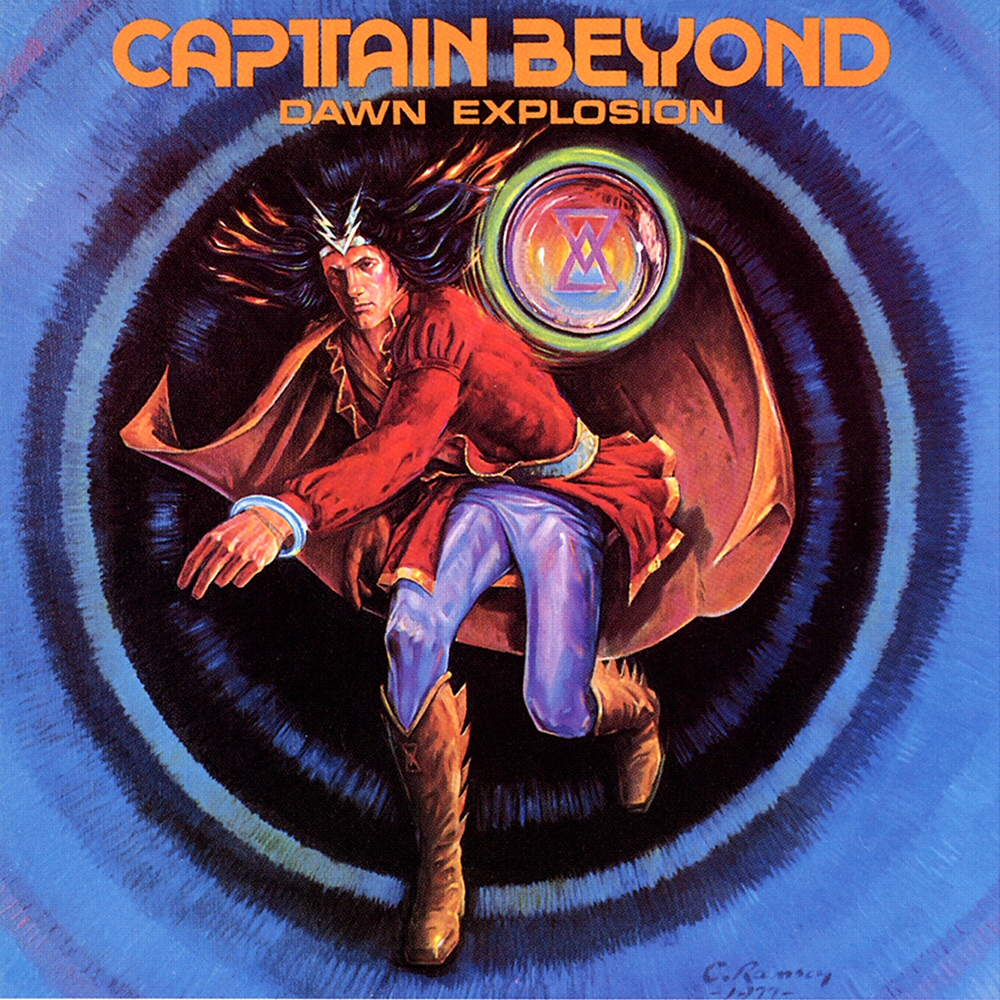 Album Art & Booklet Review

Design [Album] – Pacific Eye And Ear*

Discussed on previous episodes, did Sabbath Bloody Sabbath, Grand Funk, The Doors, Billion Dollar Babies, Aerosmith's Toys in th eAttic, and the previous Captain Beyond album Sufficiently Breathless

Illustration – Carl Ramsey (2)

Album covers for Count Basie, previous Captain Beyond album, The Turtles, Cameo, Dream Girls Original Broadway Cast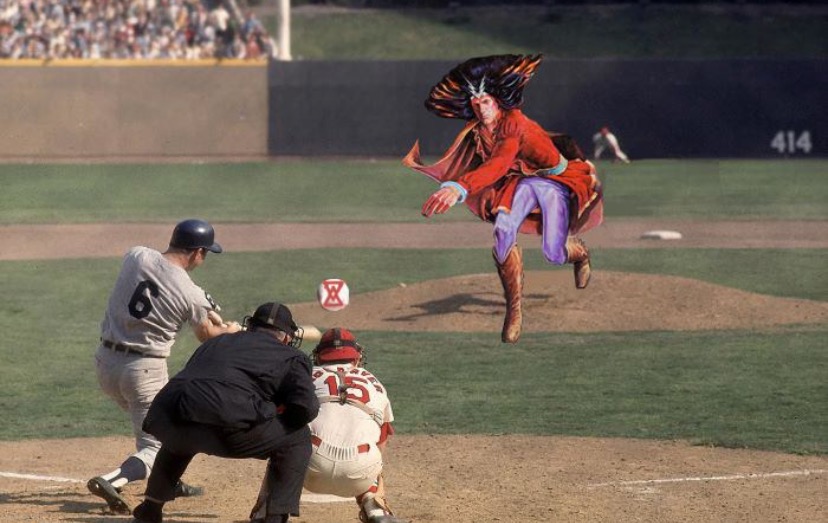 Album Tracks:
Side one:
Do or Die (Caldwell, Daffern, Reinhardt)
Icarus (Caldwell, Dorman, Reinhardt)

Written by previous keyboardist (Lewie Gold) but he didn't get credit, previously recorded with Rod Evans
Not played Live
"Icarus" studio recording in 1972 with Rod Evans and Lewie Gold from Lost & Found

Sweet Dreams (Caldwell, Dorman, Reinhardt)

Played a beginning version of this with Rod on '72 tour "Lonely Feeling" or "Lovely Feeling."

Fantasy (Caldwell, Daffern, Reinhardt)
Side two:

Breath of Fire, Part 1 & 2 (Caldwell, Daffern, Reinhardt)

The CD reissue separated these into two tracks:

Breath of Fire, Pt. 1 (A Speck Within a Sphere)
Breath of Fire, Pt. 2 (Alone in the Cosmos)

If You Please (Caldwell, Daffern, Dorman, Reinhardt)

Not played live

Midnight Memories (Reinhardt)

Not played live.

Oblivion (Caldwell, Dorman, Reinhardt)

The CD reissue separated this into three tracks: "Space Interlude" followed by "Oblivion" and ending with "Space Reprise"
Live they played the song "Dawn Explosion" which was not included on the album.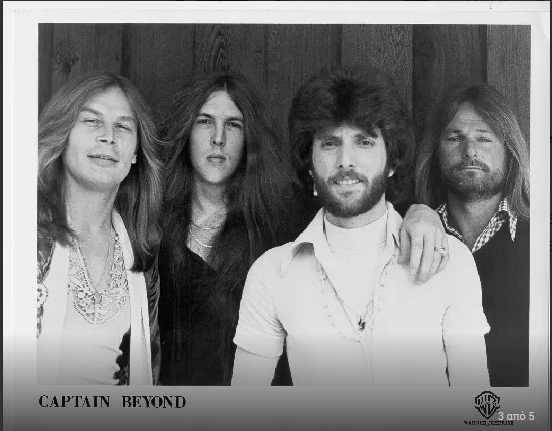 Reception and Review

The Captain Beyond Story researched by Hartmut Kreckel

Lee Dorman: "Looking back, we lacked of proper management. I think if we´d gone out doing 150 gigs a year it would have done much better. Our management did nothing for us, it was like "we´ll get back to you" and they never did a thing, so what could you do about it… They should have bought us into a tour to open up for someone who would really draw some people, but it never happened… There were several attempts of reforming Captain Beyond over the years, but it never got beyond talking about it, and the only chance to do it seemed, if I was going to do anything… I´m now with Iron Butterfly and surely I can do one thing at the time only, but THERE´LL ALWAYS BE A PLACE IN MY HEART FOR CAPTAIN BEYOND…´CAUSE THIS WAS REALLY A LABOUR OF LOVE…"
Bobby Caldwell: "… after Willy left, we tried out Jimmy Henderson for a time in 1978…"
Rhino: "… and then Jimmy went with me in my band named "Rhino", we were managed by the manager of Styx and toured for six months in 1979…"
This Week in Purple History . . .
April 20 through April 26
April 20, 1968 – Roundabout plays their first show

*Date: 1968-04-20
*Venue: Parkskolen-Vestpoppen
*City: Tastrup
*Country: Denmark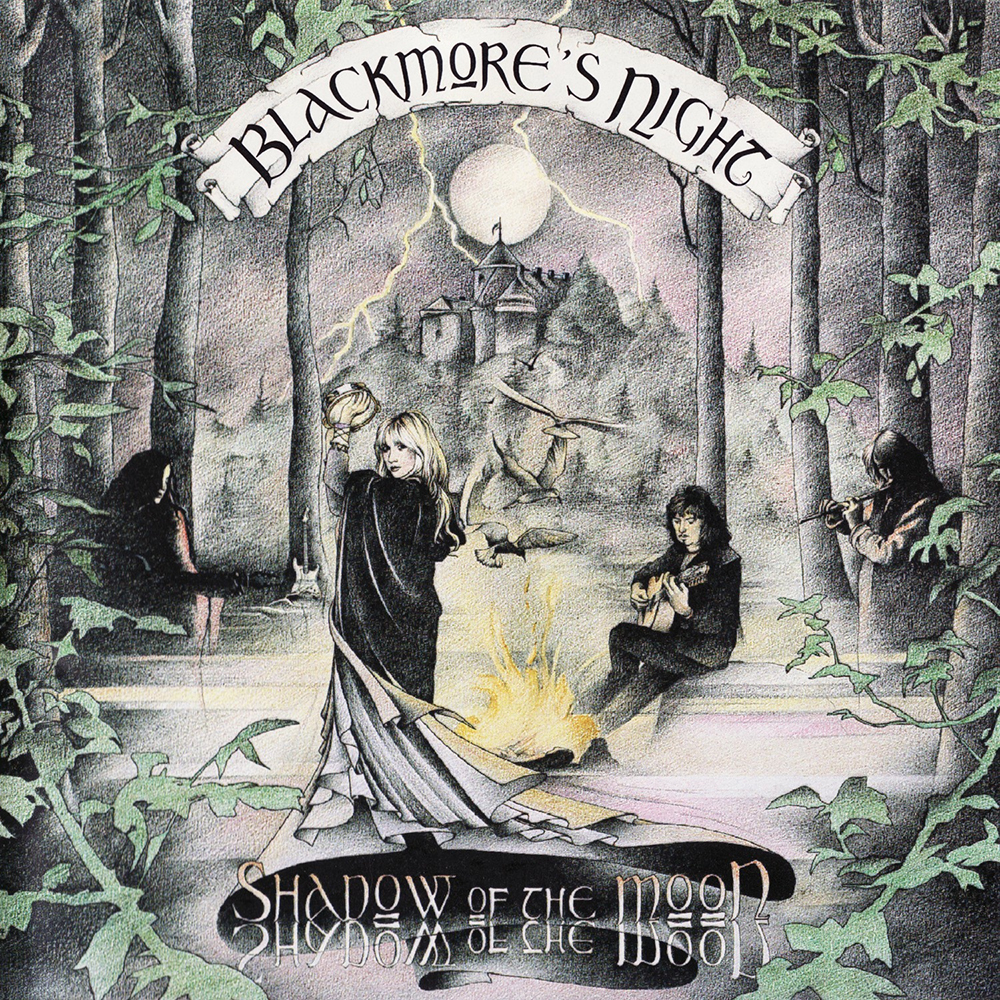 April 22, 1997 – Blackmore's Night releases "Shadow of the Moon"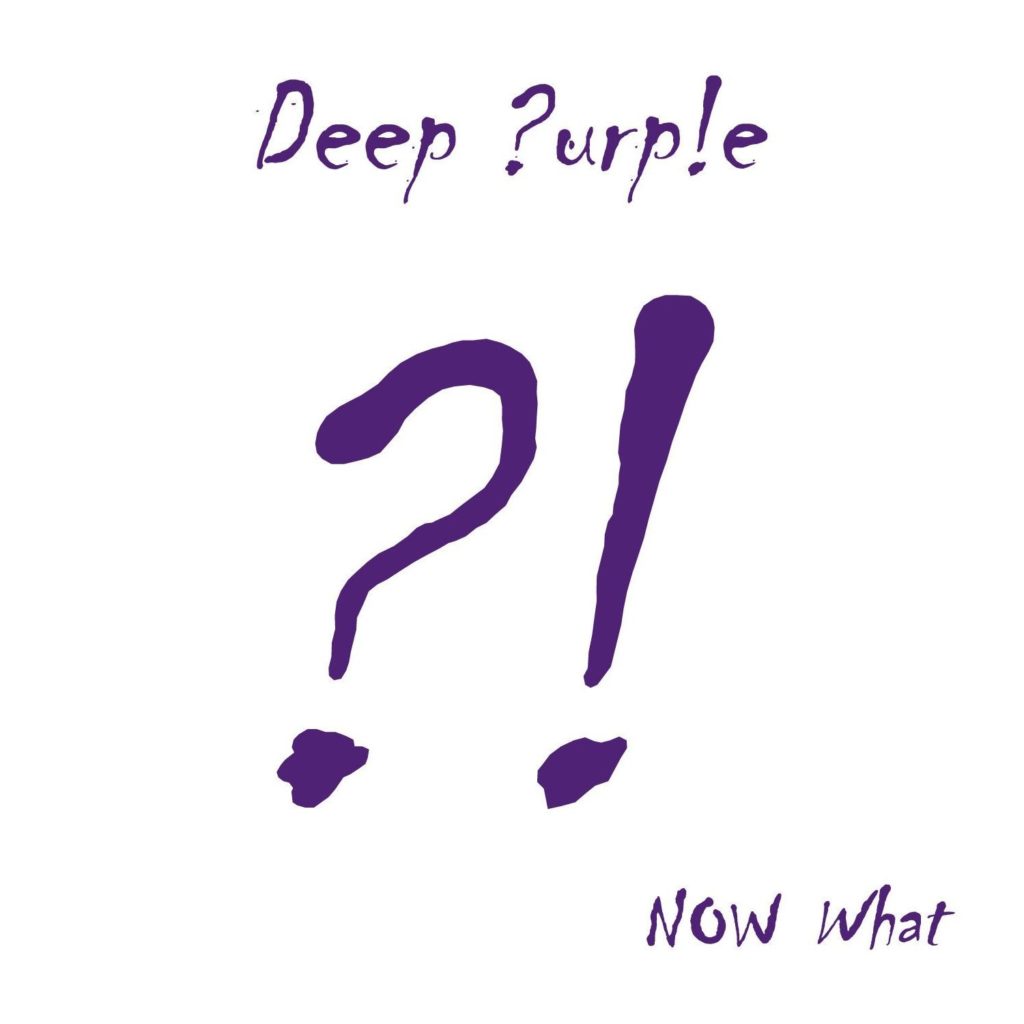 April 26, 2013 – Deep Purple releases "Now What?!"
For Further Information:

Listener Mail/Comments

Comments about the show? Things you'd like us to cover? We'd love to hear from you. Send us an email at info@deeppurplepodcast.com or @ us on Twitter, Facebook, or Instagram.