Subscribe at Apple Podcasts, Stitcher, Spotify, Google Podcasts, Overcast, Pocket Casts, Anchor.fm, Breaker, PodBean, RadioPublic, or search in your favorite podcatcher!

Thanks to Our Patrons:

Clay Wombacher – $5 tier
Steve Seaborg (Alltheworldsastage.net) – $5 tier
Peter Gardow – $3 tier
Ells Murders – $1 tier
Spacey Noodles – $1 tier
Thanks to our Brothers at the Deep Dive Podcast Network:
Show Updates:

Comments from social media.
Alice Gustafson on Twitter recommended the documentary "Some Other Guys" on Vimeo.  As well as a very touching tweet about her father:

5 years ago, the finest bass player to come out of Liverpool (fight me!) passed away. John Gustafson went on to join Roxy Music, writing the infamous bassline to Love Is The Drug. But to me, he was just 'dad'. Raising a glass of red to you tonight

Lots of erroneous info about David Coverdale turning 70 yesterday (September 22) as we record this.  He actually is turning 68. @JoergPlaner traces this back to some incorrect newspaper articles from the 1980s crediting Coverdale as being two years older than he was,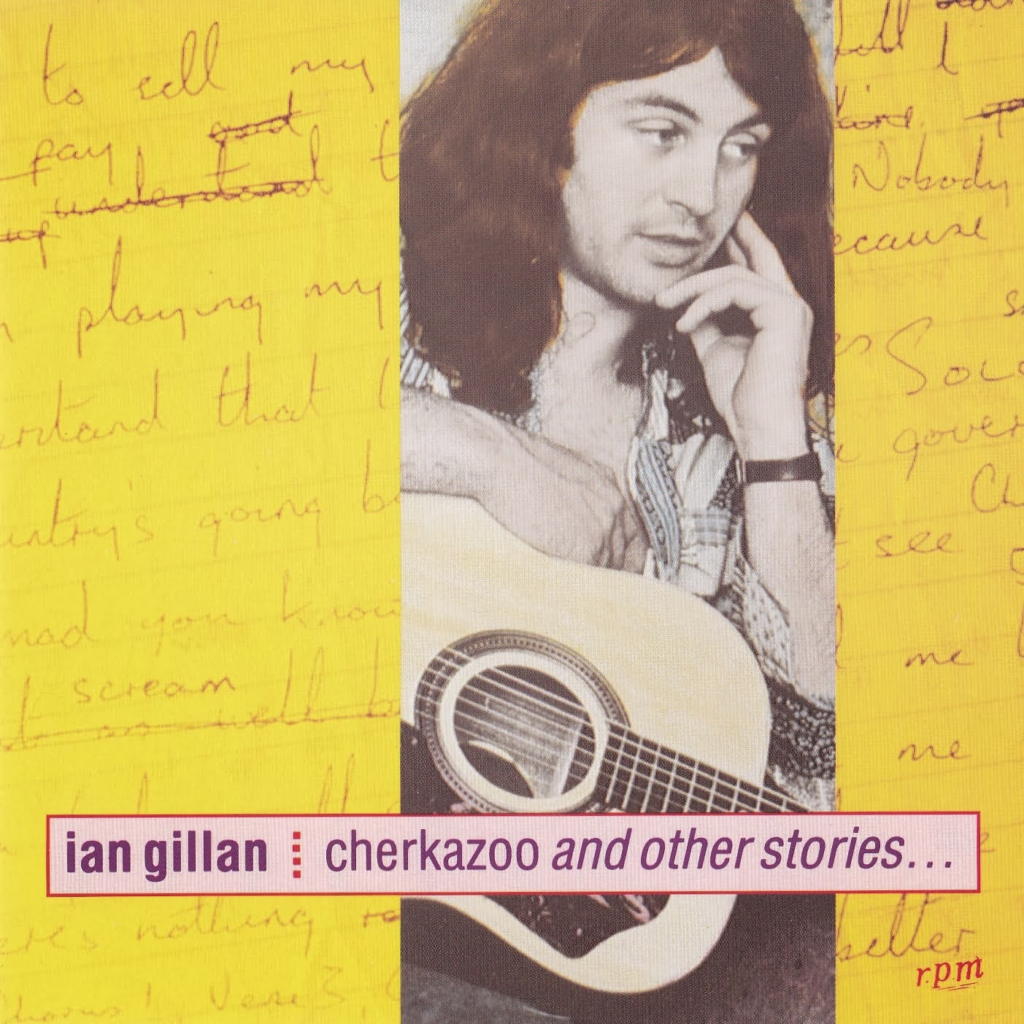 Lead Up To Album & Writing:

Recorded from 1972 to 1974.
Essentially a collection of demos recorded by Ian Gillan in the 70s.
They'd been available as poor quality bootlegs for years until Gillan approved of them being released after being stored in his garden shed for the better part of two decades.
Parts of this are demos he was working on with Dave Wintour (worked with Rick Wakeman) on bass, Andy Steele (Peter Frampton) on drums, and Bernie Holland on guitar.
The Cherkazoo project began in 1969.
After Glover famously told Gillan he'd never talk to him again until he wrote a song.
Gillan began writing, if under duress, and eventually wrote so much material that Episode Six couldn't record it all and he worked that creativity into Cherkazoo.
Once in Deep Purple there just wasn't enough time to work on the project.
While in Deep Purple his only additional work was in Jesus Christ Superstar.
In 1971 he dropped mention of the work in an interview where he explained that he was working on the project and that it was "… an animal, space, musical, travelogue fantasy."
Gillan then decided he wanted to turn this project into an animated children's cartoon.
He wrote dialogue, characters, and developed the music with Glover's help.
He brought it to film companies to see who would be interested.'
As we stated in previous episodes it was mistakenly called "Chez Kazoo."
Album Lineup

Ian Gillan
Pete York (possibly) – drums
Roger Glover – guitar, bass
Jon Lord – piano
Marc Bolan of T. Rex (unconfirmed) – guitar
Engineer – Martin Birch
Album Details and Analysis:

Intro
Cherkazoo (Gillan/Glover)
Monster in Paradise (Gillan/Glover/Gustafson)

This song made it out on vinyl, recorded by Hard Stuff for the album Bulletproof.
At the time it was assumed this was a leftover track that Deep Purple didn't record and gave to the group.
There were a number of odd versions with different singers doing cockney accents with spoken word bits.
This was going to be left out until they uncovered this version featuring Glover on lead vocals with Gillan on the chorus.

The Bull of Birantis (Gilan/Glover)

Liner notes state that the strings were performed by members of ELO.

Intro

Jon Lord is laughing at hearing Ian Gillan sing "My Name's Professor Pig."
Glover plays guitar.

Hogwash (Gillan/Glover)
Driving Me Wild
Donkey Ride Dream (Gillan/Glover)
Album Review & Reception

Full track list includes:

Overture
Cherkazoo
What's New Finnegan
Gentle Meadow
Hogwash
The Bull of Birantis
Driving Me Wild
Monster in Paradise
Donkey Ride Dream
Fight Scene
Lady Fair

Additional Tracks:

Meadowland
Brother of Mine
High 'n Mighty Woman
Described in the liner notes as "lacklustre country and western efforts" found at the end of one of the reels without Ian Gillan on vocals. Unclear if they were intended to be part of this.

The liner notes state that this wasn't meant to recreate the Cherkazoo project, merely to present a collection of Gillan's demos. They also state that completists will want answers as to why the other tracks were left off (other than a boring one like the lack of room!).
Liner notes state that Overture, Fight Scene, and Gentle Meadow are instrumentals.
Lady fair is an orchestral number with a choral refrain.
What's New Finnegan has vocals but not by Ian and "didn't really make the grade."
In The News . . .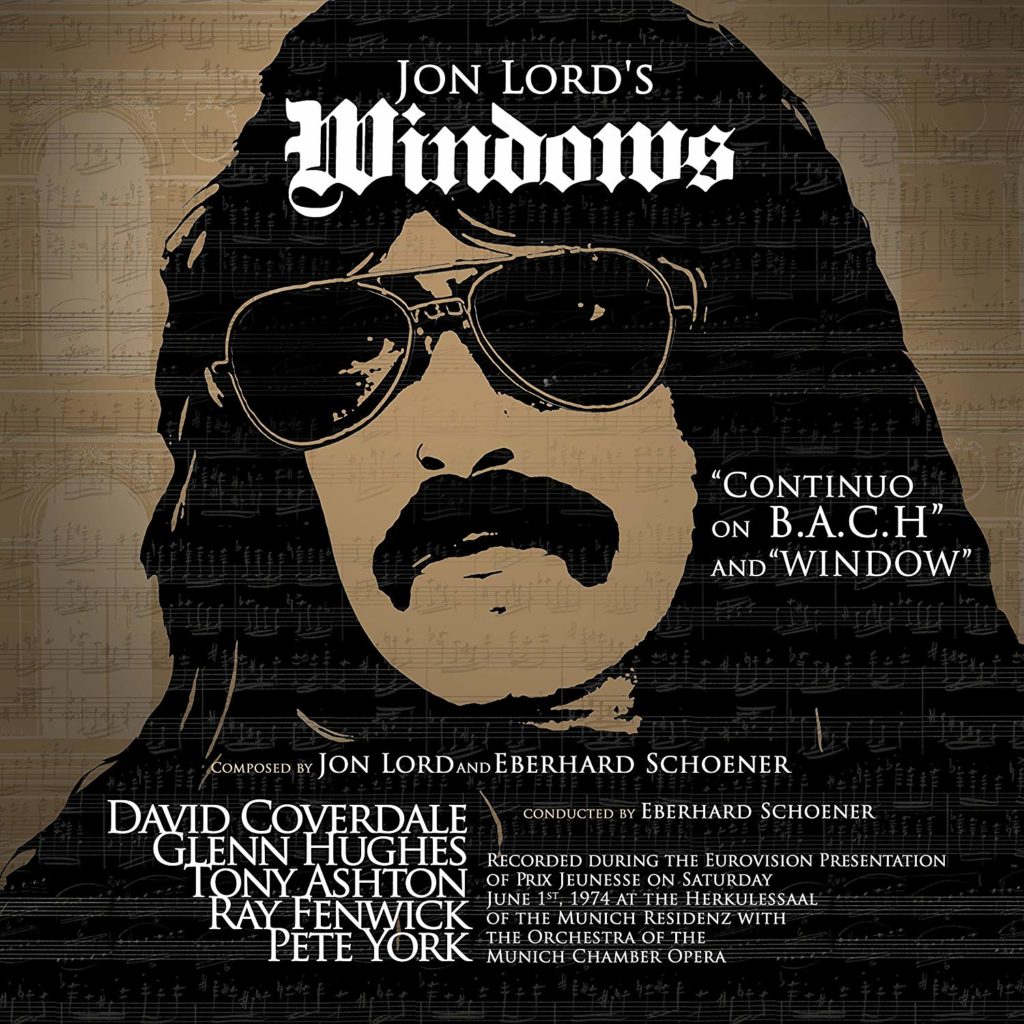 Jon Lord – Windows vinyl reissue: a closer look

On September 27, 2019 earMusic will continue the series of Jon Lord vinyl re-releases with "Windows", an album featuring a cooperation between Jon Lord and conductor and composer Eberhard Schoener. Schoener, who was also involved in progressive rock masterpieces like "The Turn of a Friendly Card" by The Alan Parsons Project may also be known for being the creator of the main theme for the TV series "Derrick".
"Windows" was recorded live at the Herkulessaal in Munich on June 1st, 1974 as closing performance of the "Prix Jeunesse International" festival under the "Rock meets Classic" banner and was broadcasted by German TV station Bayerischer Rundfunk to a potential audience of 300 million people.
The album consists of two parts, the 18 minute piece "Continuo on B.A.C.H." and the name-giving 32 minute "Window" (without "s"), both composed by Jon Lord and Eberhard Schoener.
This Week in Purple History . . .
October 7 through October 13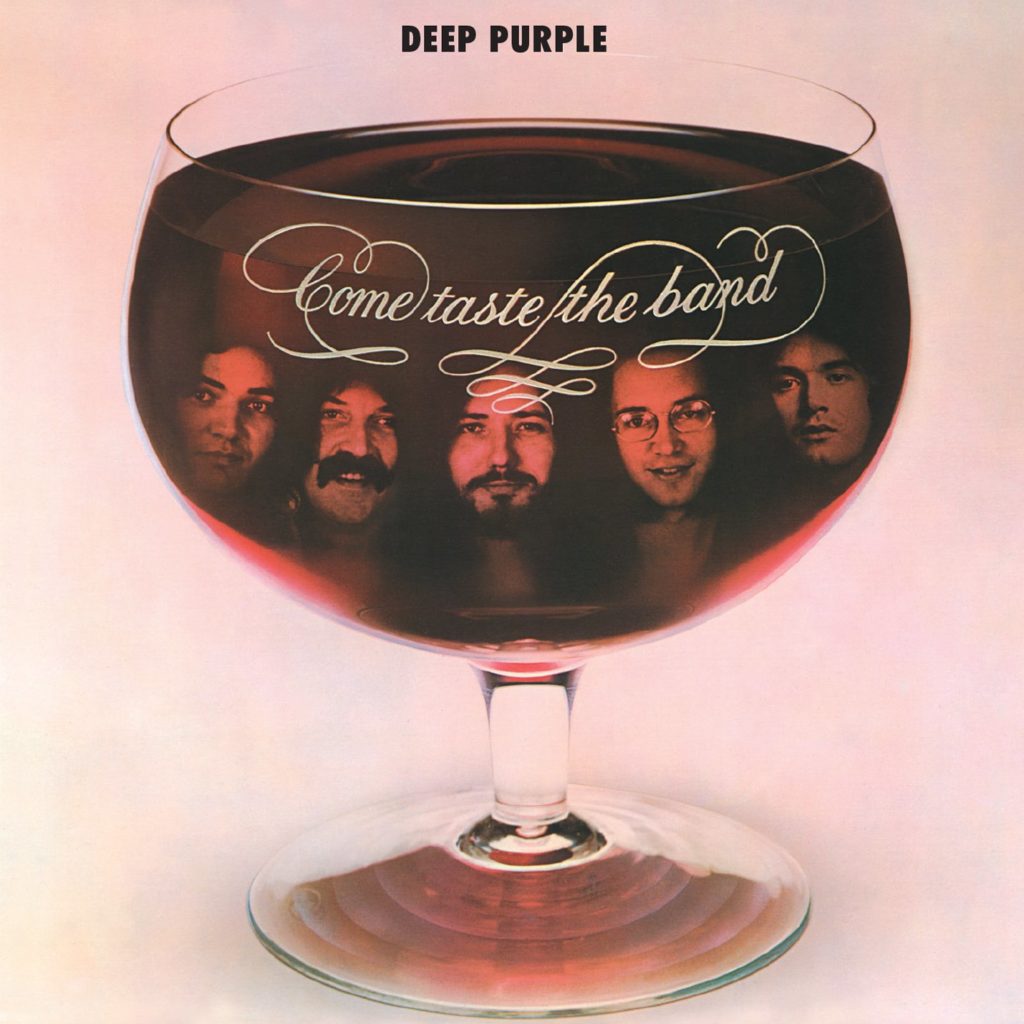 October 10, 1975 – Come Taste The Band original release date (delayed)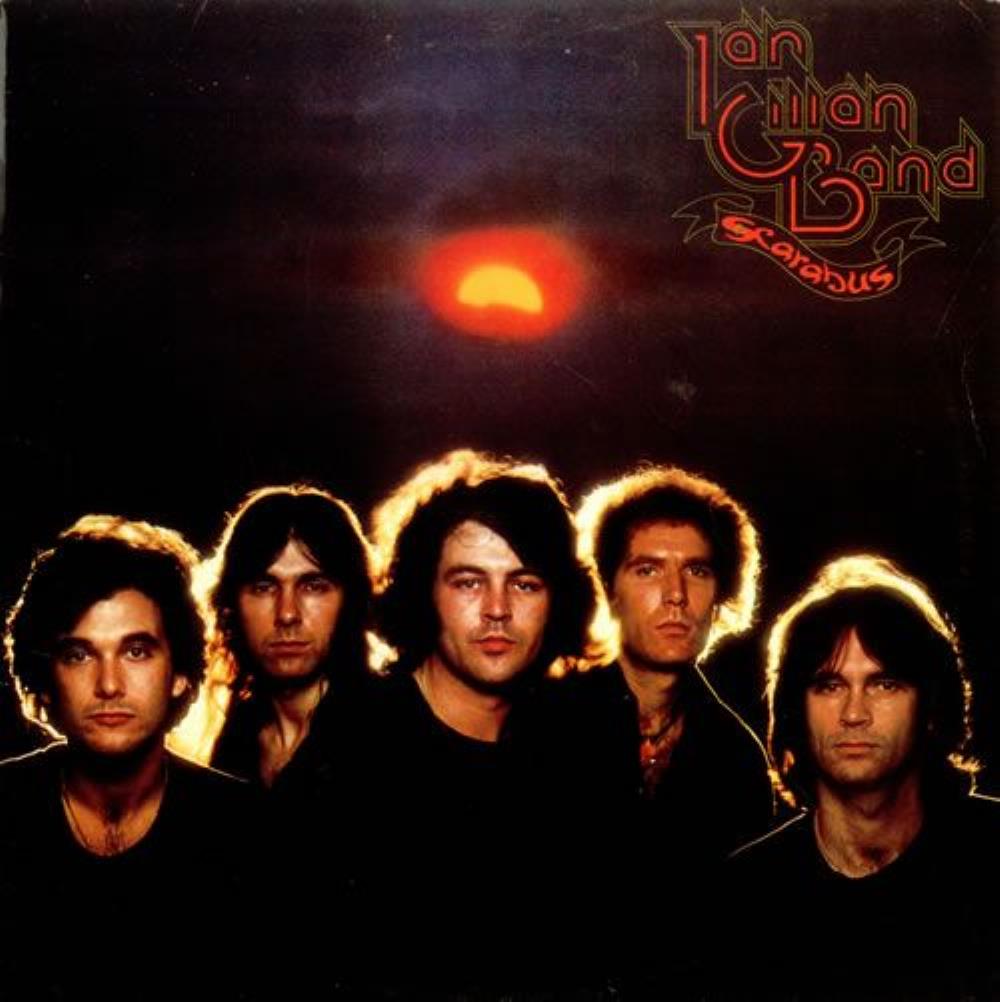 October 7, 1977 – Ian Gillan Band releases Scarabus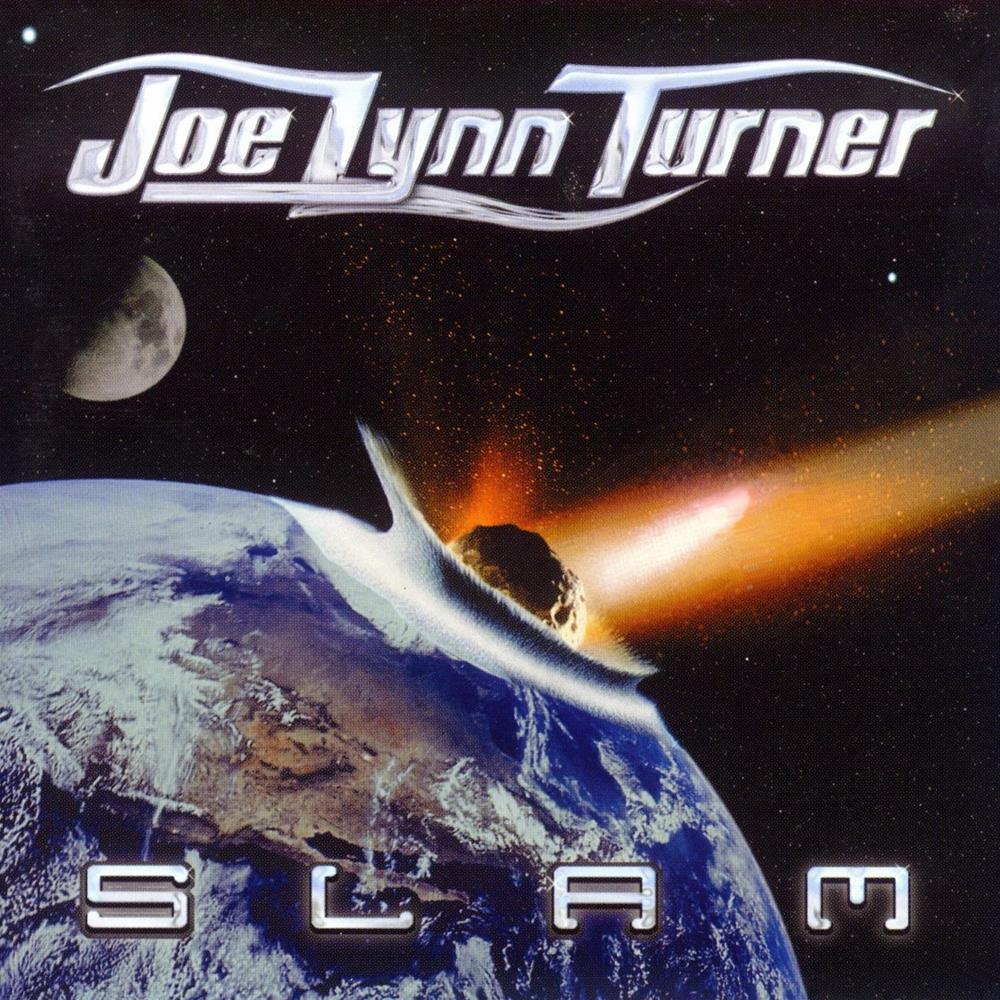 October 8, 2001 – Joe Lynn Turner releases Slam
For Further Information:
Listener Mail/Comments

Comments about the show? Things you'd like us to cover? We'd love to hear from you. Send us an email at info@deeppurplepodcast.com or @ us on Twitter, Facebook, or Instagram.