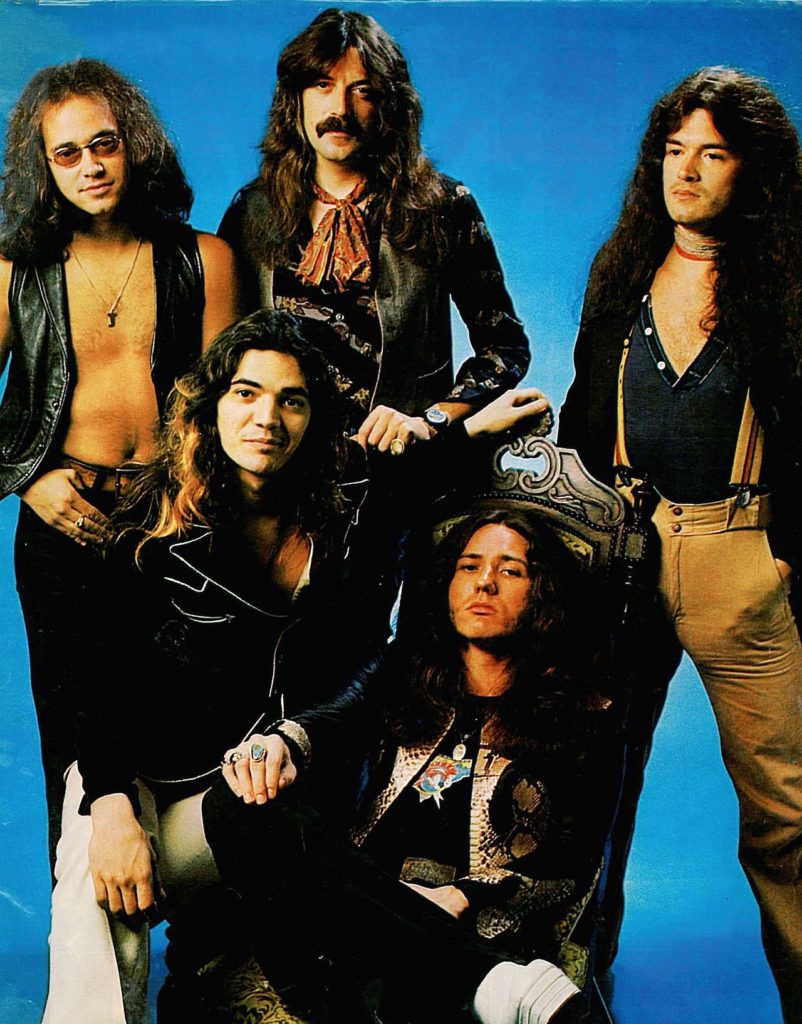 Coming soon we will be taking a critical look at the music, people, and history of Deep Purple and their extended family of amazing musicians.
Why now? Well, I was looking around for a podcast on Deep Purple and was amazed that there weren't any! I contacted my good friend and fellow Deep Purple fan, John, and asked if he'd be interested.
Episodes coming soon!