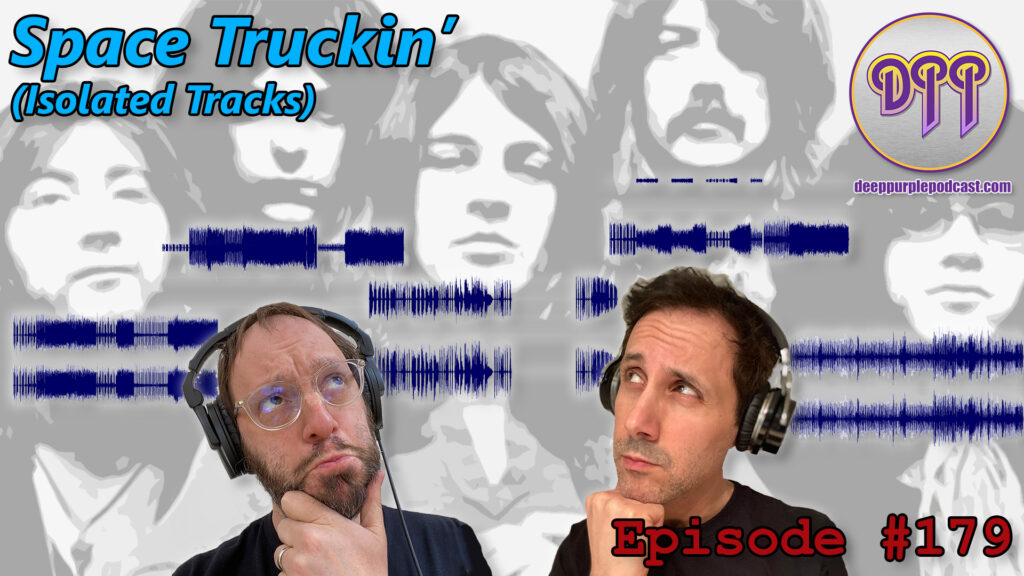 Subscribe at Apple Podcasts, Stitcher, Google Podcasts, Overcast, Pocket Casts, Anchor.fm, Breaker, PodBean, RadioPublic, Amazon Music, or search in your favorite podcatcher!

How To Support Our Show:

Brendan Ashbrook – Logo Designer

New Patron/Patron Upgrades:

Fielding Fowler and his extended clan:

I was thinking, the made up name tier is all wrong for Spike and his Mom, since those are their actual names! I bumped them up to 3.33 each. Not to be outdone, I am starting the New Nice Price Tier at 6.99. Maybe my mates in the original Nice Price Tier will give in to inflation and come along for the ride! Thanks for the dedication each week!

Scott Zerns joins at the $5.00 "Money Lender" Tier

Just signed up for the 5.00 money lender tier. You guys always do an outstanding job and look forward to every Monday's new show. Great listen to and from my job, also while jogging and doing yard work. You and John never disappoint. The knowledge and insight you both bring give me more appreciation for this band I have followed for about 40 yrs now. Always something more to learn from the show.
I plan on hopefully launching my own band dedicated podcast in the near future. Just trying to iron out the technical side of it.
Thanks again for what you guys do!!
Thanks to Our Executive Level Patrons:

The $25 "Uncommon Man" Tier
$20 "What's Goin' On Here" Tier
The £10 Tier
The Turn it up to $11 Tier

Clay Wombacher
Frank Theilgaard-Mortensen
Alan "Ain't Too Proud To" Begg
Mikkel Steen

$10 "Some One Came" Tier

Ryan M
Jeff Breis
Victor Campos
"Better Call" Saul Evans
Kev Roberts & his wonderful children: Matthew, Gareth, and Sarah
Postcards From The Edge . . . OF CONNECTICUT!
Deep Dive Podcast Network:

Thanks to Our Core Level Patrons:

The $7.77 KeepItWarmRat Tier
The $6.99 "New Nice Price" Tier

Fielding Fowler – PATRON UPGRADE!

The Episode $6.66 Tier

Steve Coldwell
Arthur Smith
Anton Glaving

The $6.65 "Almost Evil" Tier
$5.99 The "Nice Price" Tier

Robert Smith
Peter from Illinois
Michael Bagford
Karl Hellberg

$5 "Money Lender" Tier

John Convery
German Heindl
Adrian Hernandez
Jesper Almén
Oleksiy The Perfect Stranger Slyepukhov
James North
Mark Hodgetts
Will Porter
Zwopper The Electric Alchemist
Tim "Southern Cross" Johnson
Percival Frequency
Scott Zerns – NEW PATRON ALERT!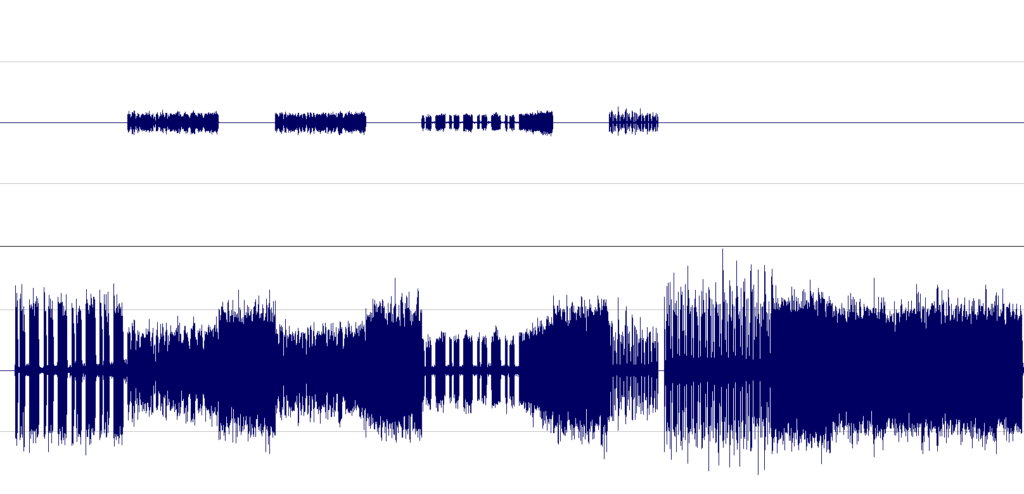 Isolated Tracks:

Drums (Ian Paice)
Bass (Roger Glover)
Guitar (Ritchie Blackmore)
Organ (Jon Lord)
Vocals (Ian Gillan)
Thanks To Our Foundation Level Patrons:

The $3.33 Half Way to Evil Tier

Raff Kaff
Spike the Rock Cat – Patron Upgrade!
Spike's Mom – Patron Upgrade!

$3 "Nobody's Perfect" Tier

Peter Gardow
Ian Desrosiers
Mark Roback
Duncan Leask
Stuart McCord
Flight of the Rat Bat Blue Light
Øyvind Fjeldbu –
Runar Simonsen –
JJ Stannard

$1 Made Up Name Tier

The "Fluid Oozes On…" Leaky Mausoleum
Stephen Sommerville The Concerto 1999 Fanatic
Hank the Tank
Private Eyes
Ashen Lionel
Blackmore's Tights
John Miceli
Listener Mail/Comments

Comments about the show? Things you'd like us to cover? We'd love to hear from you. Send us an email at info@deeppurplepodcast.com or @ us on Twitter, Facebook, or Instagram.