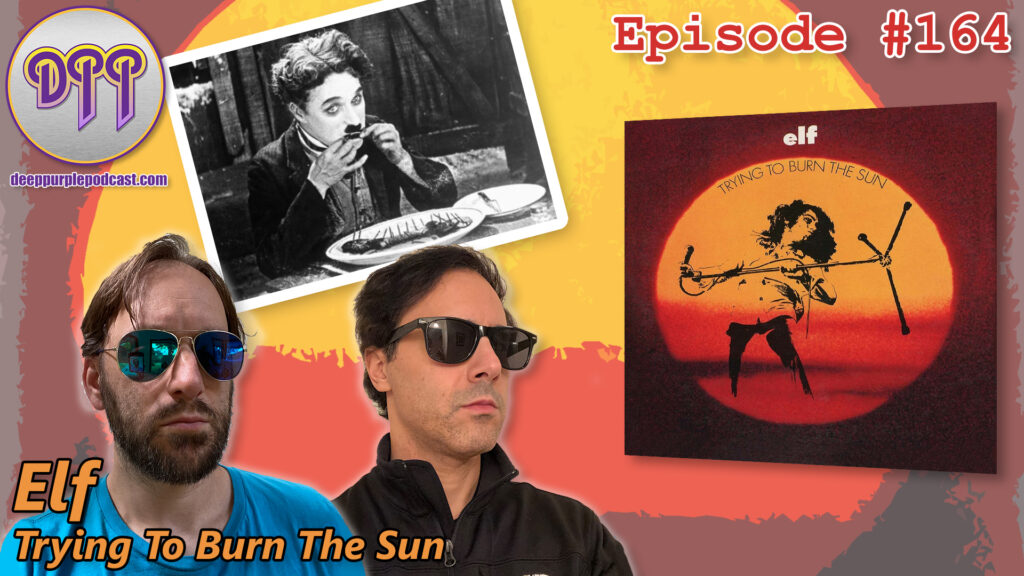 Subscribe at Apple Podcasts, Stitcher, Google Podcasts, Overcast, Pocket Casts, Anchor.fm, Breaker, PodBean, RadioPublic, Amazon Music, or search in your favorite podcatcher!

How To Support Our Show:

Brendan Ashbrook – Logo Designer

Thanks to Our Executive Level Patrons:

The $25 "Uncommon Man" Tier
The £10 Tier
The Turn it up to $11 Tier

Clay Wombacher
Frank Theilgaard-Mortensen
Alan "Ain't Too Proud To" Begg
Mikkel Steen

$10 "Some One Came" Tier

Ryan M
Jeff Breis
Victor Campos
"Better Call" Saul Evans
Kev Roberts & his wonderful children: Matthew, Gareth, and Sarah
Apple Podcasts Reviews:

Frozen Bruise – USA – 5 Stars!
Love this Podcast!
Back in 1974 when I was 13 years old I was at a friend's house shooting pool when he played the album Burn. I was hooked, and they became my favorite band. So I have been a fan for 48 years. My wife has told me she's going to play Smoke on the Water at my funeral. I really enjoy the fact that Nathan and John are musicians and are able to explain things like how something is being played, how it is recorded, or how difficult it is to play a particular song or part, etc. For so many years I felt like I was the only person who liked Deep Purple. back in the stone age when I was in high school, I had friends who wanted to ride around in my car with me. They knew that there was price to pay if they did—they had to listen to Deep Purple! So glad that this podcast exists. I really enjoy listening to Nathan and John, they sound like two guys that I could really enjoy hanging out with. Great job, great conversation, lots of humor, all while listening to Deep Purple—5 stars!!!
Postcards From The Edge . . . OF CONNECTICUT!
Is it a postcard . . . OR A RANSOM NOTE?
Deep Dive Podcast Network:

Personnel:

Additional Personnel:
Helen Chappelle, Barry St. John, Liza Strike – backing vocals
Mountain Fjord Orchestra – strings
Technical: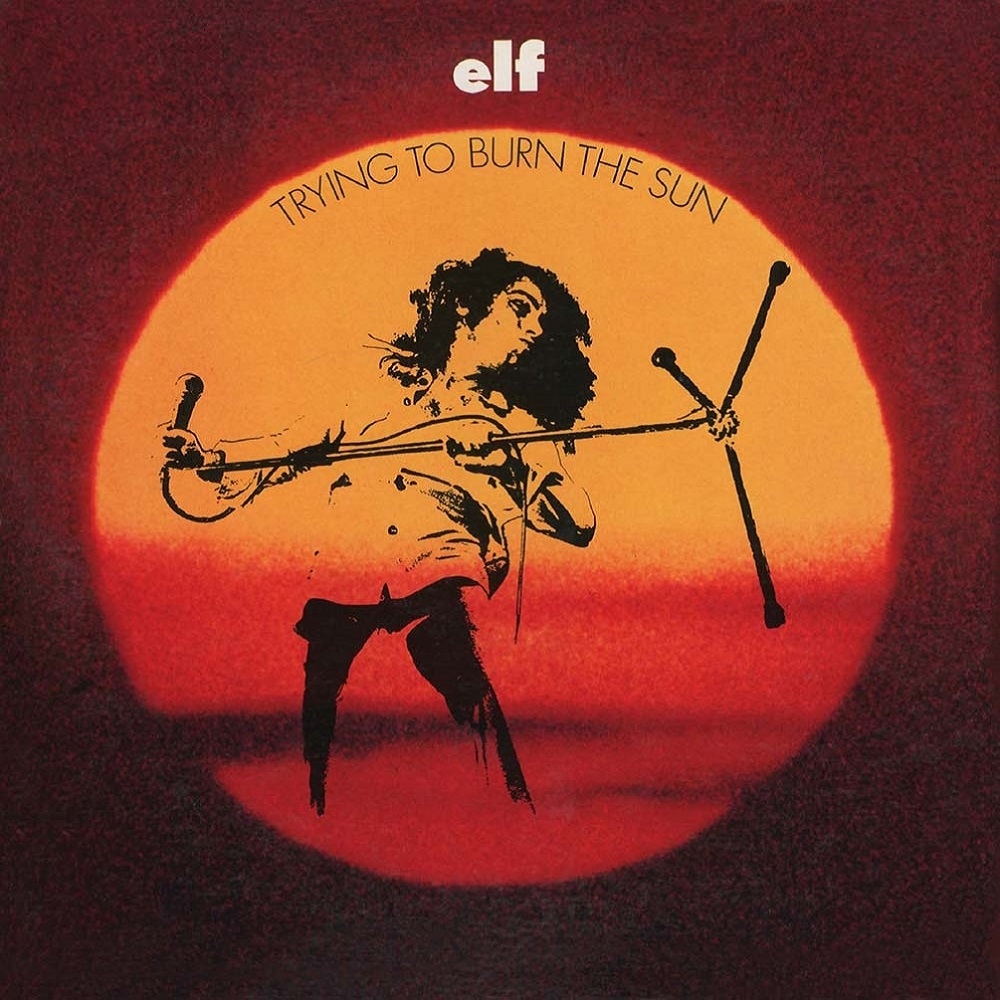 Album Art & Booklet Review

Thanks to Our Core Level Patrons:

The $7.77 KeepItWarmRat Tier
The Episode $6.66 Tier

Steve Coldwell
Arthur Smith
Anton Glaving
Mike Kattan
Richard Fusey

The $6.65 "Almost Evil" Tier
$5.99 The "Nice Price" Tier

Fielding Fowler
Robert Smith
Peter from Illinois
Michael Bagford
Karl Hellberg

$5 "Money Lender" Tier

John Convery
German Heindl
Adrian Hernandez
Jesper Almén
Oleksiy The Perfect Stranger Slyepukhov
James North
Mark Hodgetts
Will Porter
Zwopper The Electric Alchemist
Tim "Southern Cross" Johnson
Percival Frequency
Album Tracks:

All songs written by Ronnie James Dio and Mickey Lee Soule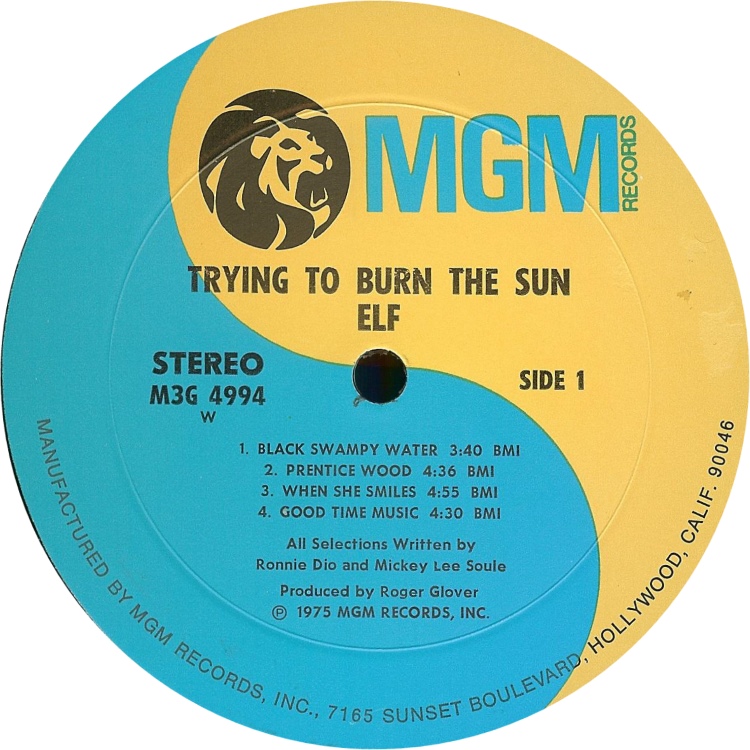 Side One:

Black Swampy Water
Prentice Wood
When She Smiles
Good Time Music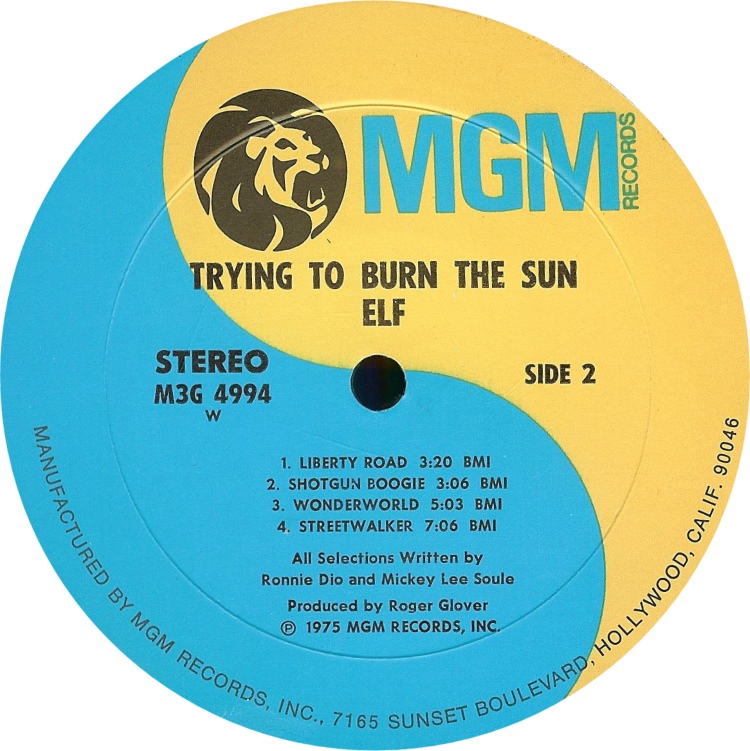 Side Two:

Liberty Road
Shotgun Boogie
Wonderworld
Streetwalker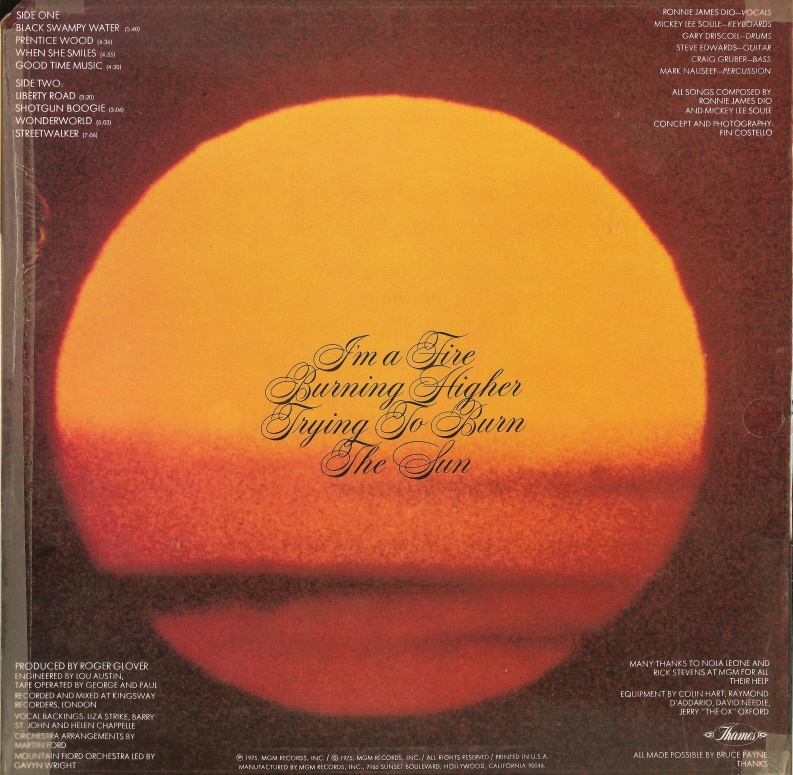 Thanks To Our Foundation Level Patrons:

The $3.33 Half Way to Evil Tier
$3 "Nobody's Perfect" Tier

Peter Gardow
Ian Desrosiers
Mark Roback
Duncan Leask
Stuart McCord
Flight of the Rat Bat Blue Light
Øyvind Fjeldbu –
Runar Simonsen –
JJ Stannard

$1 Made Up Name Tier

The "Trying To Never See The Sun" Leaky Mausoleum
Stephen Sommerville The Concerto 1999 Fanatic
Spike, The Rock Cat
Hank the Tank
Private Eyes
Ashen Lionel
Spike's Mom
Blackmore's Tights
Reception and Charts:

Album was released just before the first Rainbow album. Elf's album came out in June, Rainbow in August.
For Further Information:
Listener Mail/Comments

Comments about the show? Things you'd like us to cover? We'd love to hear from you. Send us an email at info@deeppurplepodcast.com or @ us on Twitter, Facebook, or Instagram.