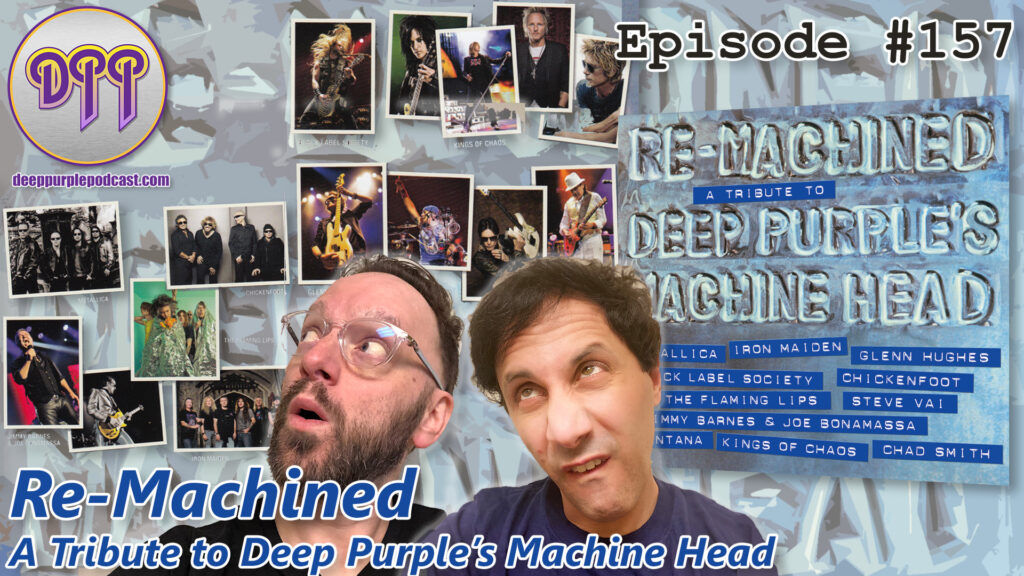 Subscribe at Apple Podcasts, Stitcher, Google Podcasts, Overcast, Pocket Casts, Anchor.fm, Breaker, PodBean, RadioPublic, Amazon Music, or search in your favorite podcatcher!

How To Support Our Show:

Welcoming Our Newest Patron(s):

Scott Price (became patron starting on episode #156):

@DeepPurplePod currently going through your podcasts. On the butterfly ball episode. Never listened to it before but your love for it has become infectious! How have I left it so long to listen to it?? So impressed I've become a patron of your show! Keep up the good work x
Brendan Ashbrook – Logo Designer

Welcome Our Newest Patron:

Blackmore's Tights! Joined last episode at the $1 Silly Made Up Name tier but here he gets his official welcome. BT writes:

Hi, I'm replying to your message on Twitter. I'm @starscreenbass, I can't seem to find a way of messaging you on there haha
If you need a funny name instead of my actual name for the $1 tier please refer to me as "Blackmores Tights" as you've gotta love a man in his 70s who can still wear tights.
In purple relatedness, I'm from a town outside of nottingham (where Ian Paice was born) but I'm currently in a pub in Chiswick which I've just remembered is where Ian Gillan was born……how's that for some none interesting trivia.
Currently on the butterfly ball episodes so got lots of catching up to do. Keep up the good work. Scott x
Thanks to Our Executive Level Patrons:

The $25 "Uncommon Man" Tier
The $21.12 "Long Live Rock 'n' Roll" Tier
The £10 Tier
The Turn it up to $11 Tier

Clay Wombacher
Frank Theilgaard-Mortensen
Alan "Ain't Too Proud To" Begg
Mikkel Steen

$10 "Some One Came" Tier

Ryan M
Jeff Breis
Gerald Kelly – Paypal
Victor Campos
"Better Call" Saul Evans
Kev Roberts & his wonderful children: Matthew, Gareth, and Sarah
Patron Updates:

Zwopper The Electric Alchemist:

I had a car accident a few days ago when skid the car of the road and rolled down a slope into a tree and totaled it completely. I got a severe concussion and fractured a vertibra. When I got to the hospital they found some bleedings in my brain and later today, unrelated, a shadow on the images of the brain, so I'm in for more x-ray.
Anyhoooo…
During all this time while I was under surveillance, I listened back to 40 or so episodes of your pod and it kept me in a good spirit.
Thank you so much for what you do!
Say hi to John for me!
(I'm guessing that it's Nate who reads this.)
I will attach a photo from when I was brought in to hospital.
Deep Dive Podcast Network: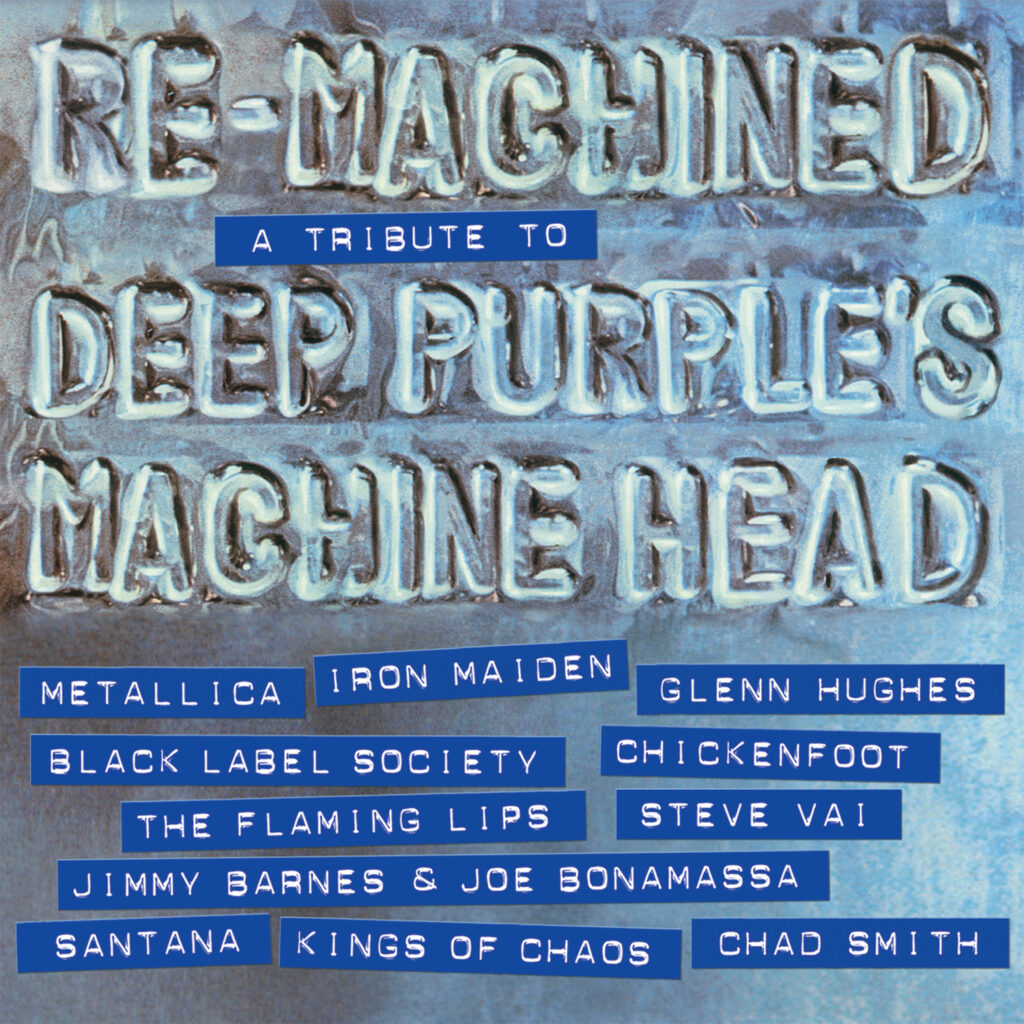 Album Art & Booklet Review

Cover design by Peter Gardow?
Album Tracks: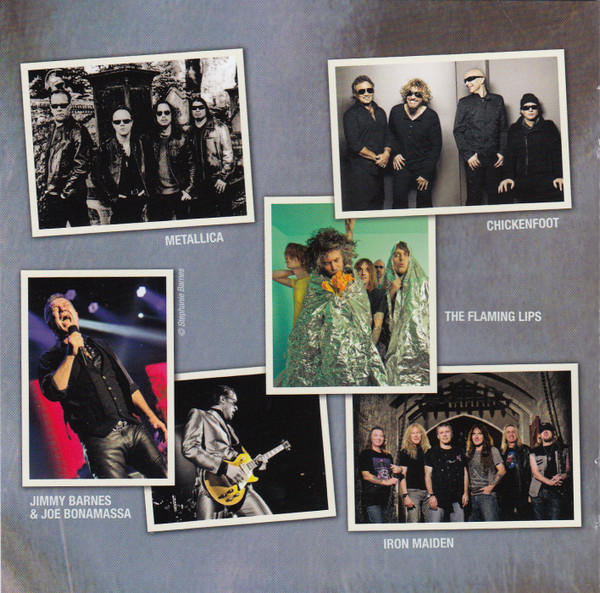 Thanks to Our Core Level Patrons:

The $7.77 KeepItWarmRat Tier
The Episode $6.66 Tier

Steve Coldwell
Arthur Smith
Anton Glaving
Mike Kattan

The $6.65 "Almost Evil" Tier
$5.99 The "Nice Price" Tier

Fielding Fowler
Robert Smith
Peter from Illinois

$5 "Money Lender" Tier

John Convery
German Heindl
Adrian Hernandez
Jesper Almén
Oleksiy The Perfect Stranger Slyepukhov
James North
Mark Hodgetts
Will Porter
Zwopper The Electric Alchemist
Tim "Southern Cross" Johnson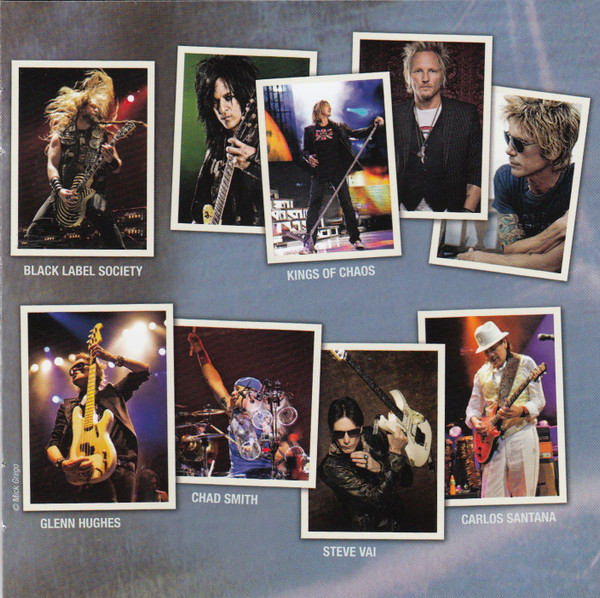 Thanks To Our Foundation Level Patrons:

The $3.33 Half Way to Evil Tier
$3 "Nobody's Perfect" Tier

Peter Gardow
Ian Desrosiers
Mark Roback
Duncan Leask
Stuart McCord
Flight of the Rat Bat Blue Light

Øyvind Fjeldbu –
Runar Simonsen –
$1 Made Up Name Tier

The "Cover Version of a Drippy Casket" Leaky Mausoleum
Stephen Sommerville The Concerto 1999 Fanatic
Spike, The Rock Cat
JJ Stannard
Hank the Tank
Private Eyes
Ashen Lionel
Sugar Tits
Blackmore's Tights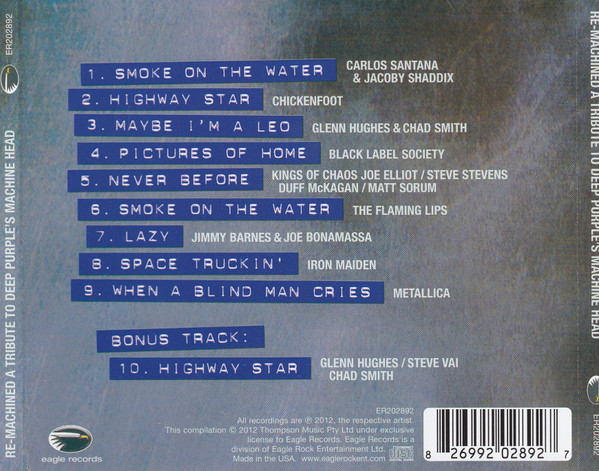 For Further Information:
Listener Mail/Comments

Comments about the show? Things you'd like us to cover? We'd love to hear from you. Send us an email at info@deeppurplepodcast.com or @ us on Twitter, Facebook, or Instagram.