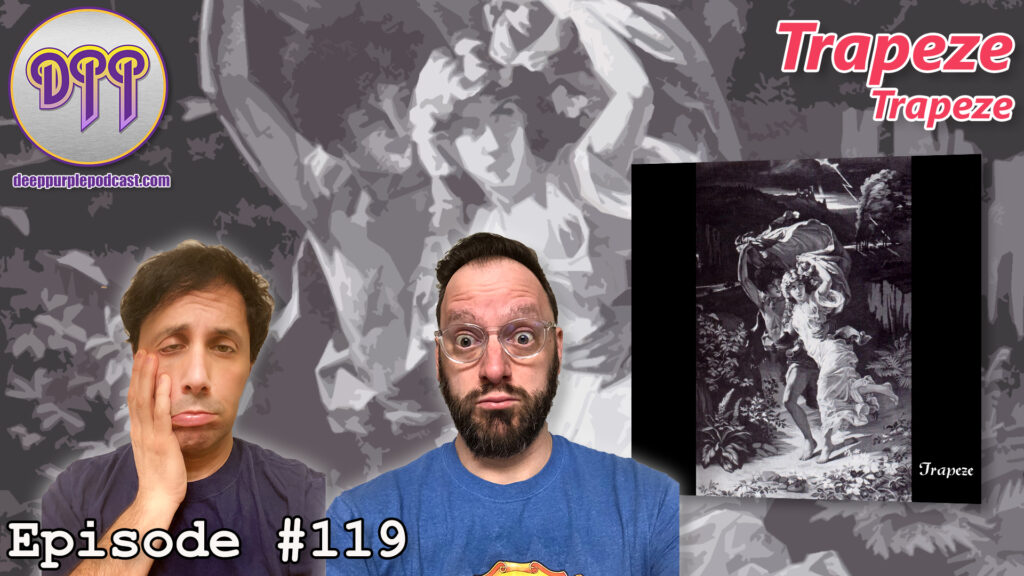 Subscribe at Apple Podcasts, Stitcher, Google Podcasts, Overcast, Pocket Casts, Anchor.fm, Breaker, PodBean, RadioPublic, Amazon Music, or search in your favorite podcatcher! 
How To Support Our Show:

Thanks to Our Executive Level Patrons:

The $20 "Shades of Deep Pockets" Tier
The $15 "Highball Shooter" Tier

Alan "Ain't To Proud To" Begg

The Turn it up to $11 Tier

Frank Theilgaard-Mortensen
Clay Wombacher
Mikkel Steen

$10 "Some One Came" Tier
Patron Updates:

Postcards from Hell: Notes from a purple mind Paperback

A journey through a man's journey through depression, low self esteem and borderline alcoholism through to acceptance and forgiveness of himself. Using the music of Deep Purple as a reference point the book is a series of short stories explore such concepts as institutional abuse, violence, loyalty, betrayal, love, loss and death

Deep Purple press clippings from Australia!
Social Media Update:

Lead up to the Album:

Trapeze was the merging of two bands. Terry Rowley and John Jones were in a band called The Montanas. Hughes, Galley, and Holland were in a band called Finders Keepers.
According to Johnny Jones: In 1969 he and Terry Rowley were taking the train into London when they discussed forming a new band and talked about all the people they'd like to play with. Terry had worked with Holland and wanted him as the drummer. This was on a Friday and by Monday the original 5-piece lineup of Trapeze was together.
Hughes says that Terry was very well educated musically and he wanted to have strings and orchestrations involved a they were all very taken with what the Beatles were doing. For that same reason they really wanted to have multi-part harmonies.
Jones says that Yes was also a big influence on them.
In the 2CD Remastered release liner notes Malcolm Dome says: "The band name Trapeze was suggested by Rowly, and immediately gave them a sense of sophistication, which was highly appropriate when you consider what the debut album sounds like.
Jones says he originally suggested the name "Trapezium" because he knew of a folk band called Pentangle. Terry it is suspected suggested shortening it to Trapeze.
Hughes describes the first time seeing Johnny Jones at a Montanas show on stage with sunglasses on and thinking this was the first rock star he'd ever seen.
According to Hughes they came close to signing with Apple. Hughes says that in the end things just fizzled out.
Instead of the Beatles it ended up being The Moody Blues who offered Trapeze a deal and John Lodge, the Moody Blues bassist, agreed to produce their album.
Like many albums at this time they didn't have time for pre-production but they had songs written so they went into the studio and performed them.
Hughes says that he believes Lodge hadn't produced anything before
Personnel:

Technical:

Recorded: Morgan Studios / Decca Studios, London
(P) 1970 The Threshold Record Co. LTD., England
Distributed By London Records INC.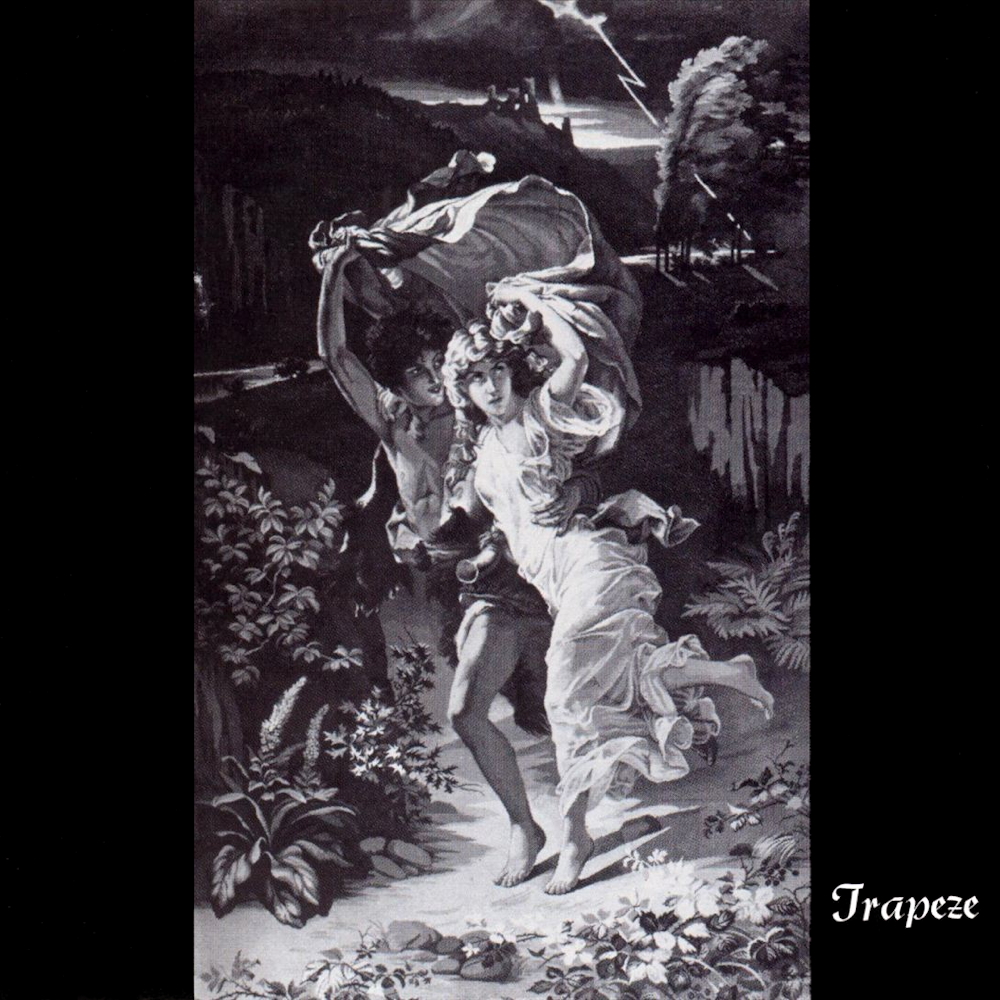 Album Art & Booklet Review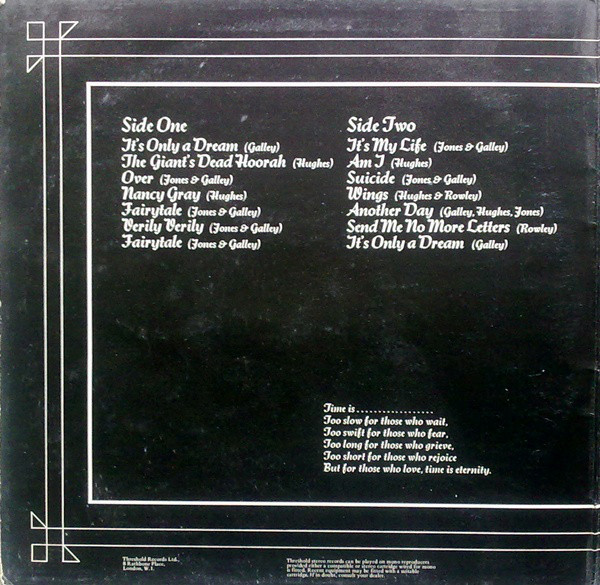 Thanks to Our Core Level Patrons:

The Episode $6.66 Tier

Richard Fusey
Steve Coldwell
Arthur Smith

The $6.65 "Almost Evil" Tier
$5.99 The "Nice Price" Tier

Fielding Fowler
Dr. Gill Breese

$5 "Money Lender" Tier

Greg Sealby
John Convery
German Heindl
Adrian Hernandez
Jesper Almén
Oleksiy The Perfect Stranger Slyepukhov
James North
Mark Hodgetts
Kev Roberts – Paypal
Will Porter
Zwopper The Electric Alchemist

Tim "Southern Cross" Johnson
$3 "Nobody's Perfect" Tier

Peter Gardow
Ian Desrosiers
Mark Roback
Anton Glaving
Andrew Meyer
Duncan Leask
Stuart McCord
Album Tracks:

Side One: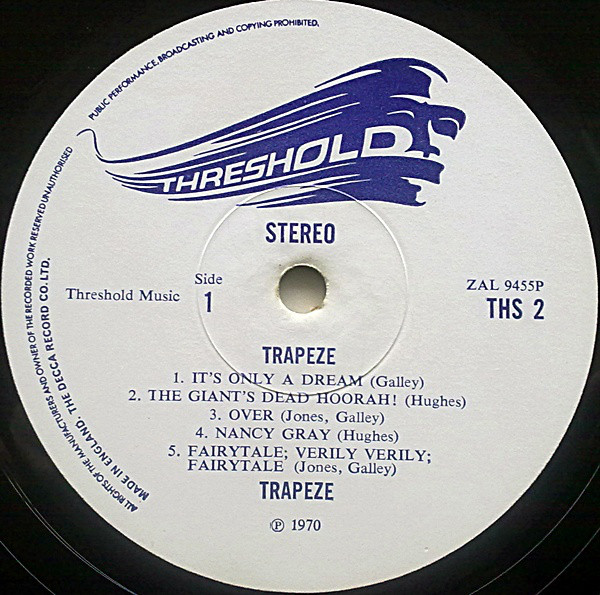 It's Only A Dream (Galley)
The Giant's Dead Hoorah! (Hughes)
Over (Jones, Galley)
Nancy Gray (Hughes)
Fairytale – Verily Verily – Fairytale (Jones, Galley)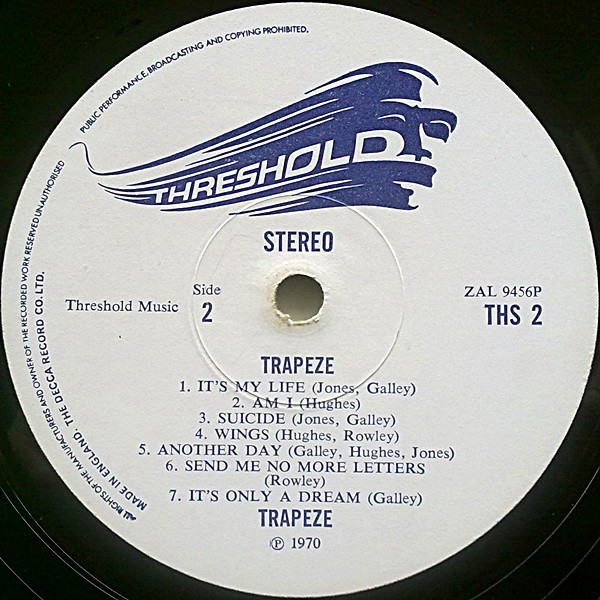 Side Two:

It's My Life (Jones, Galley)
Am I (Hughes)
Suicide (Jones, Galley)
Wings (Hughes, Rowley)
Another Day (Hughes, Jones, Galley)
Send Me No More Letters (Rowley)
It's Only A Dream – Reprise (Galley)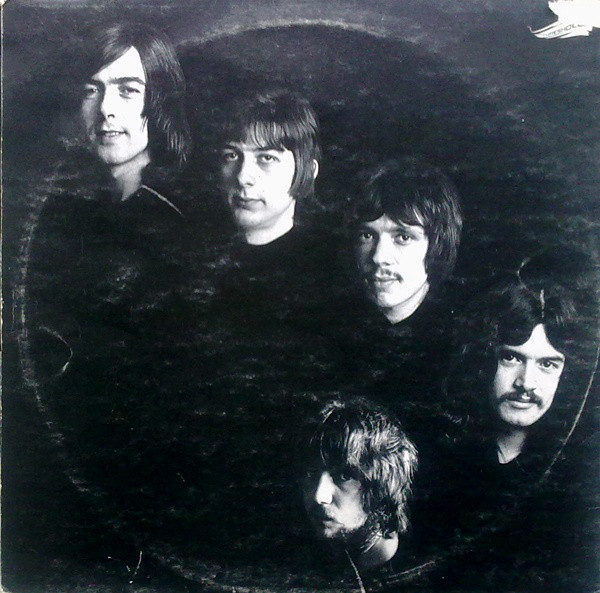 Thanks To Our Foundation Level Patrons:

$1 Made Up Name Tier

Ells Murders
Spacey Noodles
The "Untightened" Leaky Mausoleum
Michael Vader
Stephen Sommerville The Concerto 1999 Fanatic
Raphael Choury (Raff Kaff)
Spike, The Rock Cat
JJ Stannard
Hank the Tank
Flight of the Rat Bat Blue Light
Reception and Review

The album was released in May of 1970. The follow up album "Medusa (which we covered in Episode #40) was released in November of 1970.
This lineup was only together for 18 months.
Hughes remembers the vocal harmonies and arrangements very fondly.
Shortly after
For Further Information:
Listener Mail/Comments

Comments about the show? Things you'd like us to cover? We'd love to hear from you. Send us an email at info@deeppurplepodcast.com or @ us on Twitter, Facebook, or Instagram.