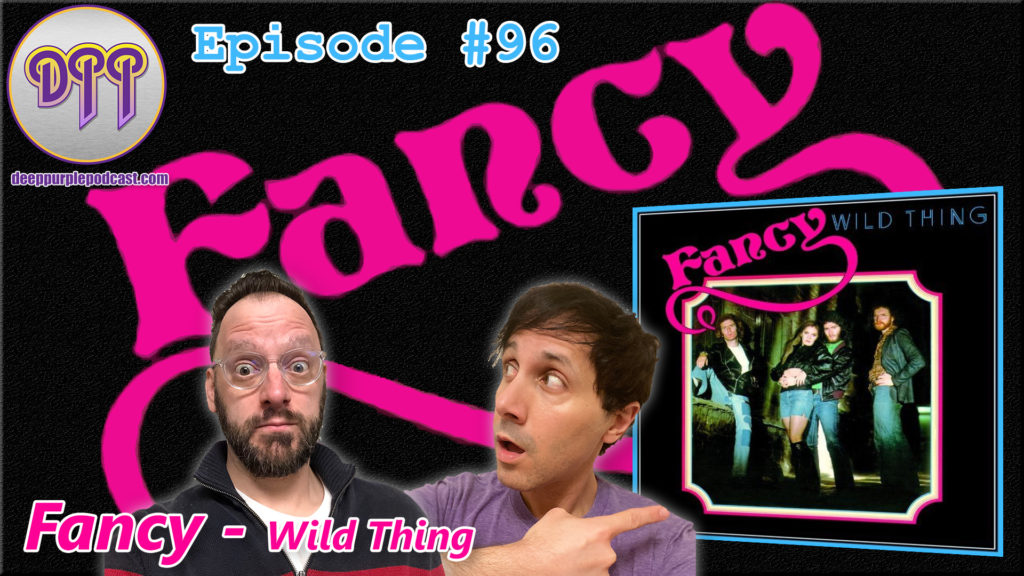 Disclaimer: The video used on YouTube is a byproduct of producing our audio podcast. We post it merely as a convenience to those who prefer the YouTube format. Please subscribe using one of the links below if you'd prefer a superior audio experience.

Subscribe at Apple Podcasts, Stitcher, Google Podcasts, Overcast, Pocket Casts, Anchor.fm, Breaker, PodBean, RadioPublic, Amazon Music, or search in your favorite podcatcher!
Thanks to Our Show Supporters – Three Ways To Show Your Support

The $20 "Shades of Deep Pockets" Tier
The $15 "Highball Shooter" Tier
The Turn it up to $11 Tier

Frank Theilgaard-Mortensen
Clay Wombacher
Mikkel Steen

$10 "Some One Came" Tier
The Episode $6.66 Tier
$5.99 The "Nice Price" Tier
$5 "Money Lender" Tier

Greg Sealby
John Convery
Arthur Smith
German Heindl
Adrian Hernandez
Kenny Wymore
Jesper Almén
Oleksiy The Perfect Stranger Slyepukhov

$3 "Nobody's Perfect" Tier

Peter Gardow
Ian Desrosiers
Mark Roback
Anton Glaving
Will Porter
Andrew Meyer

$1 Made Up Name Tier

Ells Murders
Spacey Noodles
The "Detestable" Leaky Mausoleum
Michael Vader
Stephen Sommerville The Concerto 1999 Fanatic
Raphael Choury (Raff Kaff)
James North
Thanks to our Brothers at the Deep Dive Podcast Network:
Thanks to the Patron Saint and Archivist of The Deep Purple Podcast:
Buy Merch at Our New Etsy Store!

Show Updates:

Comments from social media.
Jeff Breis's The Doors/Deep Purple connections
Lead up to the Album:

Mike Hurst says he'd always loved the song "Wild Thing" but he didn't think the Troggs' version was sexy. He thought Jimi Hendrix did a great version and wanted to do it in yet a different way.
Would the song be sexier if sung by a woman?
He says he didn't want it to be sung he wanted it to be "massaged."
Mike called up Ray Fenwick to work on the arrangement, then they needed to find a singer.
Mike doesn't remember who suggested the name of Helen Caunt. She'd previously worked for Rod Stewart but was better known for being a Penthouse Pet.
Ray brought in Mo Foster and they got to work on the song with Henry Spinetti on drums and Mike Hurst and Ray Fenwick on backing vocals.
Hurst wanted it to be slow and funky with "splashes of sex."
Eventually he told Caunt to breathe all the way through it.
Alan Hawkshaw was brought in to play keyboards and finish up the track.
They recorded "Fancy" as an instrumental B-side for the single.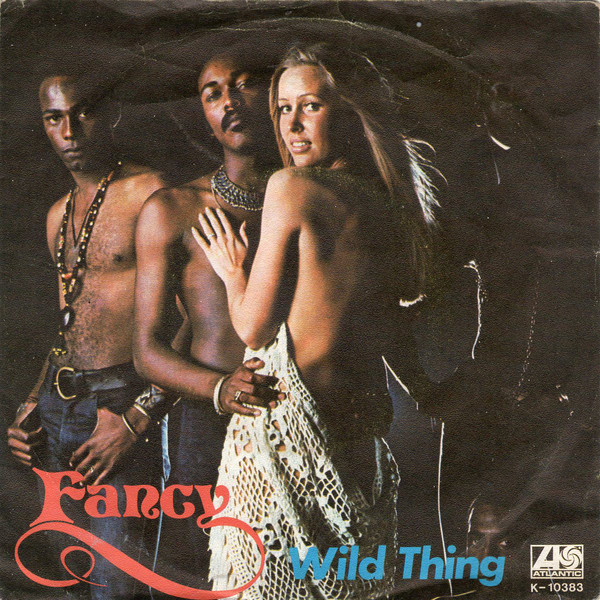 They had a single and now needed to sell it. With a Penthouse Pet as a singer it didn't seem to be too difficult as they put her on the cover partially nude during a photo shoot.
The single was put out in April of 1973. It didn't do much in the UK but it was released in the US where it made it to number 7 in the charts.
Mike Hurst says: "By this time, and with the success int he USA, Helen had got herself a new manager, her boyfriend. That was two strikes against her, she had to go."
They auditioned a bunch of different singers and felt like they weren't going to come up with a suitable replacement until they came across Annie Kavanagh. She had previously worked with Steely Dan and been in the Australian stage production of Jesus Christ Superstar.
Personnel

Additional Personnel
Mike Hurst – Vocals
Helen Caunt – Vocals
John Perry – Backing Vocals
Henry Spinetti – Drums
Alan Hawkshaw – Keyboards
Clem Cattini – Drums
Bud Parks – Trumpet
Mike Bailey – Trumpet
Dave Coxley – Baritone Sax
Nick Rowley – Clarinet
Phil Kenzie – Tenor Sax, Brass Arrangement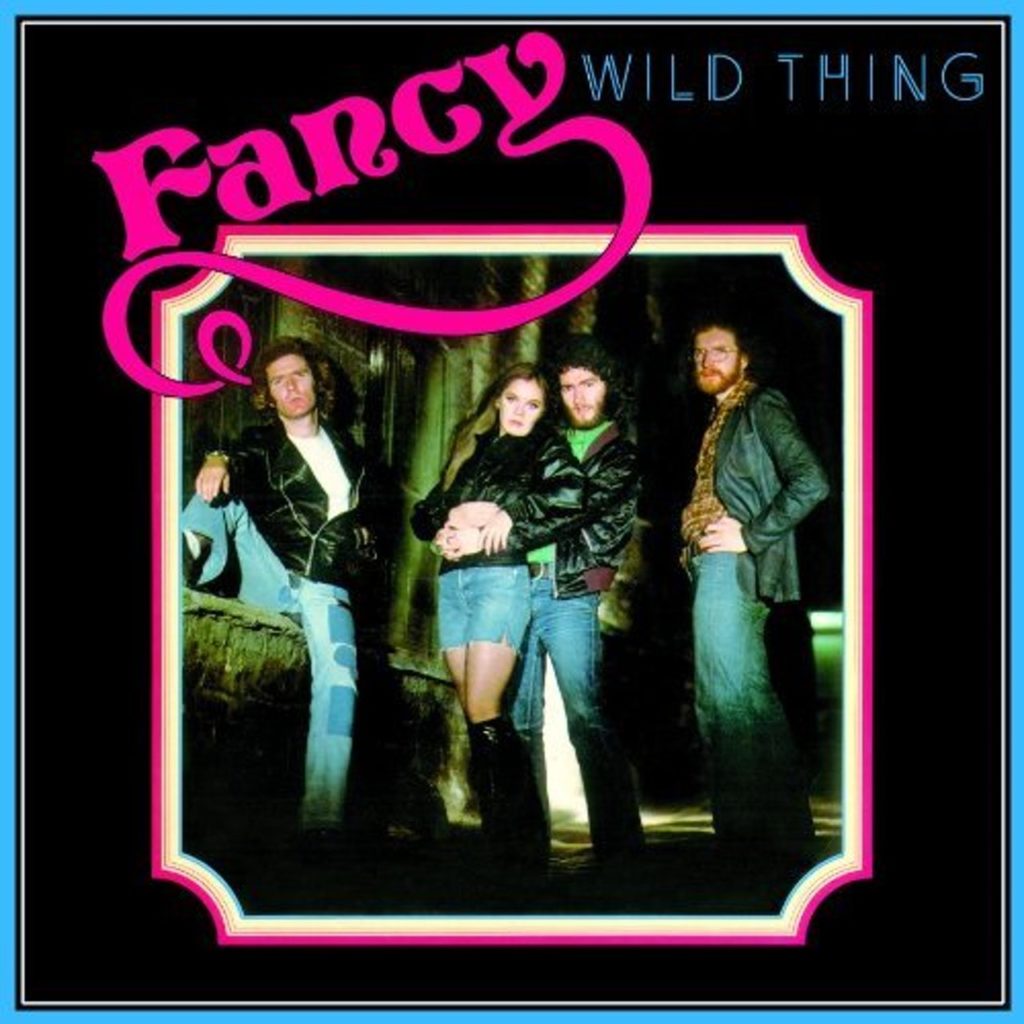 Album Art & Booklet Review

Design [Cover Design] – Marianne Llewellyn
Engineer – Dave Hunt

Worked with Velvett Fogg, Killing Floor, Noel Redding

Photography By – Richard Dunkley

Did some visual work for Eddie Hardin on his "Home is Where You Find It" album.
Technical:

Producer – Mike Hurst

Worked with a lot of bands including Nirvana (no, not that Nirvana, the one from the 60s), Hardin/York, Cat Stevens, Ray Fenwick's "Queen of the Night," P.P. Arnold, Samantha Fox.

Recorded at The Music Centre in Wembley, London.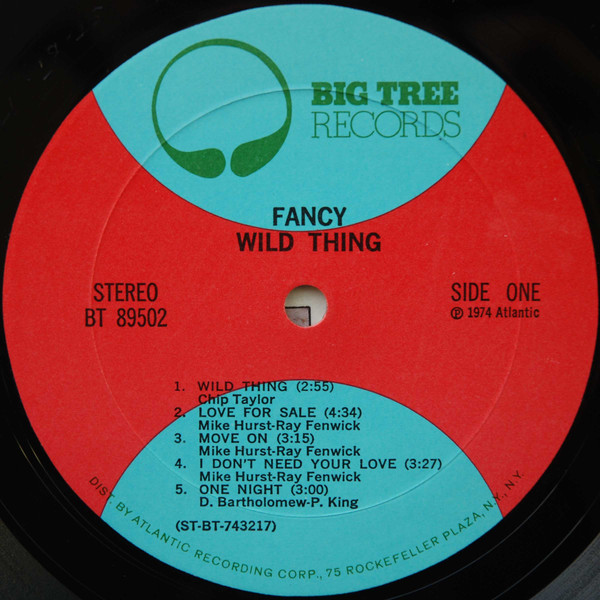 Album Tracks:

Side One:

Wild Thing (Chip Taylor)

Chip Tayler was born James Welsey Voight
Chip Taylor is the brother of Jon Voight and uncle of Angelina Jolie
Chip has almost 2000 entries on Discogs
First version of the songs was recorded by the Wild Ones
Chip Taylor says he wrote it in a matter of minutes for the band
English rock band The Troggs popularized the song releasing it in April of 1966
It was a surprise hit in the US peaking at #14 on the Billboard Hot 100.

Love For Sale (Hurst, Fenwick)
Move On (Hurst, Fenwick)
I Don't Need Your Love (Hurst, Fenwick)
One Night (Dave Bartholomew & Pearl King)

Songwriting team behind
Released "One Night" in 1956 recorded by Smiley Lewis
Dave Bartholomew wrote a lot of songs for Fats Domino
Pearl King was his wife and has a ton of credits as a song writer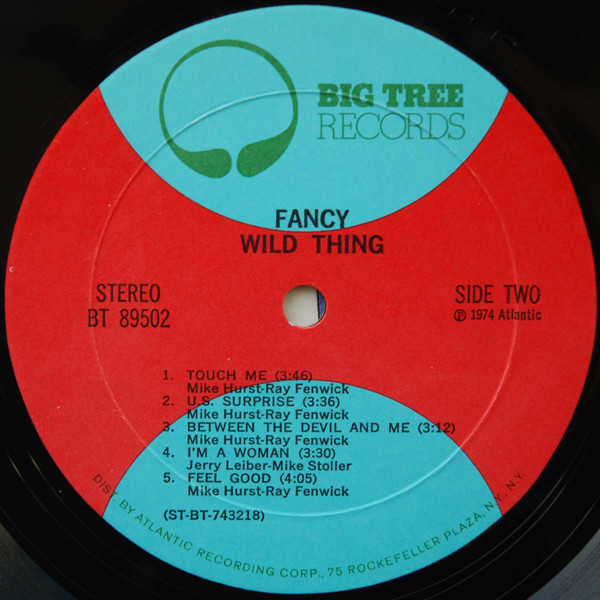 Side Two:

Touch Me (Hurst, Fenwick)

Released as a single in the US and was in the top 20 within a month.

U.S. Surprise (Hurst, Fenwick)
Between The Devil And Me (Hurst, Fenwick)
I'm A Woman (Jerry Lieber & Mike Stoller)
Feel Good (Hurst, Fenwick)

Has been sampled over 100 times including by the Beastie Boys on the song "3-Minute Rule" off of their album "Paul's Boutique" and "Unite" on "Hello Nasty." Also on "Fuck Tha Police" by N.W.A.
"Scooby Snacks" by "Fun Lovin' Criminals"
Complete List Here: https://www.whosampled.com/Fancy/Feel-Good/sampled/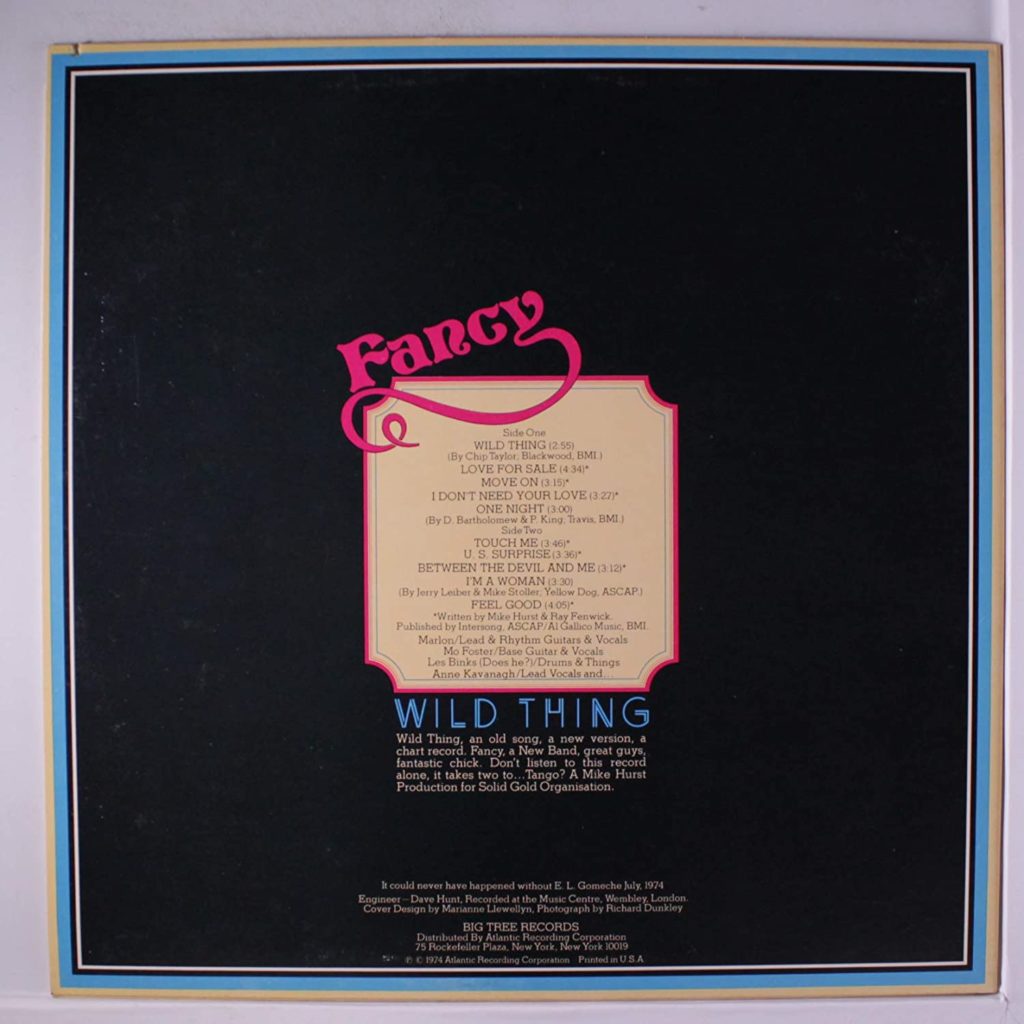 Reception and Review

The album was released in February of 1974. It was top 20 in the US but did not do well in the UK.
An Australian singer released "Touch Me" in Australia and it went to number 1 in the charts.
Hurst says Atlantic didn't want to put any marketing behind them so they pulled out of the deal and signed with Bell/Arista and Tony Roberts.
They booked an American tour in the summer of 1974.
They toured with a numbe of bands including Steppenwolf, Guess Who, and Kiss.
For Further Information:

null
Fancy: The Complete Recordings booklet notes by Michael Hurst and Mo Foster
Listener Mail/Comments

Comments about the show? Things you'd like us to cover? We'd love to hear from you. Send us an email at info@deeppurplepodcast.com or @ us on Twitter, Facebook, or Instagram.