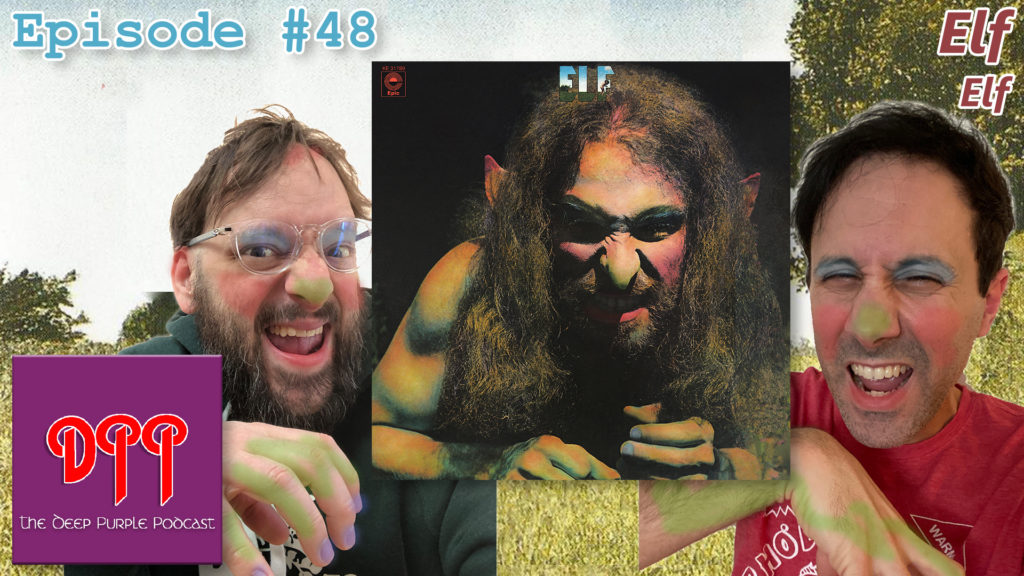 Another episode banned by YouTube.
Disclaimer: The video used on YouTube is a byproduct of producing our audio podcast. We post it merely as a convenience to those who prefer the YouTube format. Please subscribe using one of the links below if you'd prefer a superior audio experience.

Subscribe at Apple Podcasts, Stitcher, Google Podcasts, Overcast, Pocket Casts, Anchor.fm, Breaker, PodBean, RadioPublic, or search in your favorite podcatcher!

Thanks to Our Patrons:

$10 Super Champion Tier
$5 Tier

Clay Wombacher
Greg Sealby
Frank Theilgaard-Mortensen
Mike Knowles

$3 Tier

Peter Gardow
Ian Desrosiers
Mark Roback
Anton Glaving

$1 Made Up Name Tier

Ells Murders
Spacey Noodles
Leaky Mausoleum
One Time Donations available via PayPal:

Recurring payments are available or . . .
Donate to become an official episode producer and have your name/message read on the episode!
Thanks to our Brothers at the Deep Dive Podcast Network:
Thanks to the Patron Saint and Archivist of The Deep Purple Podcast:
Show Updates: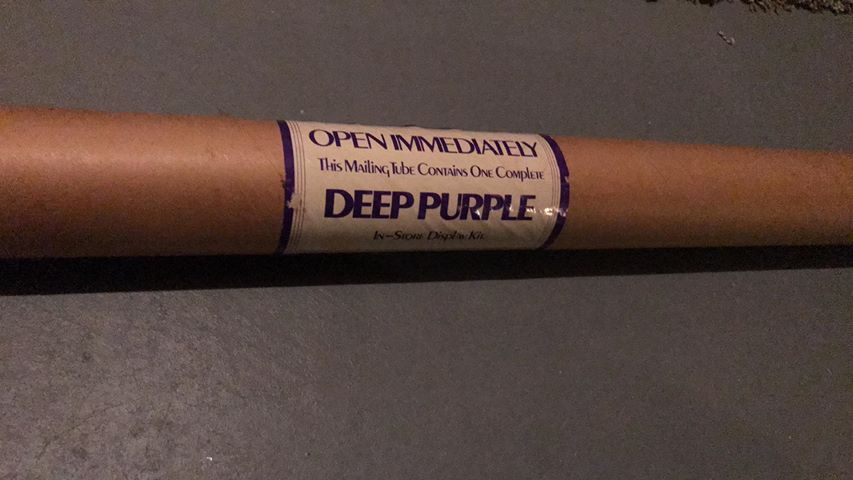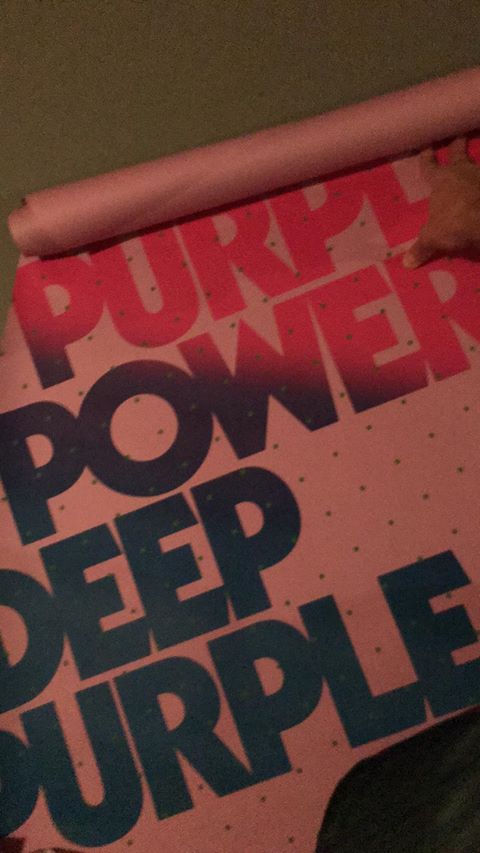 Nick Jones sends incredible pictures of a Machine Head era in-store display kit!
Stephen Sommerville sends some great outtakes from Concerto '99, wanting to make sure we cover them when we review it.
Dear, Mr. Pop Star by Dereck and Dave Philpott – father and son team who write letters to famous pop stars about the lyrics to their favorite songs. This book features the letters they received back including some from Ian Gillan and Roger Glover
Lots of back and forth about Ritchie's stolen and returned guitar.
1961 Gibson ES-335 semihollowbody (serial number 26547) Word is it Ritchie's second wife, Babs, was awarded the guitar in their divorce and sold it at an auction in 2004 for $28,000. The current owner lives in Connecticut.
A Word from Our Sponsor:

Joe Lynn Turner & White Castle
Lead up to the Album:

Elf was formed in 1967 when Ronnie Dio and the Prophets changed their name to the Electric Elves and added Doug Thaler on Keyboards.
In 1968 there was an automobile accident which killed Nick Pantas. Doug Thaler (former keyboard player) moved to guitar after recovering from his injuries and that's when they brought in Mickey Lee Soule.
Ronnie is listed as Ronald Padavona on this album. In Dio's Brutally Honest Tour Bus Interview from 1994 Dio explains that he used his birth name so that his parents could see their family name on an album at least once.
Personnel

Engineer [Assistant] – Tub Langford*

Worked with Joe South, Lynyrd Skynyrd, and Al Kooper on his "Act Like Nothing's Wrong" album

Engineer – Rodney Mills

Hundreds and hundreds of credits on Discogs

Producer – Ian Paice, Roger Glover
Recorded April-July 1972
Released August 1972

Album Art & Booklet Review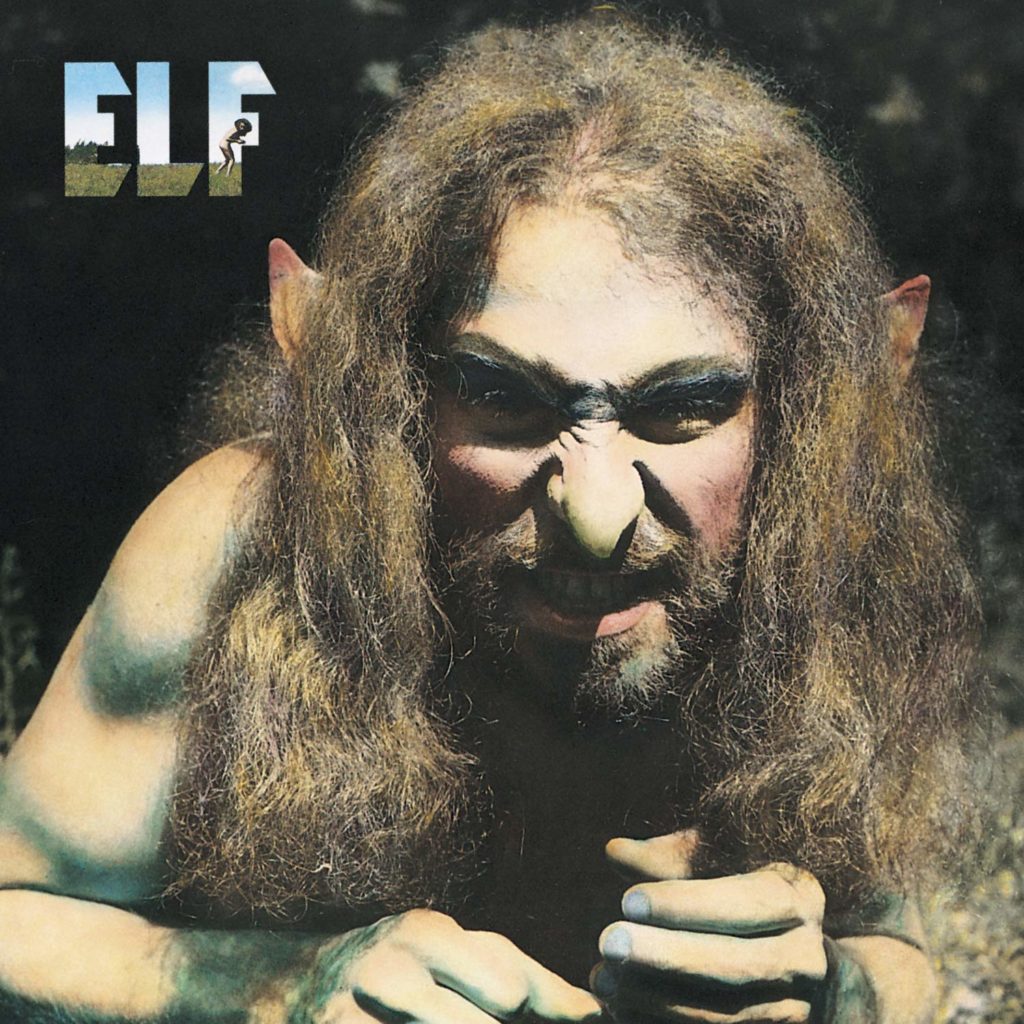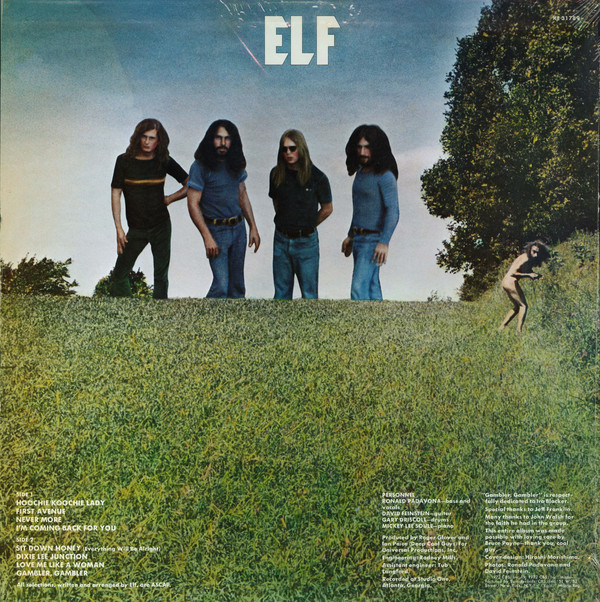 From the back of the sleeve:
Recorded at Studio One, Atlanta, Georgia.
© 1972 CBS, Inc. / ℗ 1972 CBS, Inc. / Manufactured by Epic Records / CBS, Inc.
From the disc labels:
Printed in U.S.A.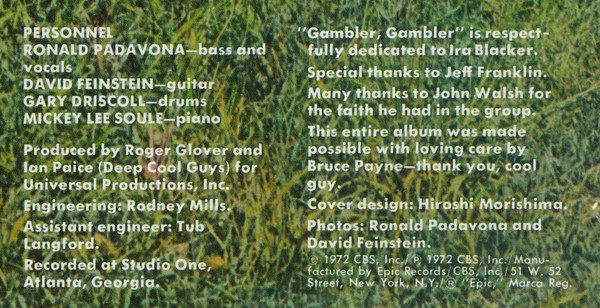 Album Tracks:
Hoockie Koochie Lady
First Avenue
Never More
I'm Coming Back for You
Sit Down Honey (Everything Will Be Alright)
Dixie Lee Junction
Love Me Like a Woman
Gambler, Gambler
In The News . . .

Whoosh! Album cover teased then revealed, track listing released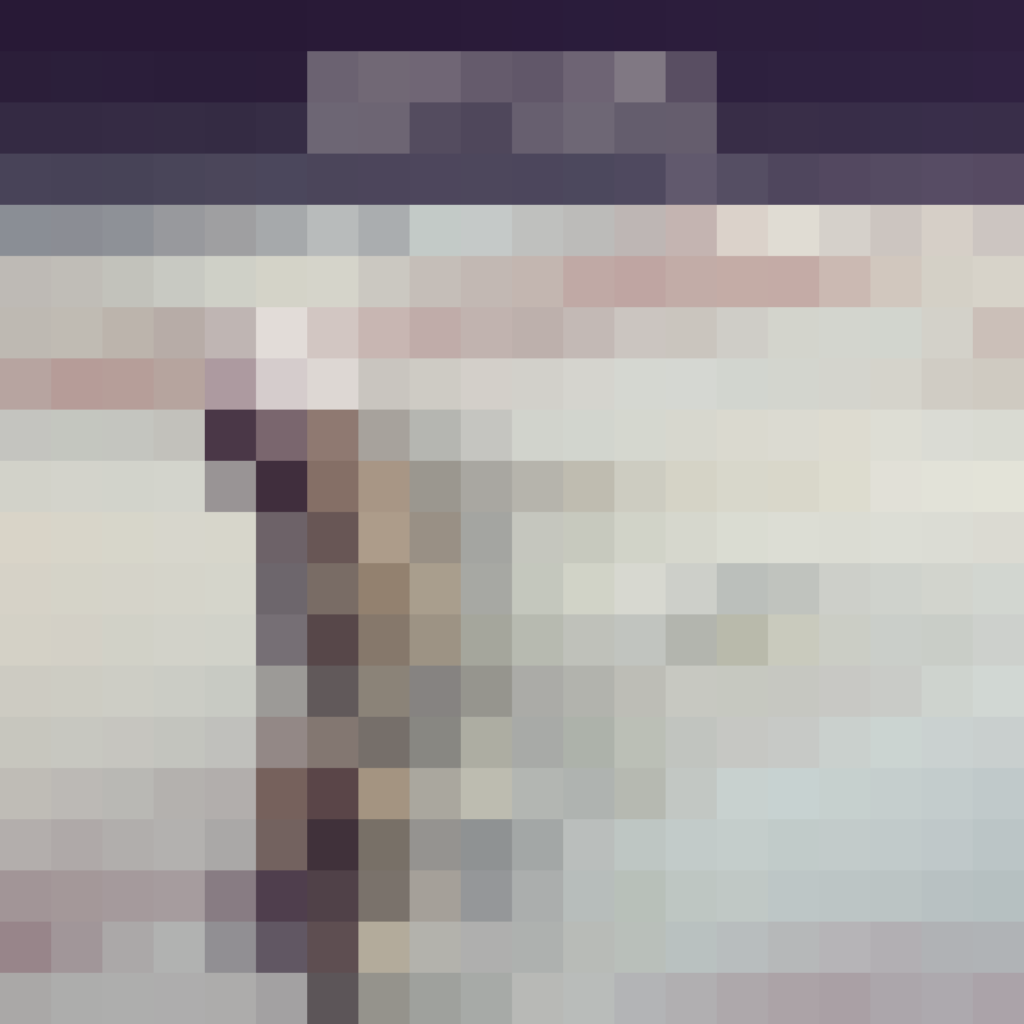 https://www.deeppurple-whoosh.com/

Being released on June 12, 2020
We will be coming to you on June 12 with a special episode to give real time reactions/review to the new album
Track Listing:

1. Throw My Bones
2. Drop The Weapon
3. We're All The Same In The Dark
4. Nothing At All
5. No Need To Shout
6. Step By Step
7. What the What
8. The Long Way Around
9. The Power of the Moon
10. Remission Possible
11. Man Alive
12. And the Address
13. Dancing In My Sleep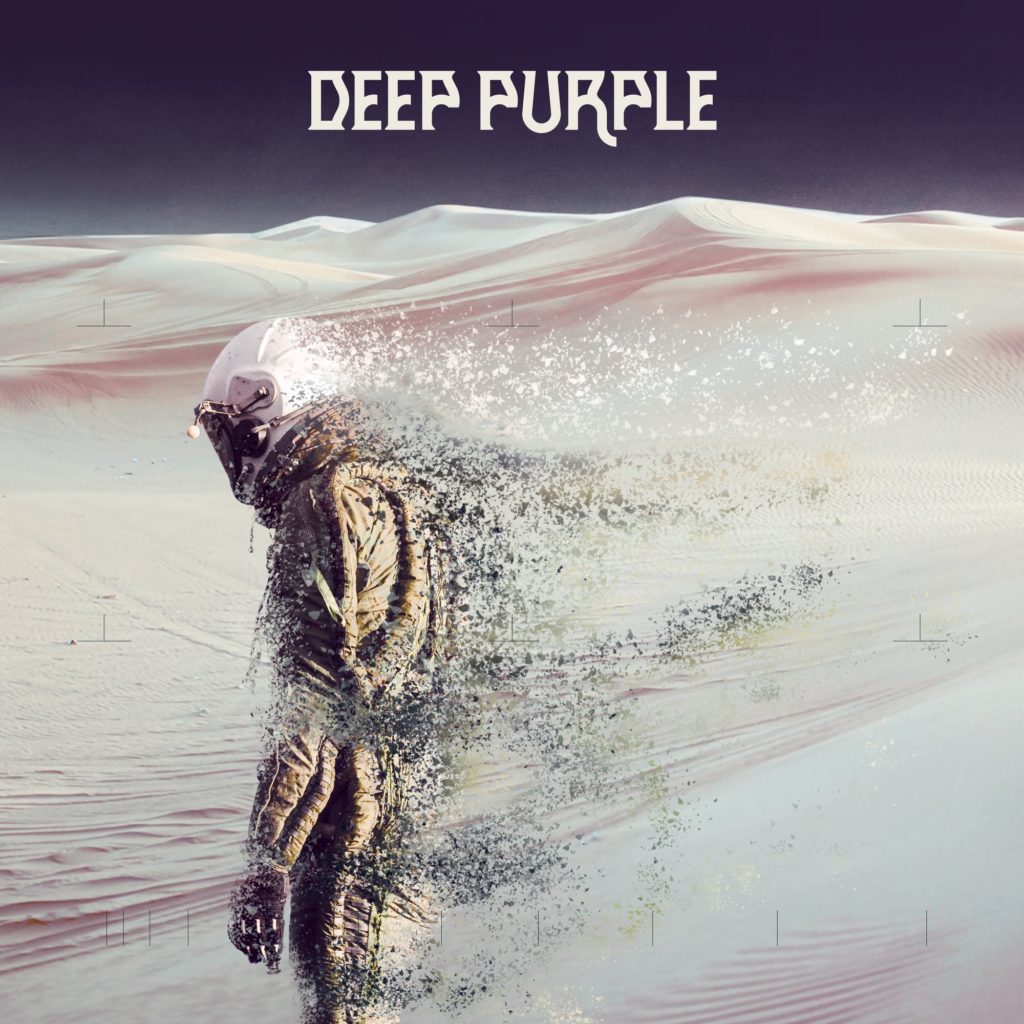 This Week in Purple History . . .
March 23 through March 29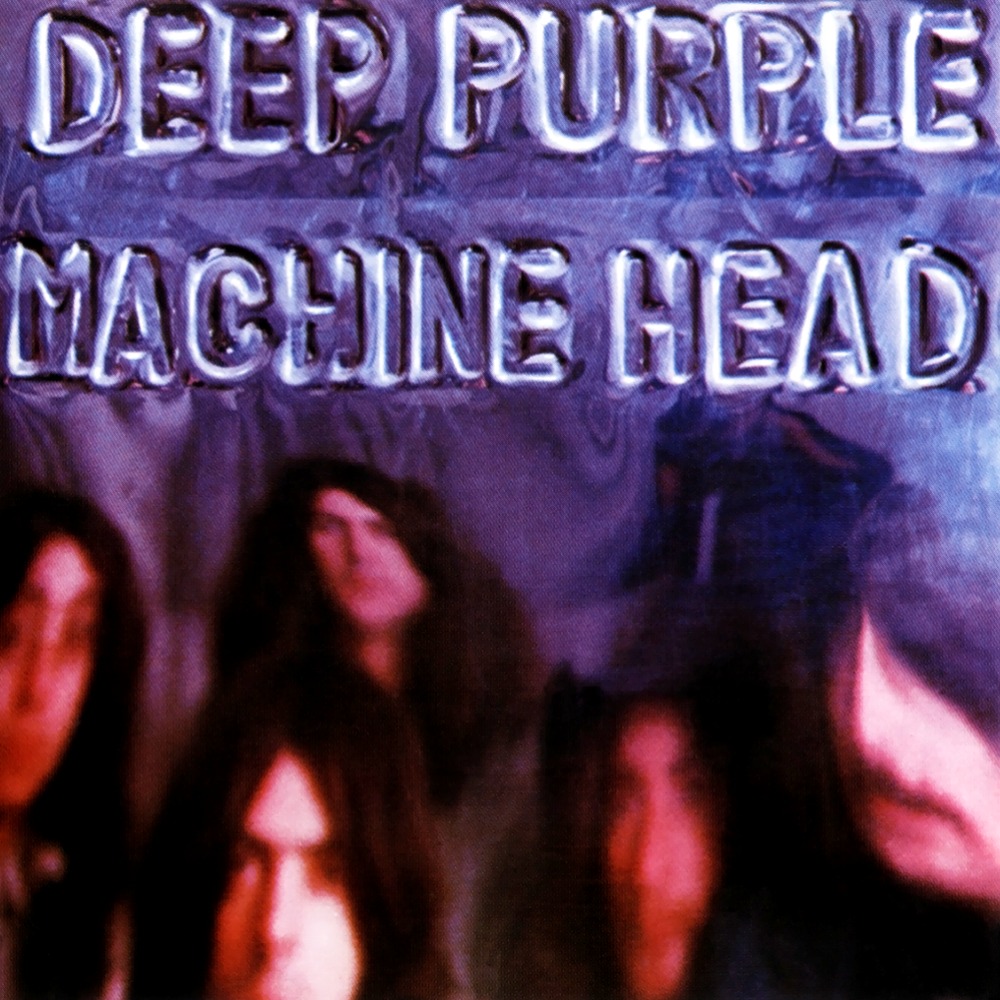 March 25, 1972 – Machine Head is released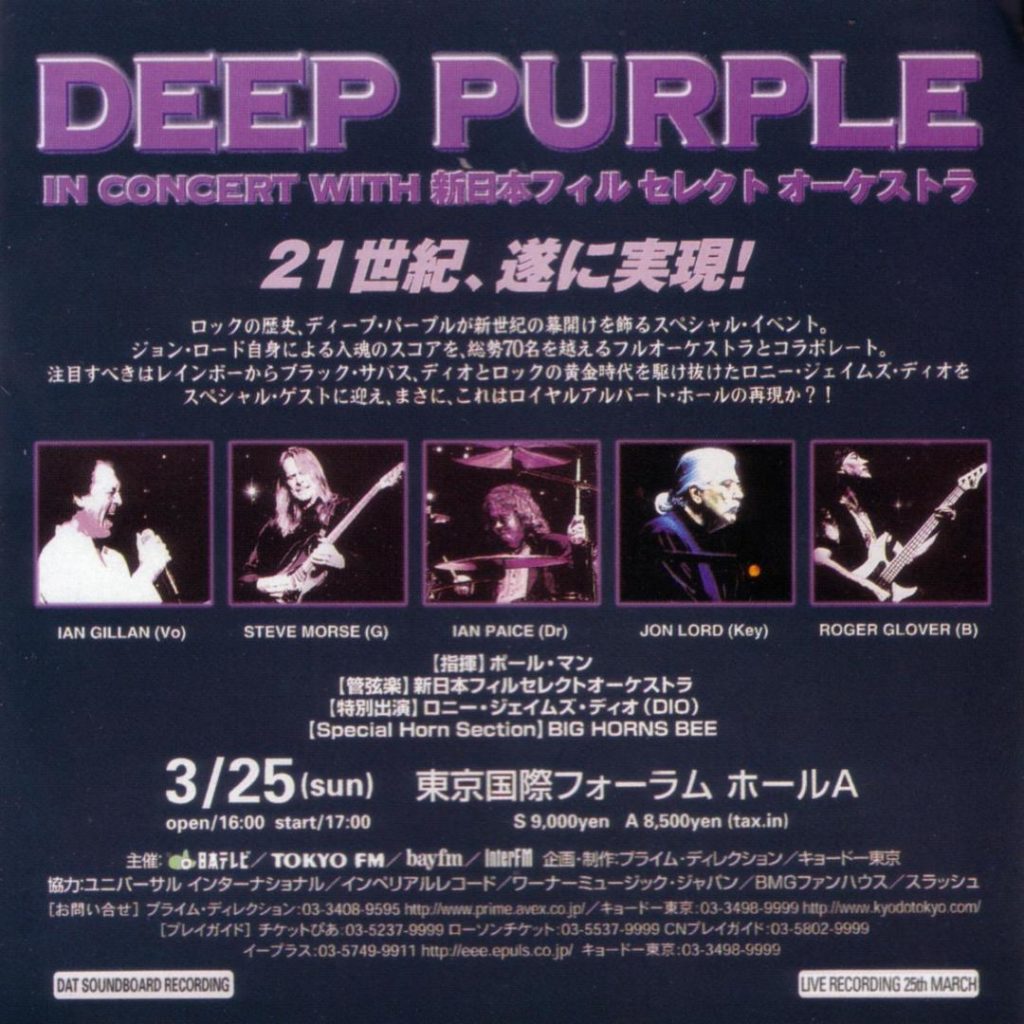 March 24-25, 2001 – Deep Purple play concerto dates in tokyo with Dio on vocals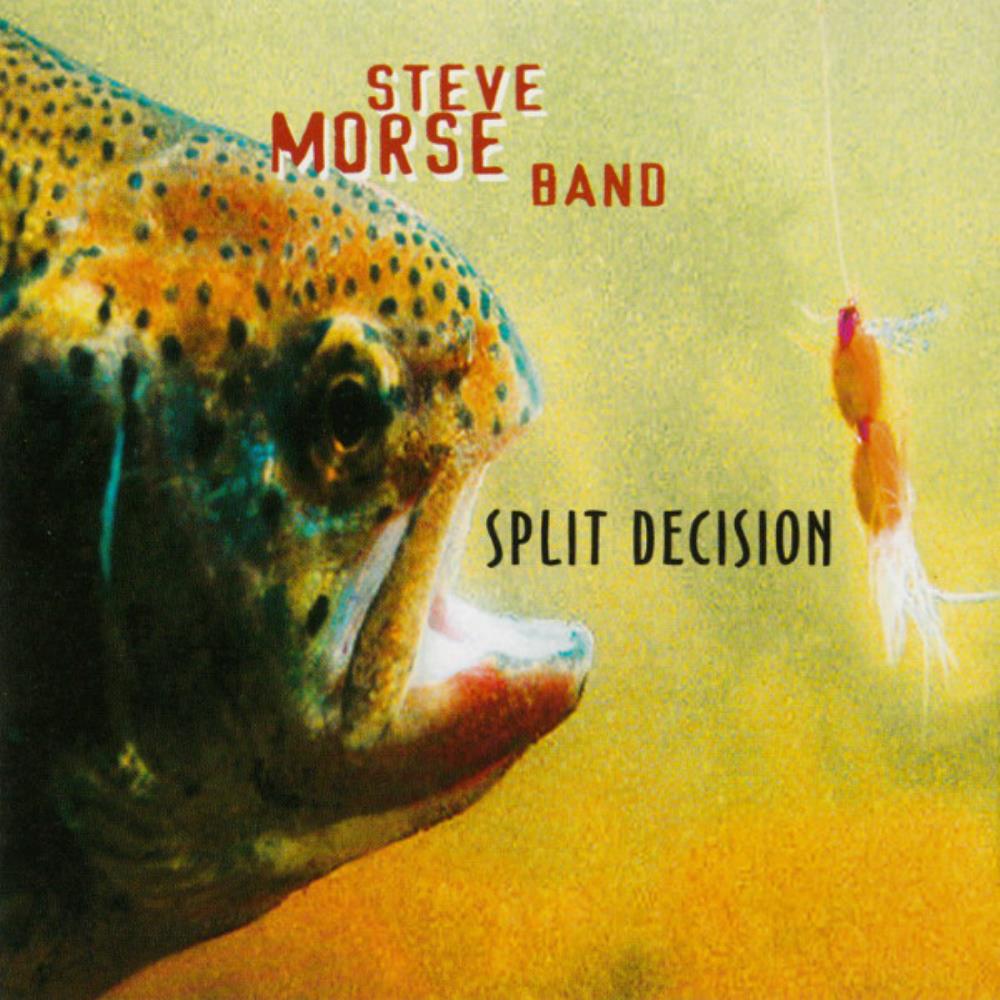 March 26, 2002 – Steve Morse releases his album "Split Decision"
Listener Mail/Comments

Comments about the show? Things you'd like us to cover? We'd love to hear from you. Send us an email at info@deeppurplepodcast.com or @ us on Twitter, Facebook, or Instagram.