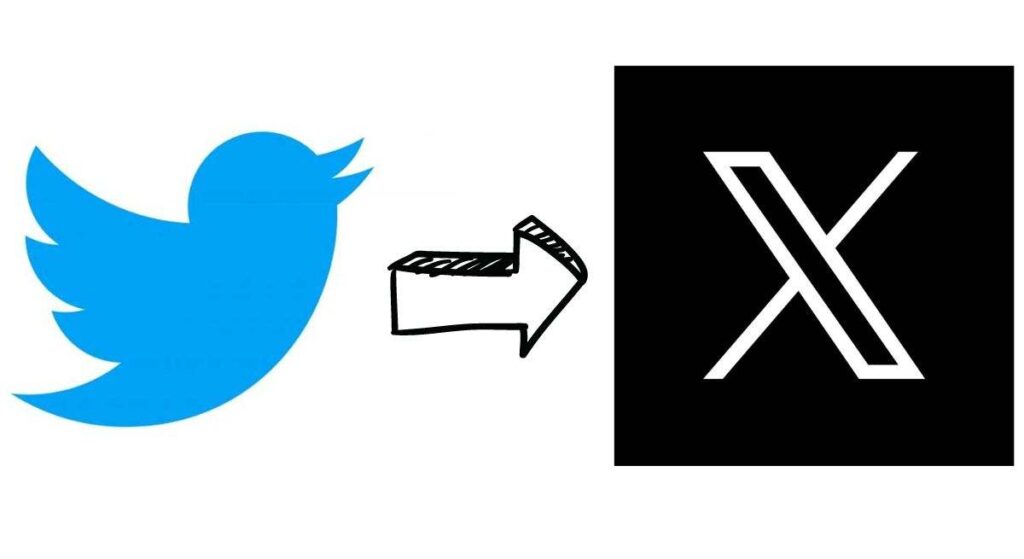 The Short Story
While we post frequently our posts are (for the most part) automated. Twitter now limits these automated posts to three a day. Therefore our presence on Twitter will be very limited and we will not be checking or replying as we have in the past. If you want to continue to see all of our posts and interact please follow us on our other social media channels.

If you wish to follow us on other platforms you can check out our linktr.ee that has links to all of our social media accounts and support sites.
Check out these social media links below:
The Long Story:
Sadly, after building a very strong following on the site formerly known as the bird site, the new owner has made a lot of changes that have stalled our growth, made posting more difficult, and made engaging with our listeners and lurkers much more difficult. As a result we are pulling back. We haven't checked the site since July of 2023 and are posting a pinned post with a link to this page to explain to our followers what is going on.
The core of our social media is around celebrating the history of Deep Purple's members, spin off acts, and history surrounding the band. This has sparked so much great conversation over the years and we're very grateful for that.
Unfortunately due to the limitations stated above the site is now going to only give a limited picture of what we can post, which curbs engagement with listeners and fans of the band.
We have accounts on many different platforms. See our linktr.ee for the most complete list.
Currently Threads and Bluesky (the two main Twitter competitors at the moment) do not have an API and thusly are unable to allow us to do our automated posts. We're told that we may have Threads up and running soon. Bluesky will likely be a longer term project. We will be lurking on those platforms for the time being. For all of our contecnt please continue to check Facebook and Instagram.
Thanks so much to everyone who has followed us a long the way! We are still dedicated to producing a weekly show and hope that perhaps changes in the future will allow us to return to Twitter. In the meantime follow us on the platform(s) that works best for you.
Thanks!
Nate & John